News
Welsh Labour MP cools support for DVLA strike action
//= do_shortcode('[in-content-square]')?>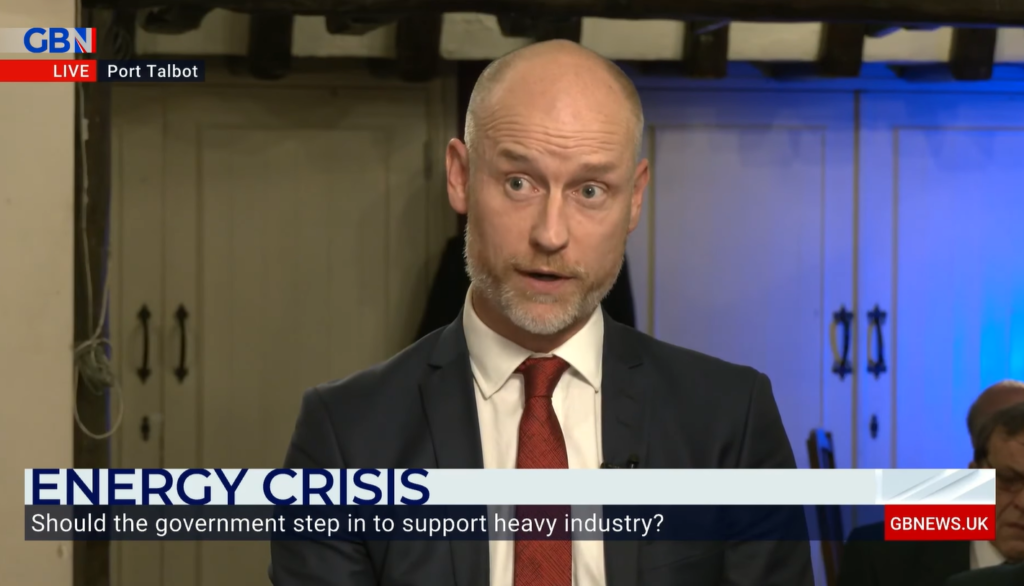 A Welsh Labour MP has cooled his support for strike action by the DVLA
Stephen Kinnock, who represents Aberavon, said he supported the strike action at first, but is now arguing that if "there isn't an absolutely clear case for industrial action then there should not be".
He made the comments during an interview in Port Talbot with Nigel Farage on GB News amid a bitter industrial dispute with the PCS trade union currently balloting DVLA staff over renewed strike action.
DVLA employees have been at odds with management for months over the safety. Employees asked to work through the pandemic in the agency's headquarters in Swansea where the PCS says there have been more than 900 Covid cases.
The UK Government is under pressure to resolve the impasse because the availability of licences for HGV drivers regarded as critical to tackling the supply crunch that has seen retailers warn about empty shelves at Christmas. According to the DVLA it has 54,000 HGV licences, many of them renewals, waiting to be processed.
Nigel Farage said: "I'm going to put you on the spot as a Labour MP. Here we have a trade union threatening to go back on strike. They were on strike back in August and we know during that time the applications, you know, piled up. We have a real genuine HGV, as we saw with petrol and diesel over the course of the last month. What is your advice to the PCS union right now?"
Stephen Kinnock said: "I supported them when they first went out on strike because I felt the way they had been treated was really unacceptable.
"We need to really look at the facts now and whether the risk assessment they've got, which I haven't seen, is justifiable to take further industrial action.
"If there isn't an absolutely clear case for industrial action then there should not be."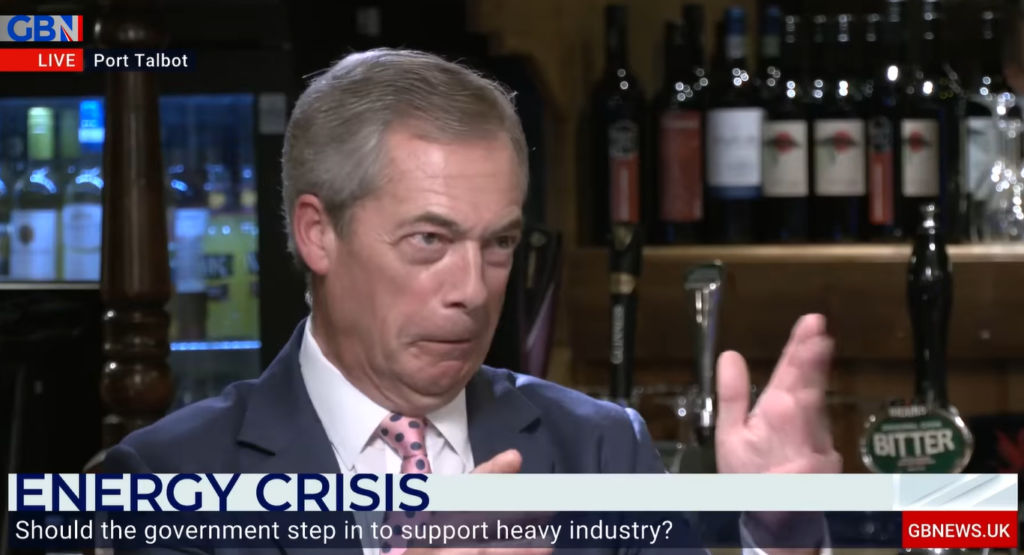 'Work every day' 
Farage replied: "I mean nurses go to work every day."
Kinnock replied: "Yes of course."
Farage said: "Many people who drove buses, drive trains, they go to work every day. Surely the DVLA need to go to work to get this country out of this crisis."
Kinnock said: "The point I'm making is because of the deeply unfortunate events that took place, I think it was last summer, where they had this massive outbreak and a number of their colleagues actually got very very ill indeed. I think there were one or two deaths. That has had a really serious impact on morale at the place and a serious breakdown in trust with the employer. But of course we need to move on."
Kinnock's appearance on the show came in for some criticism.
Local Labour Party chair Rob Lloyd said: "If DVLA workers decide to strike, that is condition enough for us to support them to the hilt. This is desperately alarming coming from a UK Labour MP in Wales."
Dan Edwards said: "To be fair, The Labour Party is a very confusing name."
Alexander McKay said: "Kinnock giving a typically kinnockian performance there."
Morgan Paulett said: "The 'case' is the union members voting for it."