News
Welsh Lib Dem leader slams UK Gov voter ID plan as 'illiberal' and 'unjust'
//= do_shortcode('[in-content-square]')?>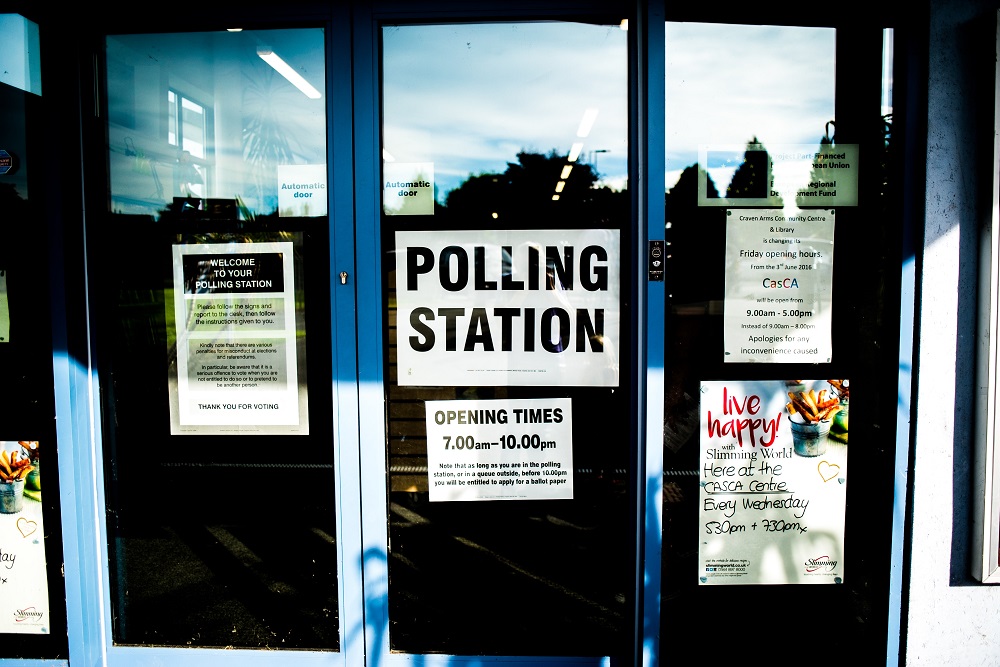 The leader of the Welsh Liberal Democrats has slammed UK Government's plans to make showing a photo ID a requirement for voting.
Jane Dodds, who was recently elected to the Senedd, said the measure, which was outlined in today's Queen's Speech, is "illiberal, unnecessary, unjust".
She called on the Welsh Government not to follow the UK Government on this issue.
Downing Street said the move was a "reasonable approach", but the civil liberties group Liberty has described it as an "opportunistic attack on the rights of some of the most marginalised people in society".
It has been estimated that this could lead up to a quarter of voters being turned away at polling stations.
The measures would apply at General Elections, and Westminster would be able to legislate for PCC elections and Council elections in England, but not Senedd or local government elections in Wales.
Jane Dodds MS said: "Voting is a right that we all enjoy and the government is seeking to undermine that by introducing new obstacles which will inevitably drive turn out down.
"This will not strengthen democracy, it will simply disenfranchise more people at a time when we should be encouraging turnout.
"Requiring voters to show ID was trailed in 2018 across ten English counties and over 2,000 people were refused a vote with around 750 of them not returning to vote later on.

'Voting reform' 
She added: "There are many ways the UK Government can and should be strengthening democracy such as voting reform and lowering the voting age to 16.
"This is illiberal, unnecessary, unjust and will drive down turnout.
"The Welsh Government must not follow the UK Government on this issue."
Sam Grant, head of policy and campaigns at Liberty, said: "Instead of creating more barriers to voting, ministers should focus on making it easier for everyone to vote, and ensuring we can all have an equal say in our democratic process.
"As there is no justification for this threat to the right to vote, it feels like an opportunistic attack on the rights of some of the most marginalised people in society, a classic example of ruling through division and distrust."
Jess Garland, director of policy and research at the Electoral Reform Society, said: "Voting is safe and secure in the UK, meaning this policy is just an unnecessary barrier to democratic participation. Ministers need to listen to these concerns and drop these costly plans."