News
Welsh Lib Dems launch plan for 'most generous childcare offer in Britain'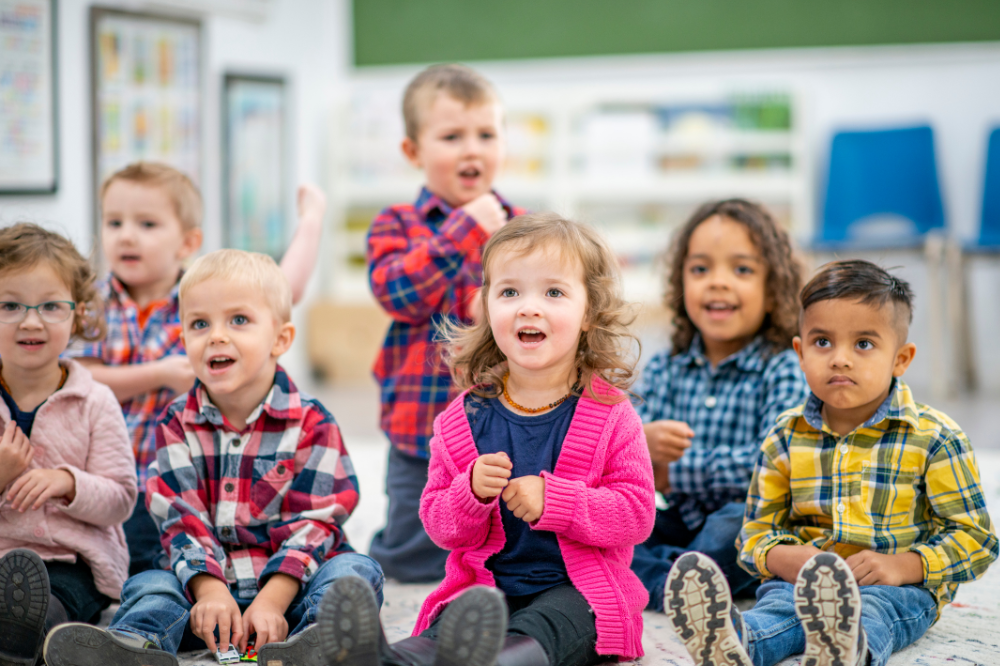 The Welsh Liberal Democrats have today launched their childcare and early years plan which the party says will include the 'most generous childcare offer in Britain'.
The party's plans are designed to close the childcare gap and improve parental choice, ensuring that every family can access high-quality, affordable childcare, and to cut child poverty.
In 2022-23, Wales saw the biggest increase in childcare costs, with parents/guardians spending up to 60% of their net income on childcare.
The average cost of full time (50 hours) childcare for children 0-2 years old is £250.95 per week, per child.
In 2021-22, 60% of childcare providers said they were turning families away because they didn't have enough spaces.
Jane Dodds MS, Leader of the Welsh Liberal Democrats and Member of the Senedd for Mid and West Wales said the plans would invest heavily in increasing the number of funded childcare hours, removing eligibility criteria, investing in the workforce, and piloting direct cash payments to parents.
The plans go hand in hand with the Liberal Democrats' policy on parental leave and parental pay.

The plans include:
The introduction 30 hours of funded, part-time childcare for every child from 9 months to school age, and invest in greater affordable school holiday provision for all school aged children.
Investment in the type of provision available in local communities, to ensure no child goes without the high-quality childcare they need.
A three year pilot of direct cash payments to parents through a Welsh Child Care Allowance for children from 9 months to school age to improve parental choice.
Investment in the childcare and early years workforce, to attract and nurture the best workforce possible.
Jane Dodds MS said: "The cost of living crisis is putting enormous pressure on families, and eyewatering childcare costs are putting too many children at a huge disadvantage.
"Our research found that families across the country face huge gaps in the provision in their area, can't make typical childcare hours work for their families, and are frustrated by the lack of choice and freedom for parents.
"Our plan ensures that parents have a real choice over the care of their children, and can access the care their child needs.
"Welsh Liberal Democrat plans to support children, families, and providers by investing in funded part-time childcare for all children from 9 months to school age, and piloting innovative ways of supporting parents will be a huge helping hand to parents, and a boost to our economy.
"The Welsh Liberal Democrats fighting for a fair deal that gives everyone the opportunity to get on in life, wherever they start."
Commenting on the party's plans at Jane Dodds' visit to Little Star Nursery in Hay on Wye, nursery manager Tisha Jones said: "Childcare is becoming increasingly unaffordable for parents, but also increasingly unaffordable for providers like ours to stay afloat and to meet the needs of parents and children.
"We're facing increasingly difficult challenges with recruiting and retaining staff, managing costs, and providing the breadth of care that children increasingly need.
"Plans to increase the financial support for parents and providers is hugely welcome, as are any plans to raise staff wages to support recruitment and retention to help us can provide the care that children need, when they need it."
---
Support our Nation today
For the price of a cup of coffee a month you can help us create an independent, not-for-profit, national news service for the people of Wales, by the people of Wales.