News
Welsh MP fighting to exempt Wales from controversial Strike Bill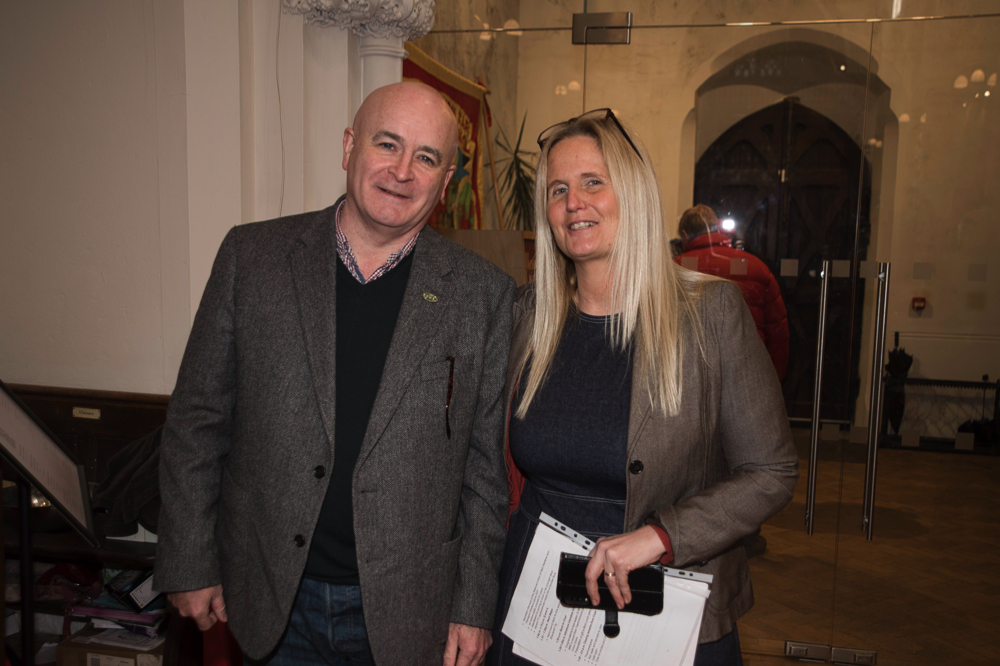 A Welsh MP has tabled amendments to the upcoming Strikes Bill, trying to prevent it from having any effect in Wales.
The Bill which would introduce so-called 'Minimum Service Levels' on strike days, would give the Secretary of State and employers the power to force trade union members to go to work during strike action – and sack them if they refuse.
Cynon Valley MP Beth Winter has tabled several amendments to the Bill, in an attempt to exempt Wales from it.
The controversial Bill has been met with widespread opposition, including from the Senedd.
The UK Government did not consult Welsh Government on the Bill or allow time for discussion of the Bill in the Senedd.
Welsh Government Counsel-General, Mick Antoniw, recently told the Senedd: "As Welsh Government, we will give it no credence or support."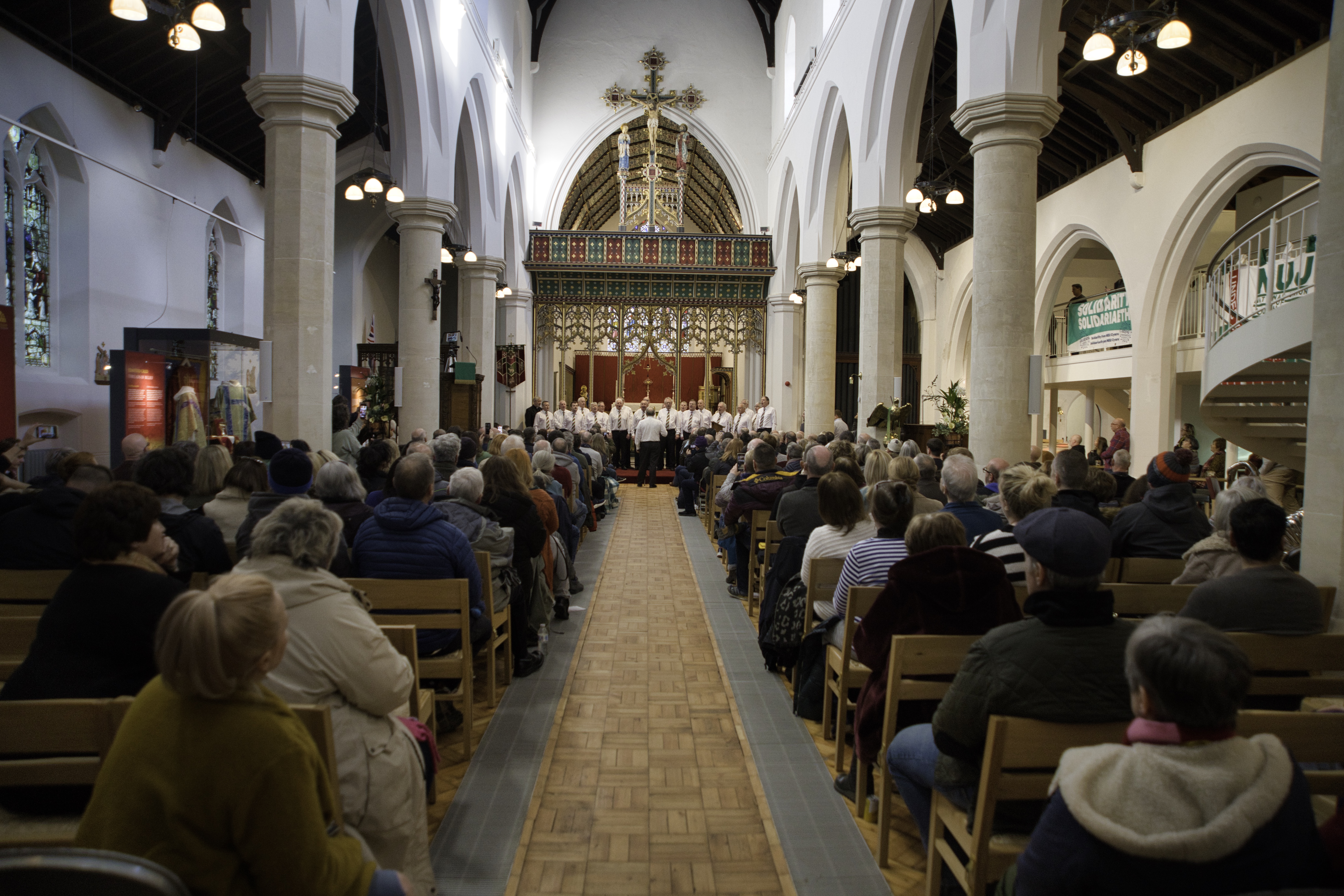 Oppose
Winter's amendments relate to Wales specifically, on the basis that the Bill conflicts with the Social Partnership and Public Procurement legislation being brought forward by Welsh Government.
She has said she will also continue to oppose the Bill in its entirety and opposes it being implemented anywhere in the UK.
The Bill was strongly condemned by the RMT Union's Mick Lynch and Wales TUC's Shavanah Taj during a cost of living rally in Aberdare on Saturday.
The TUC have now called a street protest in Cardiff on 1 February to oppose the legislation.
Speaking about her amendments, Beth Winter said: "The Strikes Bill is a fundamental attack on workers' rights and trade unions, it is authoritarian and an affront to democracy to threaten to sack ordinary people speaking up against the pay cuts they face.
"These pay cuts are being imposed on nurses, firefighters, teachers, railway workers by the government and people have had enough.
"The UK government see that and want to clamp down to ensure their pay cuts stay in place.
"But if you tell people you're cutting their pay and they can't even complain, it won't work. People will have their say. And Wales will have its say."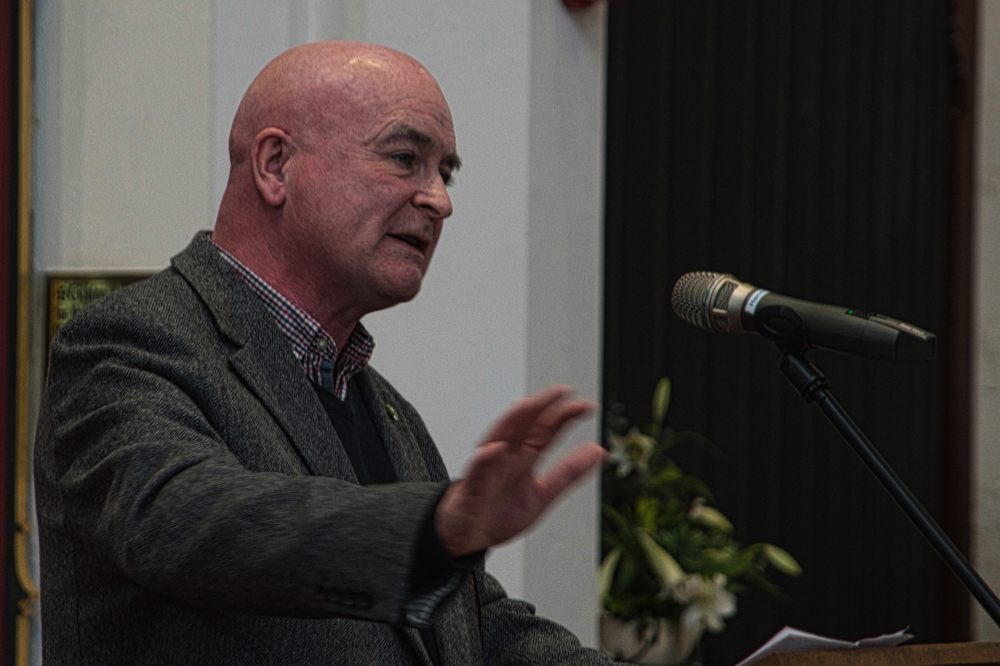 Welcomed
Mick Lynch was welcomed to Aberdare on Saturday to a major rally organised by Beth Winter by a large crowd of supporters.
The trades unionist has become the main face of the winter of strikes sweeping the country and during a speech to a packed audience in St Elvan's Church, he called for a general strike which could be co-ordinated by all the trade unions.
Speaking at the rally he said: "We've got to lift out entire class back up in a mass movement.
"We cannot be divided by nation or by religion or by colour – by whether you're on the books or self-employed.
"We've got to build the whole thing back up. When we do that, we'll have a movement that's unstoppable."

---
Support our Nation today
For the price of a cup of coffee a month you can help us create an independent, not-for-profit, national news service for the people of Wales, by the people of Wales.