News
Welsh peer says UK nations must follow Wales' lead to end handcuffing of children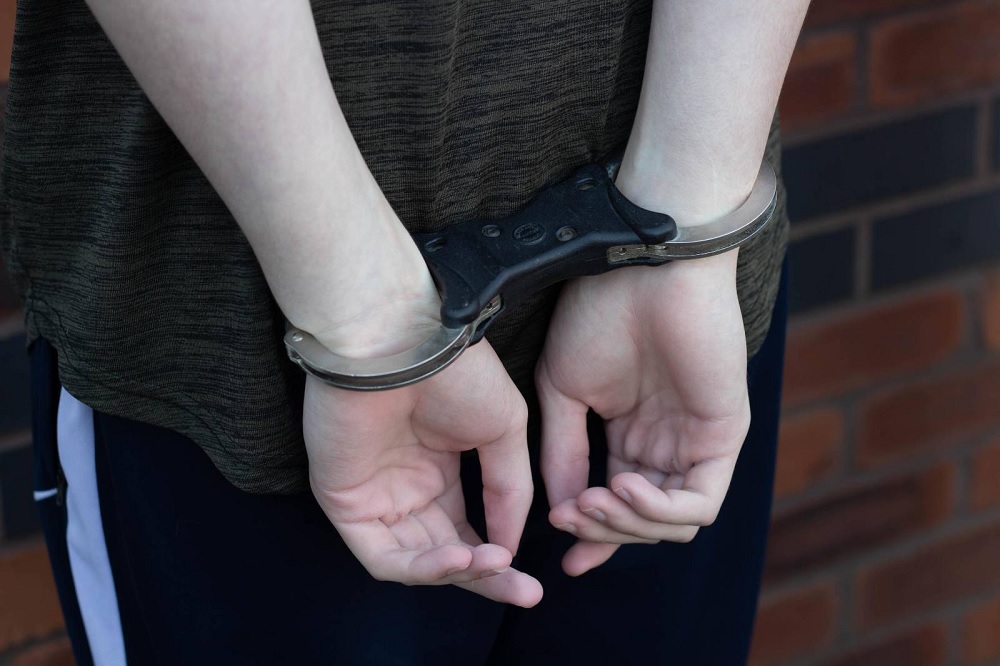 A Welsh Labour peer is urging the other UK nations to follow Wales' lead in banning unnecessary restraint during the secure transportation of children in care.
Baroness Wilcox of Newport is one of a coalition of MPs and peers calling for an end to the practice of handcuffing children in care when being transported between care homes, for example, or taken to hospital or court appointments.
Concerns have been raised about the inappropriate use of restraint by private firms which work on behalf of local authorities, with examples of children as young as 13, and children being taken to foster care, being handcuffed.
The campaign is being supported by eighteen politicians so far, including representatives from Plaid Cymru, the Welsh Conservatives, Labour, SNP and the Scottish Greens.
They say that there is insufficient recording of data or transparency regarding the currently unregulated practice of restraint during secure transportation, while some transport providers fear that without regulation, the scale of the problem is 'worryingly' unknown.
Launching the campaign officially next week, the group want instances of restraint to be recorded and monitored by local authorities to improve transparency and ultimately bring an end to the practice.

Guidelines
Wales became the first UK nation to take steps to protect children in care from being handcuffed or restrained when being transported between care settings.
The Welsh Government's Reducing Restrictive Practices Framework (RRPF) was created to tackle the use of restraints such as handcuffs, leg ties and physical force.
Introduced last year, it stipulates that when secure transport services are commissioned by local authorities in Wales, the requirement to operate in line with the Framework must be included in the terms of the contract.
There is also a requirement that the transport provider must report any use of restrictive practices, during the transport of an individual.
The RRPF includes a specific section for such secure transportation, stating that 'Welsh Ministers are clear that it is not appropriate to use handcuffs of any kind during such journeys'.
Mandatory
According to the UN Convention on the Rights of the Child, a child should only be restrained when there is an immediate threat of injury to themselves or others and only when everything else has been tried.
In January, inspections by HM Inspectorate of Prisons at five airports and ten seaports found that migrant children were being handcuffed by UK Border Force staff which the watchdog said was "disproportionate and unacceptable".
Along with Baroness Wilcox, former shadow children's minister Steve McCabe, and former shadow women and equalities minister Sarah Champion, are among those pushing for change.
Speaking to the Independent, Baroness Wilcox said: "I'm proud of Wales for being the first UK nation to introduce guidance to protect innocent children in care from being unnecessarily restrained during secure transportation.
"The next step is to make these regulations mandatory, and for the other UK nations to also sit up and take action."
---
Support our Nation today
For the price of a cup of coffee a month you can help us create an independent, not-for-profit, national news service for the people of Wales, by the people of Wales.