News
Welsh Secretary accuses Drakeford of trying to 'out-nationalist the nationalists'
//= do_shortcode('[in-content-square]')?>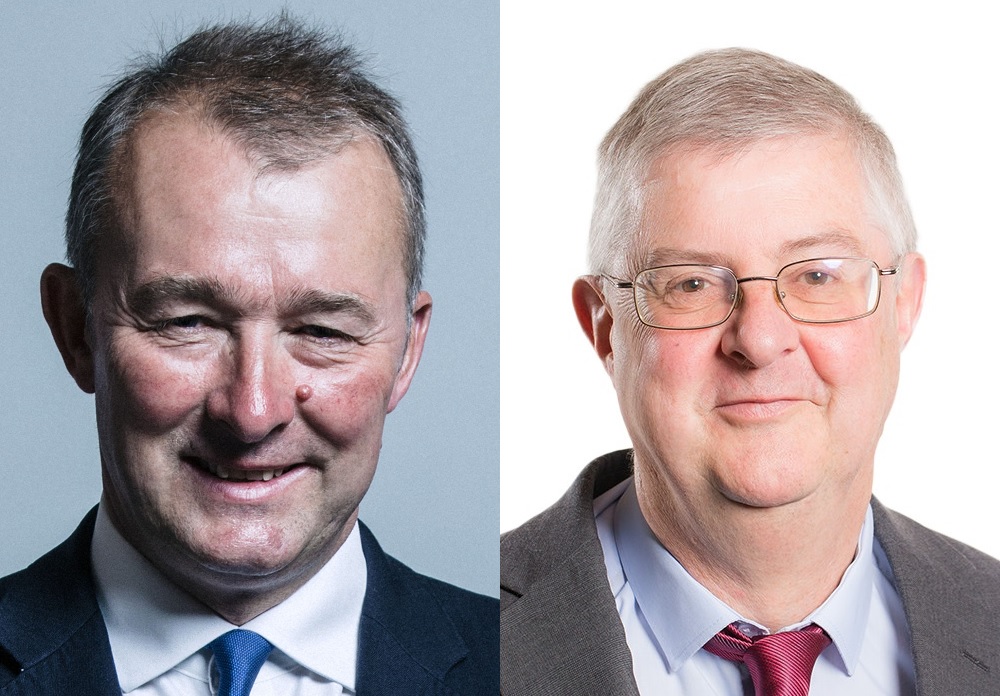 The Welsh Secretary has accused Mark Drakeford of trying to "out nationalist the nationalists".
Simon Hart, the Conservative MP for Carmarthen West and South Pembrokeshire suggested that the First Minister sees everything through the lens of a "Plaid Cymru threat".
He criticised Drakeford for arguing that Wales should have more control of its own laws, describing further devolution as "academic claptrap" during a discussion on the BBC politics podcast, Walescast.
When asked for his view on the First Minister's argument for further devolution, Hart said: "I think the First Minister's possibly being, and actually funnily enough one of his colleagues told me this rather mischievously that he tends to see everything through a sort of you know through a Plaid Cymru threat, and so I think some of his thinking is around to try and out-nationalist the nationalists,
"And by talking up further devolution endlessly, that sort of pacifies the moderate wing of those who want further devolution but to stop short of independence, and that he's constantly considering their views in talking about all this sort of constitutional sort of academic stuff, which I actually think is lost on most voters frankly.
"It's lost on me a lot of the time when he talks about that because as I say I think people want outcomes."

'Comparable with the rest of the UK'
He added: "They want us, the two governments to do as best as we can, working together and independently to create job opportunities and life opportunities in Wales and they want us to have a health service and an education system which is as good as it can be and certainly comparable with the rest of the UK.
"That's the nub of it and I think talk of constitutional conventions and sort of academic claptrap is frankly to me just doesn't seem to me to be in tune with the guys trying to run this camp.
"I think he knows my view and I'd like to think I have a reasonable relationship.
"I mean he's got a house in the constituency. I run past it every weekend.
He was asked: "Do you see him here?"
Hart replied: "I do see him a bit from time to time. I mean but he's on holiday so I don't feel it's my place to pester him, and I wouldn't want to anyway."