News
Welsh Secretary not 'embarrassed' about Army helping with HGV driver shortage
//= do_shortcode('[in-content-square]')?>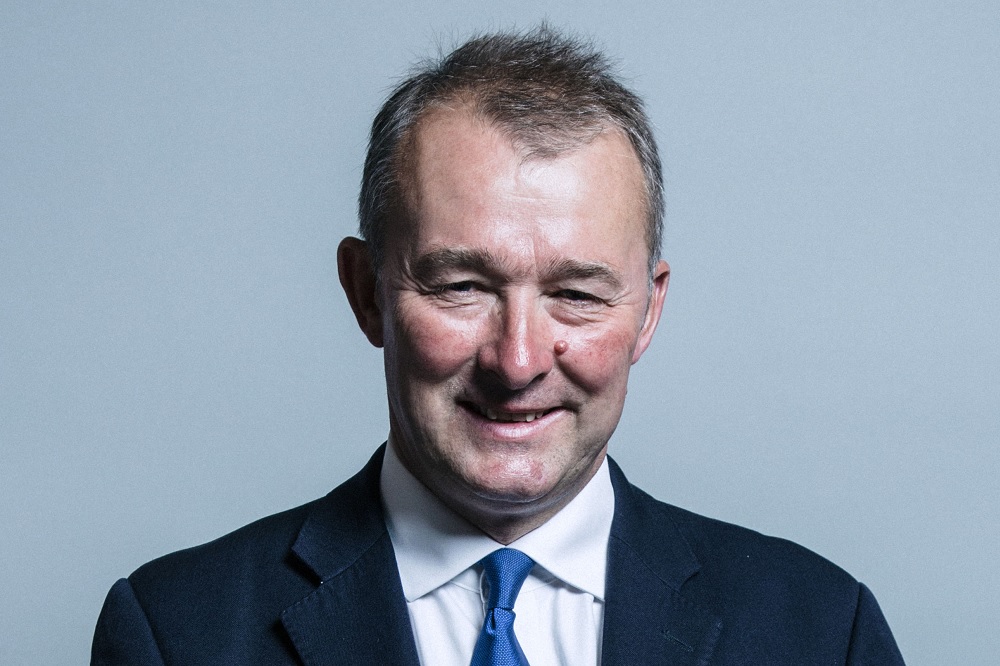 The Welsh Secretary has suggested that he is not "embarrassed or ashamed" about the Army being drafted in to alleviate the shortage in HGV drivers.
Simon Hart made the comments after he was challenged about the UK Government's response to the crisis on Cross Question with Iain Dale on the LBC radio station.
The Tory MP also denied that Brexit was a factor in the crisis, arguing that other countries were also facing a shortage of drivers. Dale then told him that none of those countries were drafting in the Army to help.
The lack of drivers for heavy goods vehicles, has led to food shortages in supermarkets, and restaurants, and to people panic buying fuel at petrol stations, and industry experts have said that Brexit is a contributed to the problem.
The shortage had led to the UK Government to take emergency measures, such as drafting in 200 military personnel, including 100 drivers, to ease the pressure at the pumps.
It has also made 300 emergency visas available to foreign HGV drivers, but so far only 27 fuel tanker drivers from the EU have applied to work in the UK.
First Minister Mark Drakeford has said there is a shortage of HGV drivers because the UK Government "took us out of the European Union".
During a session of First Ministers Questions in the Senedd, he accused the the Conservative government of a "derisory attempt to solve a problem" of its "own creation" after it U-turned on introducing the visas for overseas workers.
He argued that the plans "isn't going to work" and said the "arrogance of it is breathtaking",

'Direct consequence'
When it was suggested that Brexit is a factor in the HGV driver crisis, Simon Hart told LBC: "I would like to think that where there is a sort of direct consequence of something which may be causing hardship I would be prepared to say yes look this is a problem.
"However just on the question on HGVs, there is a shortage in America, there is a shortage in Japan, there is a shortage in Australia, Poland, Germany."
Iain Dale replied: "None of those countries have got the army helping."
Hart continued: "But, hang on a minute, but none of them left the EU, that the accusation is that this is almost a direct by-product of Brexit. That is clearly not the case.
"What it clearly is the case is its been a reaction to cover the impact of Covid. Now how those countries respond and whether they use military support is a matter for them.
"I actually think it's a fantastic position for us to be able to rely on, as we so often have through Covid and in other situations, the full might of the MOD to come to the aid of members of the public during a difficult time.
"I don't think that's something we should be embarrassed or ashamed about that".