News
Welsh Secretary warns against 'just slagging off negatives of independence'
//= do_shortcode('[in-content-square]')?>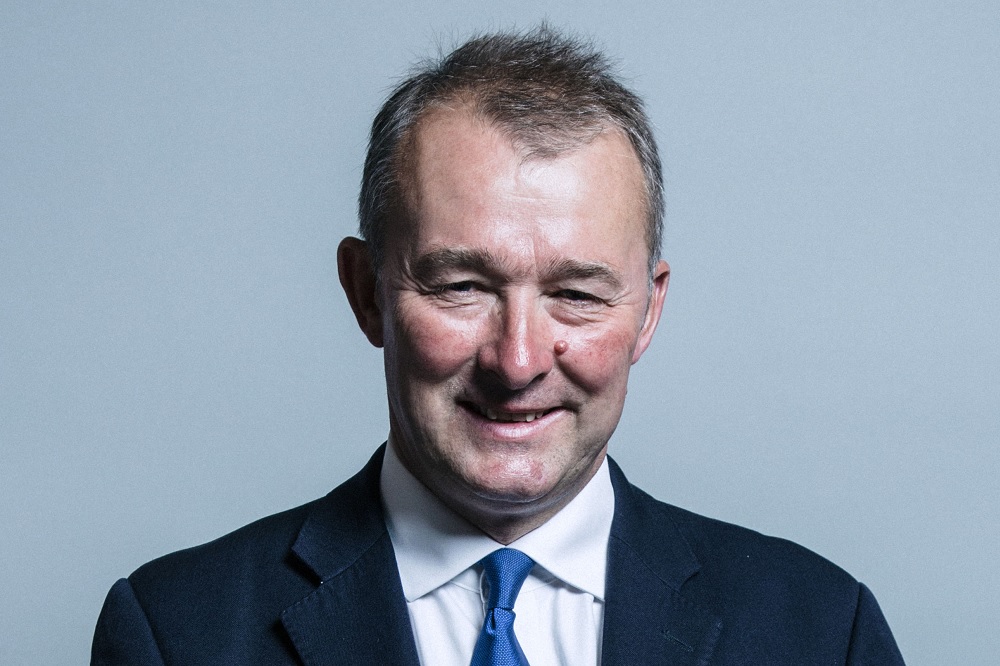 The Welsh Secretary has warned against "just" slagging off the "negatives of independence".
Simon Hart made the comments in an interview with POLITICO, for an article that analysed Boris' Johnson's "Project Love" strategy for saving the union.
The centrepiece Boris Johnson's 'charm offensive' is a plan to replace EU investment cash, which used to be under the control of the Welsh Government with the so called "shared prosperity fund" which will be managed from London.
The move has been slated by the Welsh Government, describing it as an "attack on democracy" because it takes away powers from the Senedd.
But Hart is a keen supporter of the plan and said that he believes the public wants to hear Westminster set out the benefits of the union "in a positive way, rather than just sort of slag off the negatives of independence."
Tory Ministers want to give cash directly to local authorities for specific purposes under the banner of the Union Jack, rather than handing money to national parliaments and letting them take the credit.
It is hoped that it will become a tool to demonstrate what the UK Government perceives to be the value of the UK.

'Rip-roaring' 
Simon Hart said: "Devolution can be a rip-roaring success if it's in the right hands. And it can be a rip-roaring success if it isn't hijacked by people who want to pursue a different sort of objective.
"I think at the moment we're not making it absolutely clear what we think unionism looks like and why it's a good thing."
Hart is worried that Wales could end up in a similar place to Scotland on the question of independence, where opinion polls consistently show a majority for leaving the UK, if the Johnson  government can't respond effectively to the nationalist stirrings.
He said: "Although the numbers are quite a long way off where Scotland is, if you look back 20 to 25 years, then you can see the sort of general shift.
"I think that's what we need to take seriously and, above all, respectfully."
Hart also claimed that the mindset was of the UK Government was changing, with ministers now applying a "union filter" to all decisions, by considering what their impact will be on the other nations and making sure there is a benefit for them.
Westminster wants to promote "growth deals" around the UK. A transport review of connections between the nations is underway, which includes looking at a bridge, physically linking Scotland and Northern Ireland.
It is also planning low-tax freeports around the UK – one of which is planned for Wales despite the Welsh Government having misgivings. The Welsh Secretary has said he is prepared to overrule the Welsh Government on the issue.