News
Welsh speaker in shock by-election win in Chesham and Amersham
//= do_shortcode('[in-content-square]')?>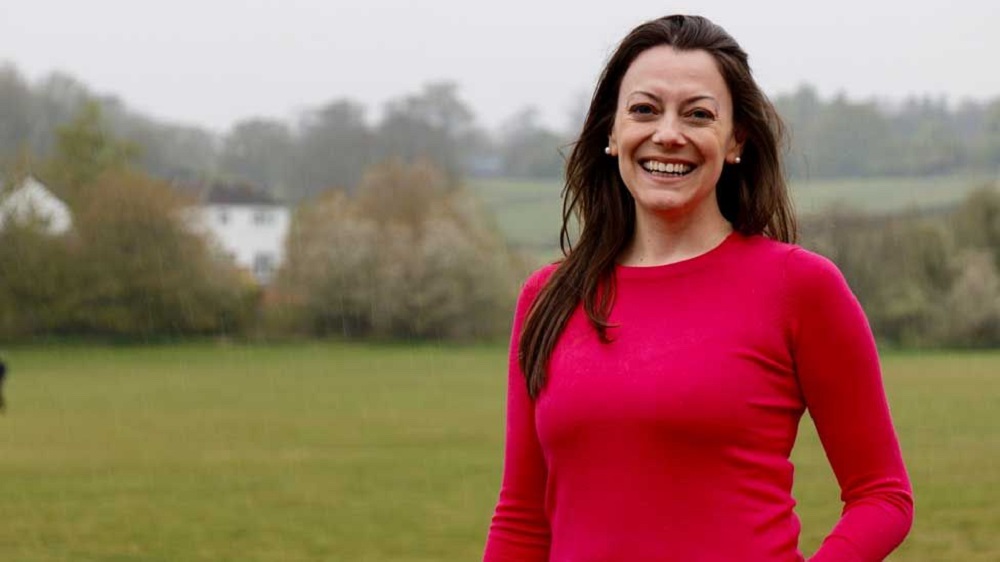 A fluent Welsh speaker who previously contested the seats of Ynys Môn and Arfon has won a shock by-election victory for the Liberal Democrats in the Conservative stronghold of Chesham and Amersham.
Sarah Green from Corwen was victorious in a by-election called after the death of former Welsh Secretary Cheryl Gillan, who grew up in the south of Wales, meaning that the seat in Buckinghamshire will have two representatives in a row with a Welsh connection and some Welsh-speaking ability.
The Aberystwyth University alumna was selected as the Lib Dem candidate for the Ynys Môn constituency for the 2005 general election, where she finished fifth, She next contested Arfon at the 2010 general election, where she finished fourth.
However, in Chesham and Amersham the Liberal Democrats pulled off a stunning victory, overturning a 16,000 majority in the seat that has always voted Conservative.
The full result was:
Sarah Green (Liberal Democrat): 21,517
Peter Fleet (Conservative): 13,489
Carolyne Culver (Green Party): 1,480
Natasa Pantelic (Labour): 622
Alex Wilson (Reform UK): 414
Carla Gregory (Breakthrough Party): 197
Adrian Oliver (Freedom Alliance): 134
Brendan Donnelly (Rejoin EU): 101
Lib Dem majority: 8,028