News
Welsh university academics to study how the human brain copes in space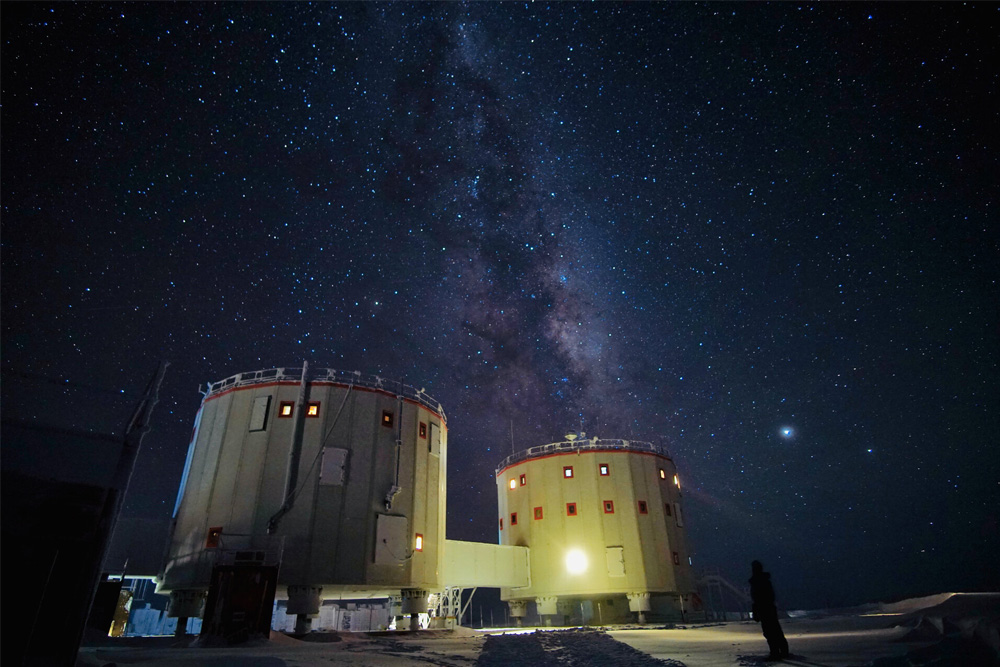 Academics at a Welsh university are to investigate the how the human brain copes in space.
In collaboration with the European Space Agency (ESA), French Polar Institute (IPEV), Italian National Antarctic Program (PNRA) and German Aerospace Centre (DLR), academics from the University of South Wales (USW) will be investigating the effects on the brain when exposed to extended periods of low levels of oxygen (hypoxia), which is inherent in space exploration.
The investigation will be led by Professor Damian Bailey, Principal Investigator and Royal Society Wolfson Professor of Physiology and Biochemistry, and Benjamin Stacey, Lecturer in Clinical Science, from USW's Neurovascular Research Laboratory.

Antartica
The expedition crew will travel to the Concordia Research Station located in Antartica this week.
Concordia is positioned on a plateau 3200 m above sea level with temperatures dropping to -80°C in the winter, with a yearly average temperature of -50°C.
As Concordia lies at the very southern tip of Earth, the sun does not rise above the horizon in the winter and does not set in the summer.
The crew must live without sunlight for four months of the year. The conditions at the base are unlike anywhere else in the world, so it offers exceptional research opportunities.
Earlier this year, in preparation for the expedition, the USW researchers conducted baseline measurements on the crew members at the Envihab medical research facility at the German Aerospace Centre (Deutsches Zentrum für Luft- und Raumfahrt [DLR]).
Professor Bailey said: "The future of human space exploration will require astronauts to perform activities outside their spacecraft, and consequently experience extended periods of hypoxia.
"The long-term consequences of this extended lack of oxygen have been associated with impaired learning and memory in those that fail to acclimatise to the environment."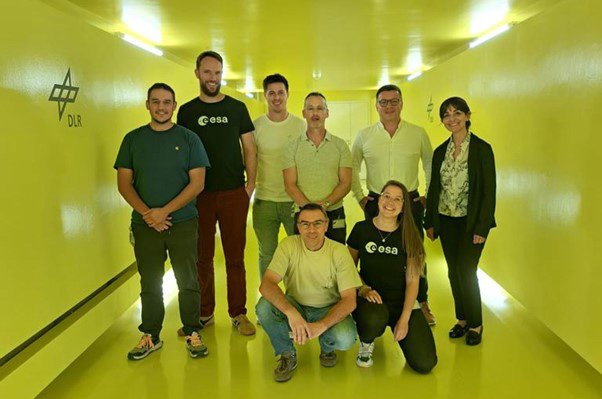 Unique opportunity
Professor Bailey added: "This project has provided us a unique opportunity to capture longitudinal data to explore precisely how the brain behaves in response to this environmental stress by assessing changes in brain structure and function, thereby contributing to the future of space exploration.
"For the next stage of the research, we have trained a medical doctor within the crew to collect data for us. Sadly, we could not go ourselves without staying for six months, as there is no way of getting to or leaving Concordia during the winter months."
The research team are working with multiple industry-leading companies including: Hyperfine to support mobile Magnetic Resonance Imaging of the brain; Heidelberg Engineering UK for Optical Coherence Tomography to facilitate eye imaging; and AD Instruments to support the data collection.
---
Support our Nation today
For the price of a cup of coffee a month you can help us create an independent, not-for-profit, national news service for the people of Wales, by the people of Wales.