News
Welsh university carries out 'game changer' drug treatment research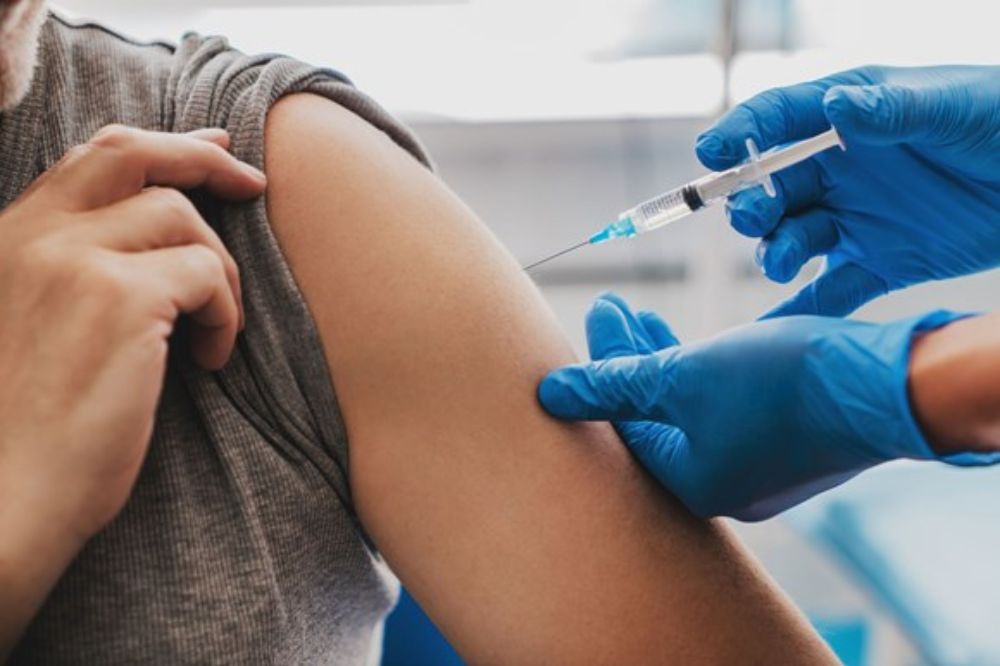 Researchers at a Welsh university will be evaluating Buvidal, an opioid substitution treatment, following a £400k from the Welsh Government.
The investigation, led by the University of South Wales' Criminologists and Psychologists, will cover the implementation and effectiveness of the introduction of Buvidal across Wales.
Buvidal is a new form of opioid substitution treatment, which replaces the need for daily, supervised consumption with weekly or monthly injections.
This treatment was supported nationally through funding and rolled out across Wales in April 2020, as part of Welsh Government's response to the global pandemic.
The aim of this research contract is to provide Welsh Government with information on the implementation and outcomes of the roll out of Buvidal across Wales and on the wider service impacts and cost effectiveness of this new treatment.

Evidence
Katy Holloway, Professor of Criminology, said: "To date, few studies have evaluated Buvidal. The research will help to fill this gap in knowledge and provide evidence to support decision-making regarding the future use of Buvidal in Wales and further afield, especially in countries where it has not been rolled out nationally."
Starting in June 2023, the evaluation will be conducted by a team of academics, from within USW, Glyndwr University, and Hertfordshire University, with support from a team of project consultants, and managed via USW Commercial Services.
Professor Holloway said: "We are delighted to have won this contract. Buvidal has been described anecdotally as a 'game changer' and we are keen to explore how it works in practice from a variety of perspectives."
Julie Bellamy, Director of Engagement and Enterprise at USW, said: "This important evaluation will benefit from the significant expertise of our substance use researchers, who bring together a range of partners and disciplines, reflecting USW's commitment to working collaboratively to maximise the impact of our research for the wellbeing of the communities we serve."
The Deputy Minister for Mental Health and Wellbeing, Lynne Neagle added: "Wales is leading the way in this treatment and I have been fortunate to meet both clinicians involved in implementing Buvidal in Wales and service users who have benefitted from it.
"Since its implementation in the pandemic, we have seen significant improvements in outcomes for individuals, and I'm delighted that USW will be leading on this evaluation to support future policy decisions."
---
Support our Nation today
For the price of a cup of coffee a month you can help us create an independent, not-for-profit, national news service for the people of Wales, by the people of Wales.