News
Welsh woman speaks out about the reality of life as an unpaid carer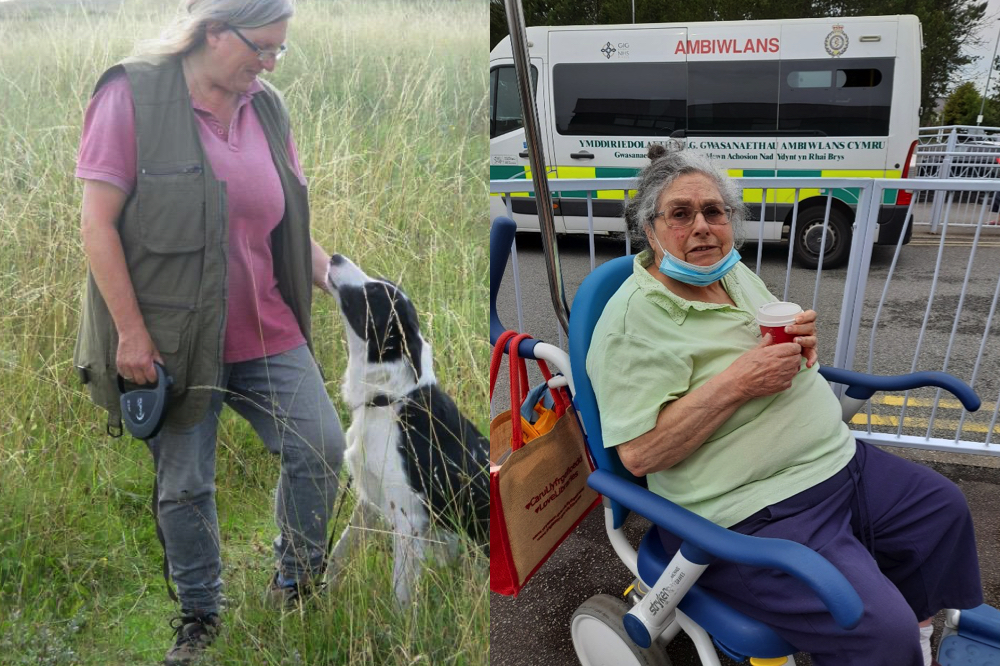 A woman from Anglesey has spoken out about the reality of life as a live-in unpaid carer.
Mandi Abrahams was forced to close her bookshop and become a full time unpaid career when her mother became too ill to live alone in 2018.
Her unpaid care work can be traced all the way back to 2011 when her mother first fell ill and needed regular support with daily tasks such as picking up medication and cleaning.
As her mother's health declined over the years, so too did Mandi's mental health as parts of her life were pushed to the wayside as she put her mother first.
Mandi Abrahams said: "You go through phases I think, there's anger and grief for the life you aren't living, then there's a sudden accepting of the situation.
"Now, I live my life meal time to meal time. If mum and me can make it to the next meal and nothing bad has happened, then we move on to the next and the next."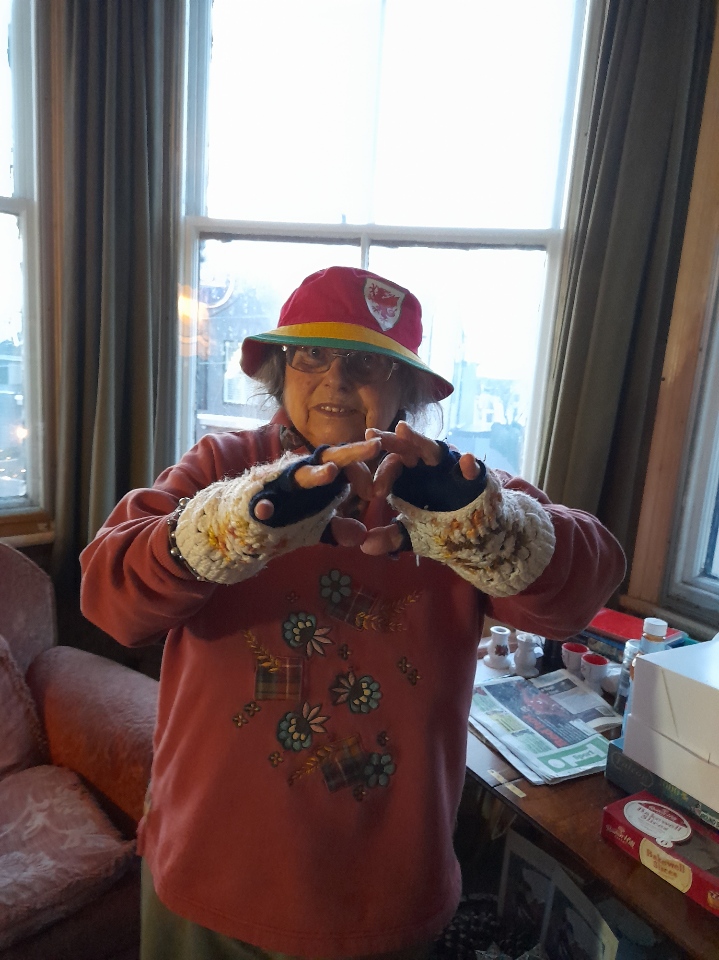 Impossible
Mandi's 84 year old mother Sara, is deaf and suffers with multiple illness including kidney failure and diabetes and has regular infections which need hospital treatment.
Mandi said if she wasn't there to care of her mother, she would be dead.
Mandi said: "Mum isn't capable of looking after herself at all anymore and she wouldn't even be able to pick up the phone and call for help.
"When she first fell ill, I was juggling it between my bookshop and my own life. But then it became impossible.
"I paid the rent on my business for an extra two years thinking it wouldn't be forever and I could possibly re-open at some point.
"Eventually though I had to pay for the all the stock to be put into storage whilst I look after Mum and it's cost me a fortune."

Vital care
62 year old Mandi has a long term partner but says they can't live together or go on holidays as she has to always be there for her mum.
Her day to day now consists of providing all the care her mother needs along with picking up medications, seeing to any repairs needed on her mother's home, shopping and ensuring her mum takes her medication on time.
A few years ago, Mandi asked for help and requested a carer visit the house a few times a week to help her mother shower, but was told there was no one available and she should call a care agency instead.
As a former NHS nurse and care agency owner, Mandi is no stranger to looking after others, but said at first, she didn't even recognise herself as a carer.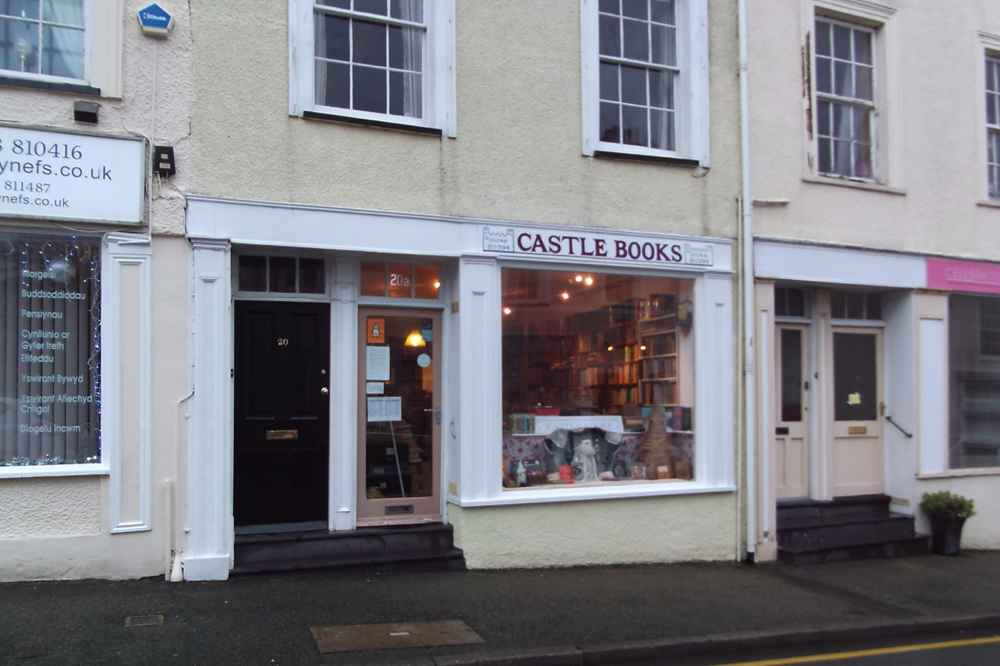 She said: "I think it takes some people a long time to even realise they're an unpaid carer. It was only when I stopped living my own life, I saw it."
Although Mandi's mother is in receipt of £60 a week attendance allowance, she herself receives nothing for the time she spends looking after her mum.
She said: "Sometimes my mum will say, 'let me give you £100 a month towards a few things' but really she has no idea what the cost of some things are.
"I'm lucky that I have an NHS pension to support us because so many other unpaid carers don't have that luxury."
Even when Mandi's own daughter fell ill in Bristol, she continued to care for her mum as there was no one who could take over.
She likens her life as an unpaid carer to being a commitment similar to a marriage as she made promises to her mother and she plans to stick to them.
New Census figures revealed today that Wales has the highest proportion of unpaid carers in the UK and Mandi said she has asked her own daughter to promise she will never do the same thing and give up her life for her.
"I wouldn't want her to completely give up everything to look after me because it's so hard.
"I'm lucky that I live on Anglesey and its such a beautiful place, but even with a great community, if my mum was here alone without me, she would never cope."
---
Support our Nation today
For the price of a cup of coffee a month you can help us create an independent, not-for-profit, national news service for the people of Wales, by the people of Wales.