News
Welsh writers shortlisted for Paul Torday prize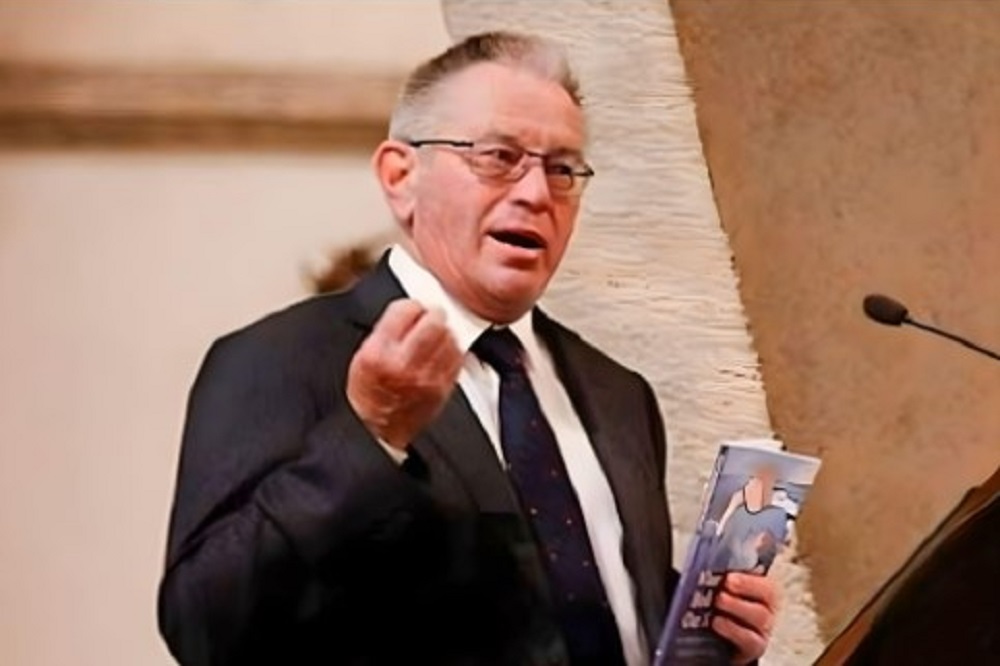 Welsh poet and critic Tony Curtis has been shortlisted for The Society of Authors Paul Torday Memorial Prize with his debut novel Darkness in the City of Light.
The Paul Torday Memorial Prize is awarded annually to the best debut novel by an author over the age of 60.
This year's stellar shortlist of five debut novels includes the bestselling Lessons in Chemistry by Bonnie Garmus and Murder at Evensong by Reverend Richard Coles as well as a debut by first time writer Julie Ann Moylan from Cardiff.
Her novel That Green-Eyed Girl is an historical fiction with a story that spans the 1950s to 1970s, and features two teachers, a lesbian couple living together in New York.
The winner will be announced on the 29th June at Southwark Cathedral in a ceremony celebrating all of the Society of Authors Awards.
Judge Kathy O'Shaughnessy commented: "…the novels on this shortlist were wonderfully varied. It was a pleasure to see such excellent writing… Each book showed a true writer's commitment to making the subject come alive, and compellingly pulled this reader forward."

Darkness in the City of Light is one of two novels on the shortlist from independent publishers and the only one from a publisher in Wales.
Commenting on the shortlisting, Mick Felton, Publisher at Seren said: "We have published Tony Curtis's work for almost 40 years, and, late career, Darkness in the City of Light is a remarkable first novel in the way it blends genres so convincingly and engagingly. It is a deserved achievement to see the book recognised on such a strong shortlist."
Darkness in the City of Light is set in Paris during the German occupation, with all the tensions, accommodations, resistances and paradoxes which that entailed.
Against this background, and at the centre of the novel, moves Marcel Petiot, doctor, collaborator or resistance fighter, psychopath and serial murderer.
He is the embodiment of the chaos and brutality of war, of the evil and inhumanity of dictatorship.
As Curtis's novel progresses and awareness of Petiot and his actions grows, so too does his presence in the book. With the liberation of Paris, Petiot is at its centre, forced into new roles and new conspiracies to avoid trial and the guillotine.
Truth and fiction blur, plausibility is tested, answers are few and questions multiply. Who was Petiot? Perhaps he himself did not know. Certainly the people he killed did not.
Stretching backwards and forwards within the twentieth century, and with a cast including Picasso, Braque, Sartre, Hemingway and Lee Miller, Curtis's remarkable multi-form novel combines fiction, journals, poetry and images to investigate what war can let loose, and how evil can dominate a man.
---
Support our Nation today
For the price of a cup of coffee a month you can help us create an independent, not-for-profit, national news service for the people of Wales, by the people of Wales.