News
Westminster bypassing Senedd is part of 'Project Love', Tory strategist suggests
//= do_shortcode('[in-content-square]')?>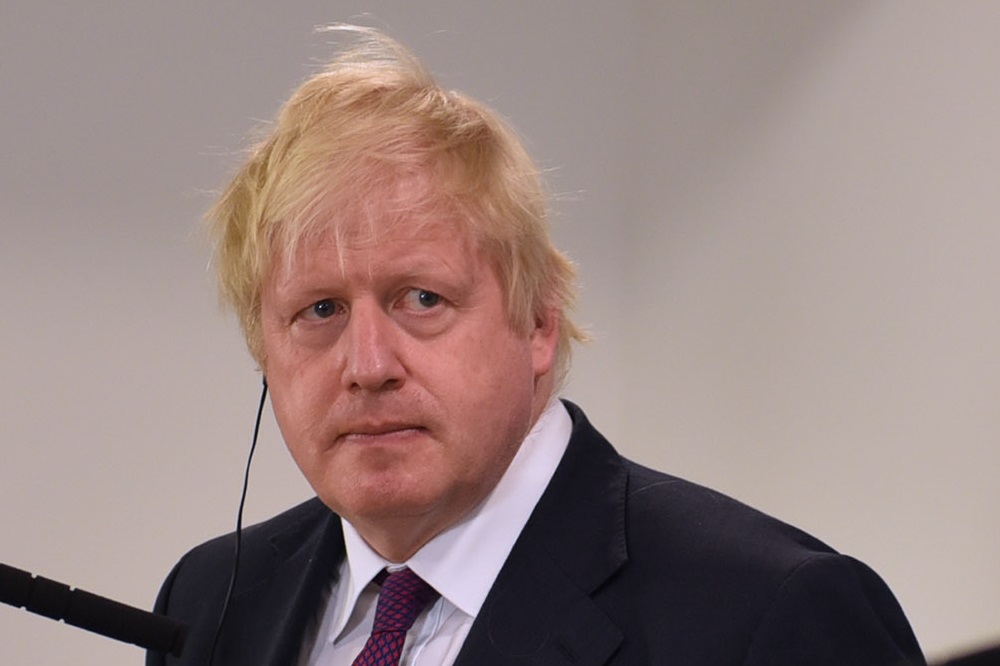 Westminster bypassing the Senedd is a part of a scheme to save the union that has been dubbed "Project Love", a Tory strategist has suggested.
The centrepiece Boris Johnson's 'charm offensive' is a plan to replace EU investment cash, which used to be under the control of the Welsh Government with the so called "shared prosperity fund" which will be managed from London.
The move has been slated by the Welsh Government, describing it as an "attack on democracy" because it takes away powers from the Senedd.
But a Conservative Party strategist who is familiar with the thinking behind the "Project Love" campaign told POLITICO: "From a UK Government point of view, it's going to be positive and proactive, and about showing more than telling — really demonstrating the value of the UK to all its citizens".
Tory Ministers want to give cash directly to local authorities for specific purposes under the banner of the Union Jack, rather than handing money to national parliaments and letting them take the credit.
It is hoped that it will become a tool to demonstrate what the UK Government perceives to be the value of the UK.

'Worst of all worlds' 
A member of Johnson's Cabinet claimed that under the current arrangement, Westminster gets the worst of all worlds because it doesn't get credit for funding the devolved areas, but carries the can when cash runs out.
"We've got to be smarter about branding the funds we give out and directly reaching over some of these devolved bodies with funding," the Cabinet member said.
Westminster also wants to promote "growth deals" around the UK. A transport review of connections between the nations is underway, which includes looking at a bridge, physically linking Scotland and Northern Ireland.
It is also planning low-tax freeports around the UK – one of which is planned for Wales despite the Welsh Government having misgivings. The Welsh Secretary Simon Hart has said he is prepared to overrule the Welsh Government on the issue.
Lord Dunlop, who wrote the independent review into how to improve the way the union functions, said: "There is always friction between those levels of government.
"The centre of the UK Government and the machinery they have for cooperating with these other governments needs to be a hell of a lot better."
According to Dunlop a change needed in Westminster to make "Project Love" work: "It requires a different mindset, with the government getting out of its defensive foxhole, taking a positive agenda to the devolved administrations and getting them on board."
David Clegg, editor of Scottish newspaper the Courier, believes that some of the plans briefed to the London press reveal "a sense of panic and desperation that they are casting around for these crackpot schemes to save the union.
He said: "The question here, both from gleeful nationalists and quite worried unionists, is whether there is the intellectual capacity — or the understanding at Westminster — to actually deal with this issue".