News
'What is the point of the Wales Office?' asks Plaid Cymru MP amid budget uncertainty
//= do_shortcode('[in-content-square]')?>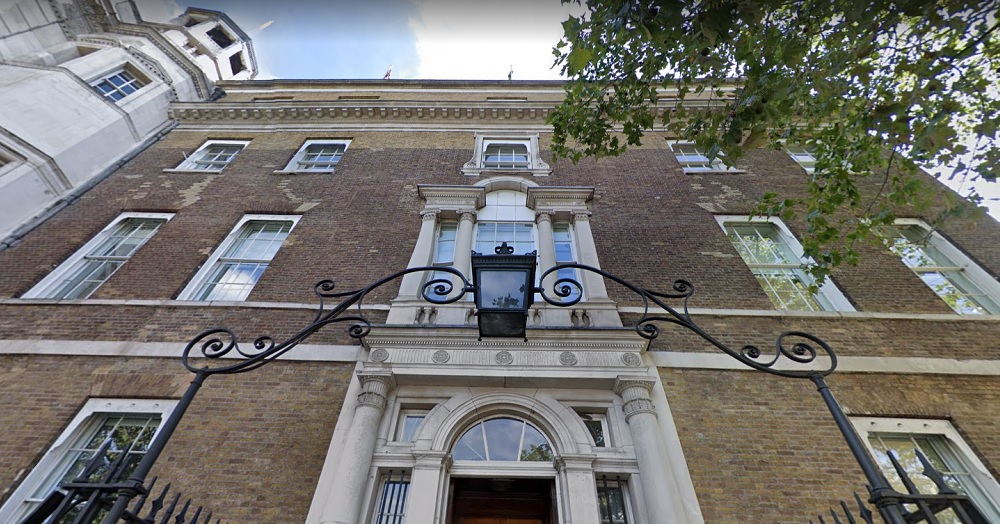 A Plaid Cymru MP has asked "what's the point of the Wales Office?", amid uncertainty about the Welsh budget.
The party's Westminster leader, Liz Saville Roberts MP, today accused the Secretary of State for Wales, Simon Hart, of not being able to "persuade his colleagues in the Treasury" to speak to the Welsh Government.
During a questioning session with the Welsh Secretary, Ms Saville Roberts raised the continuing uncertainty around the Welsh Government's 2021-22 budget and said that the UK Government is yet to give final confirmation of the 2020-21 funding settlement.
Mr Hart said that "in these very difficult times the two Governments have actually worked quite well together" and accused her of "trying to make cheap political points".
The Welsh Government's 2021-22 final budget is due to be published on 2 March. However, the Plaid Cymru MP said it is likely to be delayed due to the UK Government failing to inform the Welsh Government of the details of its block grant in advance.
The Welsh Government has sought confirmation from the UK Government on the funding settlement ahead of its budget but is yet to publish a response.
Speaking in the House of Commons chamber yesterday, Ms Saville Roberts said that "it seems that Wales is still waiting for a reply from the UK Government about our final financial settlement".

'Unnecessary doubt'  
She added: "This, of course, has created unnecessary doubt over the date of the Welsh budget. Welsh businesses and public services are enduring ongoing uncertainty over funding and this will handicap our response to the pandemic.
"Will the Secretary of State please explain what the point of his office is if he can't even persuade his colleagues in the Treasury to speak to Welsh Government?"
Mr Hart responded: "That is a slightly strange question, given that the relationship between the Treasury and the Welsh Government, particularly around covid recovery, has been conducted on a daily, if not hourly, basis, with vast sums of money being made available to businesses and individuals of Wales, very much in the spirit of collaboration and co-operation.
"Rather than trying to make cheap political points, the right hon. Lady should acknowledge the fact that, in these very difficult times, two Governments have worked quite well together and the Union, which is perhaps the point that she does not like me to make, has been particularly crucial in that process.
Speaking after the session, the Dwyfor Meirionnydd MP said: "The role of the Secretary of State for Wales is supposedly to be Wales's voice in Westminster. But it's clear that he is either powerless or apathetic about informing the people of Wales about decisions affecting their day-to-day lives.
"We urgently need a government that will stand up to this 'Westminster-knows-best' attitude. Electing a Plaid Cymru Welsh Government in May will ensure just that."