News
Wrexham doesn't 'deserve to be a city' according to new survey
//= do_shortcode('[in-content-square]')?>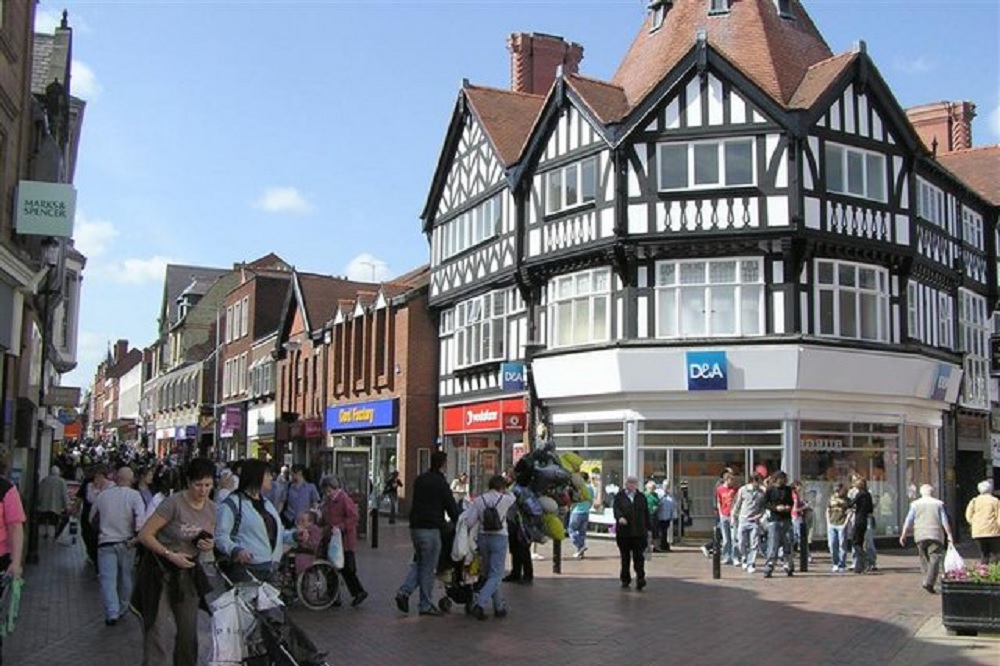 Wrexham does not "deserve" to be a city, according to a newly-published survey.
An official consultation by Wrexham Council on the subject has revealed that 61% of respondents felt this way.
The results were published ahead of a extraordinary meeting of the full council where councillors will get the chance to axe Wrexham's city status bid.
An officer analysis of the survey results suggested that "there is an underlying sense that people lack confidence in their town".
According to the survey 17% felt quite strongly that Wrexham deserves to be a city; and 6% felt quite strongly.
However 61% felt "not at all", when asked if they believed Wrexham deserved to be a city and 11% felt not very; while 5% were of neutral opinion. 458 people took part.
The officer analysis of the survey results said: "The headline conclusion to draw from the comments is that people are concerned with the town centre – comments significantly outweighed any other individual theme and provided some very strong evidence for the 'place making' strategy and the need as is already being done to put in place a clear plan for investment with a range of projects that will benefit the town centre.
"People appear to link the 'deserve to be a city' question with 'we better sort out our problems first' narrative and there is an underlying sense that people lack confidence in their town.
"People have not connected the opportunities around city status with an opportunity to turn around the perception/improving and moving Wrexham County Borough forward which is what the socio economic report identified as the real opportunity of city status.
"City status allied to a clear vision and plans for economic regeneration potentially provides the platform for addressing people's concerns."

'Plaid Cymru' 
The extraordinary general meeting has been called after the Plaid Cymru group on Wrexham Council submitted a request to the Mayor for one to be held.
A total of 52 councillors will get to discuss and vote on a motion that reads: "This council does not support a bid for city status".
Wrexham Council revealed back in July that it was considering entering a competition for UK towns to upgrade their status as part of plans to mark the Queen's Platinum Jubilee next year.
Senior councillors have argued Wrexham has a strong case as the largest town in the north, despite missing out on city status in 2000, 2002 and 2012.
However the Plaid Cymru group on the council have questioned whether is a good use of time and of public money.