News
Wrexham man sent to prison after neglecting 11 dogs and puppies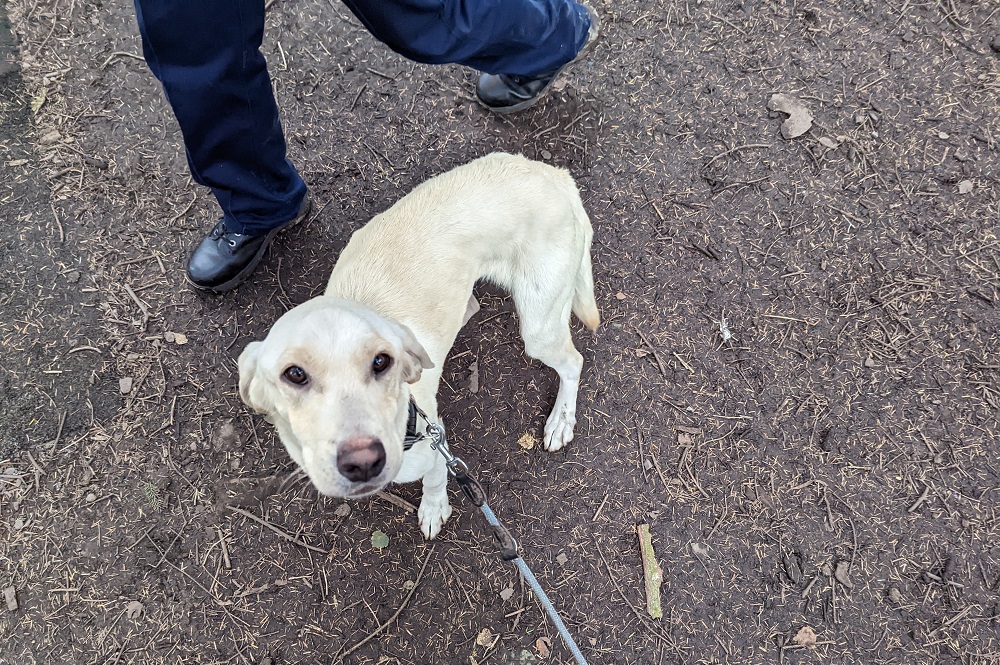 A Wrexham man has been sent to prison for 26 weeks for the neglect and suffering of a number of animals while in breach of a disqualification order.
Nicholas John Low from Ty Isoe, Maes Maelor, Llandegla, Wrexham, was sentenced after having previously been found guilty in June of five offences under the Animal Welfare Act.
Mr Low was found guilty of causing unnecessary suffering to a yellow Labrador – who was found in an emaciated state. Another offence related to two puppies who were found dead. The third was in relation to a cat, who he had failed to provide veterinary treatment for a large polypoid affecting his ear.
He was also guilty of failing to care for 11 dogs and puppies and keeping the animals – which included 11 dogs, three cats and a goose – in breach of a lifetime disqualification order.
Mr Low was sentenced to 26 weeks imprisonment each for three unnecessary suffering offences, 11 weeks imprisonment for failing to care for the dogs and 16 weeks for breach of ban. They will all run concurrently.
He was also ordered to pay a victim surcharge of £154 to be paid within 28 days of release and was given an indefinite disqualification of keeping any animals.

Rubbish
In a witness statement, provided to the court by RSPCA inspector Rachael Davies, she described the location – which she first attended on 11 November 2022 – as a clearing in the forest where the ground was muddy and there was lots of rubbish and recycled plastics, tins, bikes, bike wheels, plastic bags and general waste lying around.
She said: "I could see an extremely skinny yellow Labrador type dog and white long haired German Shepherd type dog tethered to what I would describe as some sort of trailer.
"The dogs had no access to any suitable shelter, there was a sodden cushion on the ground near the German Shepherd and lots of empty dirty metal bowls. I could clearly see all of the ribs and hips on the Labrador, and could easily feel her spine, her teats were enlarged."
In a caravan she found eight black and chocolate Labrador cross puppies who were "very small".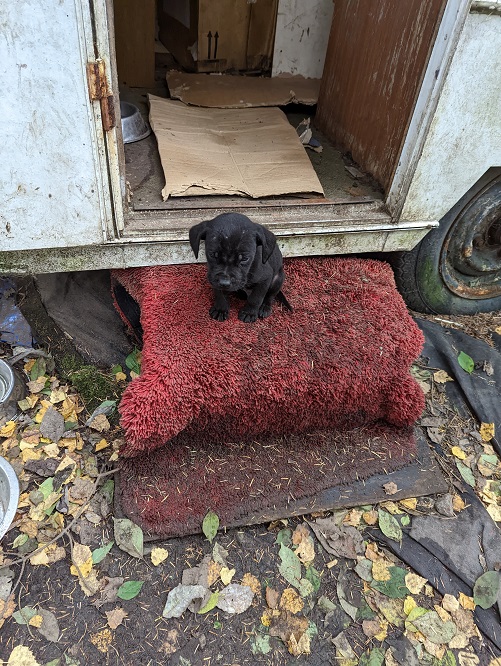 In total 13 animals (plus two deceased pups) were removed and placed in the care of the RSPCA, with the two dead puppies sent away for a postmortem.
In a vet statement provided to the court, it was stated that, "the preliminary postmortem for each of the puppies demonstrates that both were of poor body condition and suffering from high worm burdens; based on the findings thus far it is highly likely that these puppies starved to death."
The vet also confirmed that a tabby cat was found to have a burst abscess under his chin as well as thick pus coming out of his right ear.
The Labrador was described as "thin with a body condition score of one out of nine where one is emaciated and nine is obese, she weighed 16.1kg."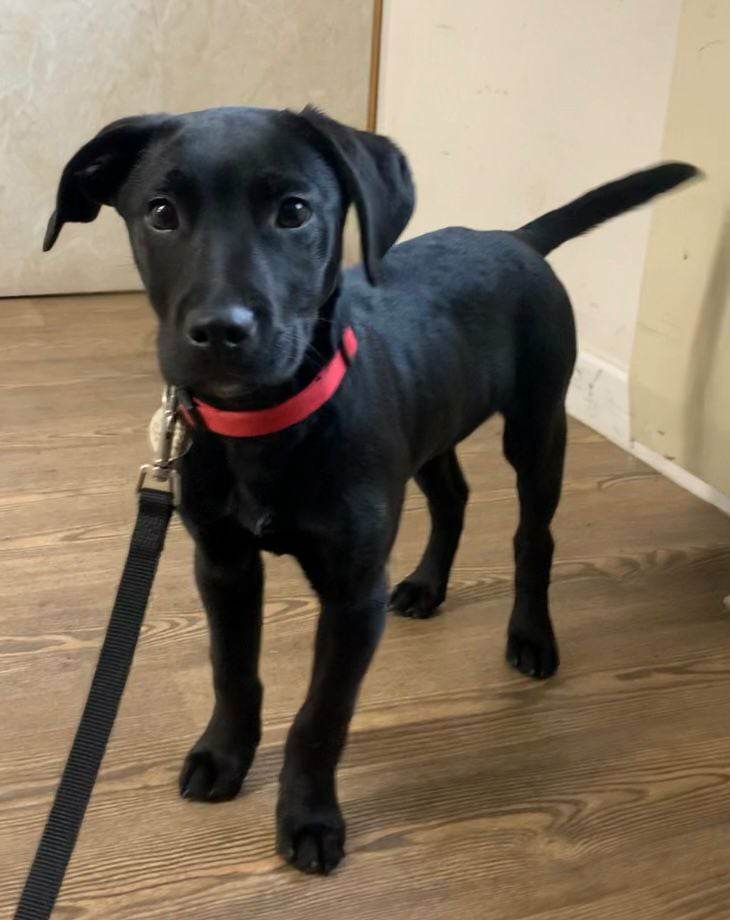 Six puppies were all examined and were estimated to be aged between eight and 10 weeks old. It was said they were "small in stature and all of thin body condition, two out of nine, with poor muscling over their bodies.
"Their ribs and spines were prominently visible but their abdomens appeared slightly swollen; indicating a likely high worm burden, as a recent meal was not reported to have been given.
All the puppies were very quiet throughout their examination so a spot blood glucose level was obtained from them all to ensure this was adequate which it was."
The 13 animals have been doing well in RSPCA with the Labrador and pups settling in well in foster homes.
The animals will now be found new homes.
---
Support our Nation today
For the price of a cup of coffee a month you can help us create an independent, not-for-profit, national news service for the people of Wales, by the people of Wales.