Opinion
A message to Labour: To be truly radical is to make hope possible rather than despair convincing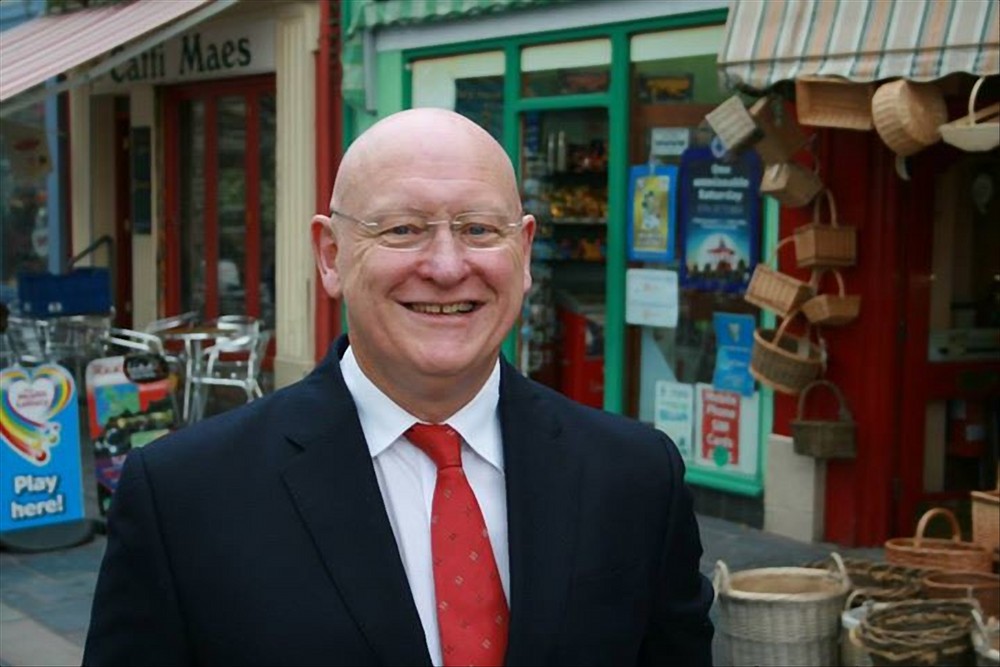 Hywel Williams, Plaid Cymru MP for Arfon
My constituency of Arfon is one of the poorest in the UK. For the poorest of the poor, life is very bleak.
In February this year, 4,500 people claimed Universal Credit in Arfon, and 2,100 of them, or 48%, were subject to deductions—nearly half of them. The average deduction was £59.
The total deduction taken from the very poorest people in Arfon every month is £125,000; grossed up, that is £3 million a year.
Every year, therefore, the poorest people in Arfon are returning £3 million to the Treasury. They cannot afford that. They rely on Universal Credit, which is already the bare minimum for survival, and a reduction of £59 per month makes life unbearable.
I asked the Tory Minister for Employment a straight question during a debate this week: could he live on Universal Credit, cut every month by £59? Unsurprisingly, I didn't get a response.
I did a surgery specifically on Universal Credit some time ago, and did a budgeting exercise with a constituent of mine from a housing estate on the very edge of town. She knew exactly how much she had to spend. There was nothing spare at all. Looking at the figures, I said, " Look, you've got a pound spare."
She replied, "Once a week, I take the bus home with heavy shopping, rather than having to walk the whole way every time."
I do not know exactly how much I have to spend every month. My constituent did. She is an expert. It is unlike the picture that is often conveyed of people on Universal Credit—that they are somehow feckless.
It is in this context that the Labour leader Keir Starmer has decided to adopt one of the Tories' cruellest policies – to punish children of poor families simply for having brothers and sisters.

Cruel
Plaid Cymru continues to oppose the two-child limit, as we believe it is cruel and fails to grasp the reality of poverty. Worsening poverty across the UK is proof enough that the two-child limit does not 'encourage' parents out of poverty. All it does it punish children who have been born into circumstances over which they have no control.
On April 24th of this year, I asked the Under Secretary of State for Work and Pensions, 'Have the two-child limit and the benefit cap increased child poverty?' She replied with 88 words of evasion – but no answer. That answer of course is simple 'Yes'
The two-child limit affects nearly 19,000 families in Wales. Abolishing it would give each child an extra £3,235 every year.
On a UK-wide scale, the cost of this change would be £1.3 billion. To put it into perspective, the most valuable Premier League squad, Manchester City, is worth £895 million.
But let's not be too ambitious. The fifth most valuable is Manchester United at £645m. For two Man U squads we could take all these children out of extreme poverty.
This Tory government won't do it. But for pity's sake, what about the official opposition angling to be the next government?
Aren't the lives of children blighted for ever by poverty worth two football teams?
Wouldn't that feel better on day one – better than scrambling to balance the Tories' books?
I shared these powerful words from Raymond Williams, one of the giants of socialist thought, and a member of Plaid Cymru, with a Labour Shadow Minister this week:
"To be truly radical is to make hope possible rather than despair convincing."
Labour should urgently take note.
---
Support our Nation today
For the price of a cup of coffee a month you can help us create an independent, not-for-profit, national news service for the people of Wales, by the people of Wales.