Opinion
A Stopped Clock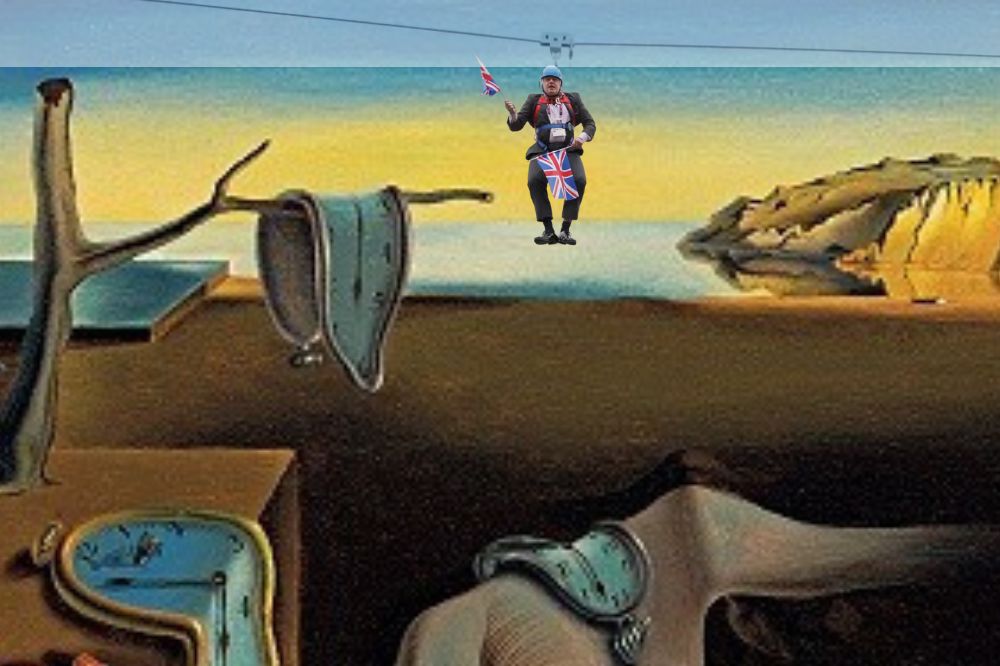 Ben Wildsmith
If there's one thing we can depend on in the arbitrary crapshoot of existence, it's that our perception of time speeds up as we slide down through middle age towards the grave.
The long summers of childhood are replaced by brief snatches of sun between rain-sodden birthdays and frequent funerals. A moment's distraction can result in a decade passing overnight.
So, how can it possibly be a mere four years since Boris Johnson's election victory?
As war, disease, inflation, and perpetual rancour have engulfed the world, the government has continued to assume legitimacy through three Prime Ministers whilst seemingly not attempting to implement the levelling-up agenda upon which it was elected.
It is The Drifters of world politics – still a going concern despite containing only one original member.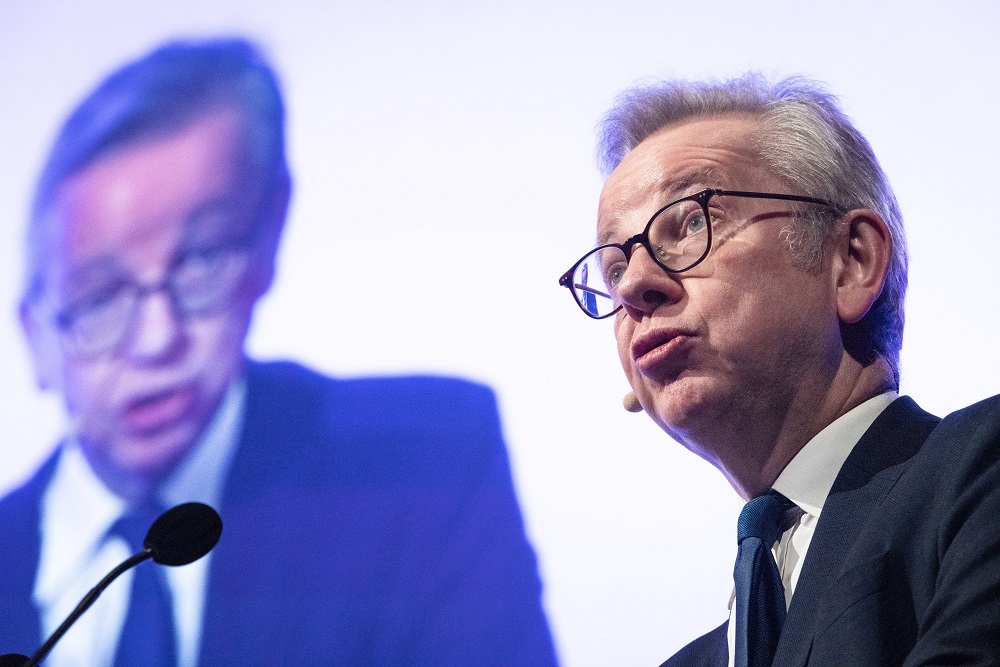 Lifestyle choice
I'm historically not awfully forgiving of Tory voters. It's a 'lifestyle choice' to vote for a party that routinely heaps misery on anybody without sufficient funds to insulate themselves from predatory corporations.
I must concede, though, that those putting an x in a box to 'get Brexit done' could not have anticipated triggering a series of events so traumatic that the passing of time would cease and be replaced by an experiential void where absurdity is the sole respite from cruelty.
Johnson's 2019 election broadcast, in which he seduces a credulous woman behind her husband's back at Christmas, was shocking even at the time.
Sinister overtones
As we approach our fourth Torymas since the election, its sinister overtones seem positively demonic. What's that, Santa? You're going to let the bodies pile high?
The UK that advert was pitched at no longer exists. Its 'everything will be alright' appeal for trust couldn't be repeated today. Nobody trusts anybody in authority now, not anymore; quite possibly never again.
I spent that election night working at a hostel for homeless people. As the nation raged about Brexit and Corbyn, nobody living there gave it a moment's thought. They knew what we would all come to learn during the pandemic: the system doesn't care whether you live or die.
In less than four years, the outlook of society's most traumatised, marginal members has been adopted by most of the electorate.
Be honest, do you actually want to vote for anybody on offer when an election finally comes, or will you do so out of habit, or duty, or the forlorn fantasy that there might be a least-worst option?
Maybe, numbed by the relentless chaos, you won't bother at all.

Performative cruelty
When we assess human wrongdoing, we tend to assume far more distinction in its perpetrators than we ought. Surveying tragic consequences leads us to imagine an equivalent motivation in those who have caused it.
It's perversely comforting to believe in the existence of evil genius: a guiding hand that actively brought about an adverse situation. It suggests that the removal of this entity will restore humane order to the system.
More often, though, we find ourselves victim to the thudding dullness of leaders who lack the imagination to address systemic failure. As widening inequality tears apart the UK's social fabric, the guiding principles of our governance have been exposed as empty slogans.
'Levelling-up' was a hastily contrived benefit of Brexit which, itself, was a distraction from the ongoing decline of the UK's prosperity and influence. With these discredited, our government is left with the last resort of banal failures throughout history: performative cruelty.
Failed state
We should, you see, be rioting by now. Hundreds of thousands of us died unnecessarily during the pandemic whilst government-associated individuals made fortunes; we've been rinsed by utilities companies; our mortgages are sky high; NHS waiting lists are causing despair.
But we're too defeated, too overloaded with the day-to-day consequences of living in a failed state to pose any threat to the authors of all this.
In place of policy, we are offered the sacrifice of refugees, homeless people, benefits recipients: the totemic avatars of our collective pain.
Cabinet ministers compete to show off their callousness and disregard for our laws and customs, hurling unfortunates onto the pyre as if terrified it will die down and we'll look at them instead.
The slow-motion collapse of the UK is a heartbreaking, sickening failure of imagination. We are stuck motionless and aghast whilst our surroundings are dismantled by people with whom nobody can reason, and for whose removal the system does not provide.
Each month, week, day, hour brings more heat and less light as confected disputes seep through the culture, poisoning every facet of life from the National Trust to Remembrance to Christmas.
Nothing is sacred, nothing is off-limits. Time has stood still.
Flags & Bones by Ben Wildsmith is available to pre-order from Cambria Books and will be launched on 23 November, tickets available here
---
Support our Nation today
For the price of a cup of coffee a month you can help us create an independent, not-for-profit, national news service for the people of Wales, by the people of Wales.