Opinion
Breaking the Silence: Raising Awareness for Men's Health and Testicular Cancer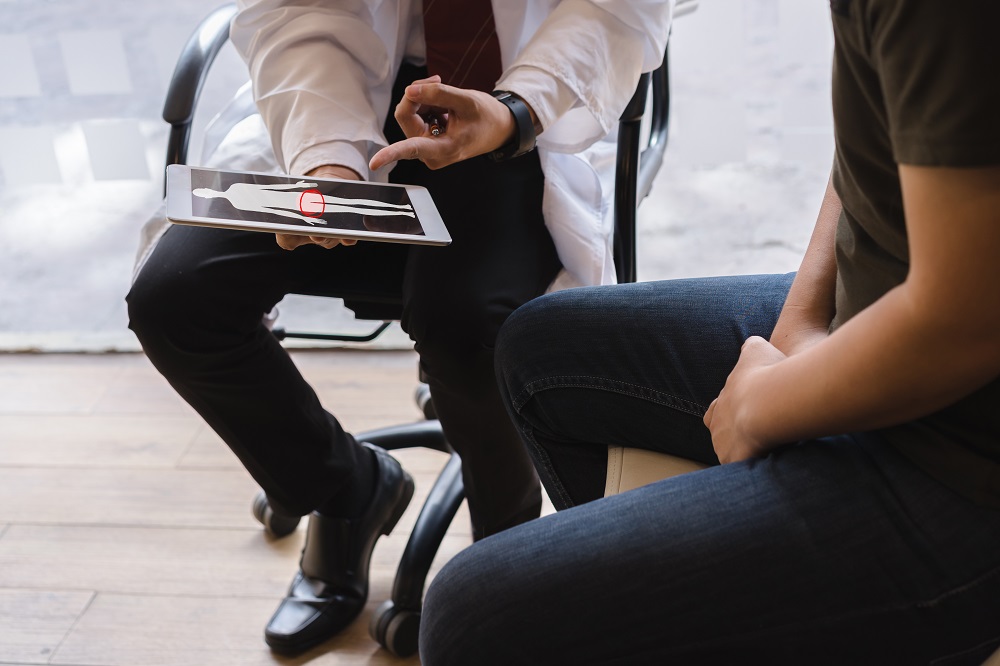 Dr Dylan Jones, Lecturer in Biomedical Sciences, Bangor University 
The clocks have turned back, the trick or treaters have been, and the weather has turned. This can only mean that we are entering the twilight months of the year and one of the most remarkable health awareness events of the year is upon us: Movember!
In an era where we have been quite successful in bringing forward many health topics into the mainstream, unfortunately, discussions about men's health and particularly testicular cancer in young men, remain obscured by taboos and lack of awareness.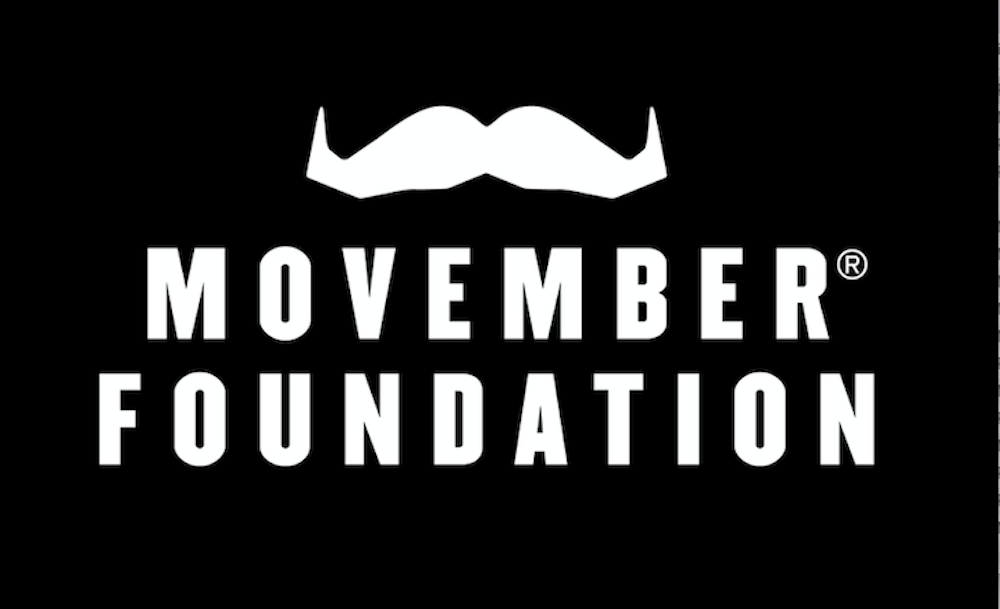 Testicular cancer may not dominate cancer statistics, but it is the most frequent cancer diagnosis for young men aged 15 to 34. Astonishingly, data from Cancer Research UK indicates that 1 in 215 men will face this diagnosis at some point in their lives.

Shocking statistics
More shockingly, when we look at the figures in Wales we can see significant clusters of the disease. Ynys Môn, according to statistics published by the charity North West Cancer Research, have rates of testicular cancer 87% higher than the national average, and Flintshire and Wrexham 69% and 66% higher, respectively.
The good news is that the cancer has an enviable 97% success rate in treatments for young men when detected early. However, the challenge lies in achieving early detection due to the shroud of silence surrounding it.
So, what stops discussions on this potentially life-threatening issue? The primary hurdle is the way men traditionally view themselves and their role within society. This gender perception is enmeshed with deep-rooted taboos that make rising above them historically challenging.
Conversations about the male reproductive system are scarce, with many avoiding the topic even in private circles. Discussing our testicles (and other reproductive organs!) is inherently private and even admitting to oneself, let alone your friends and family, that there might be a problem strikes at the very concept of your "manliness".
Because of the perceived shame or discomfiture, testicular symptoms are often attributed to benign causes or dismissed out of embarrassment, leading to potentially catastrophic delays in seeking medical advice.
In a society increasingly conscious to the importance about being open about our health, it is essential to dismantle the barriers surrounding testicular cancer. Just as we have championed other aspects of our health, it is high time to give the same vigour to spotlighting men's health issues.
The path to better outcomes begins with awareness, understanding, and timely action, free from outdated stigmas. Creating a space where men can comfortably discuss this subject is crucial, whether physical, digital, or metaphorical, these spaces can allow us to ask questions, share experiences, and dispel doubts.
Speaking out
Just as women are educated about breast self-exams, it is crucial to instil the habit of regular self-exams for men. The lasting success of the Movember campaign is testament to how valuable these spaces and hearing these voices can be.
There is a quote by the author DeShanne Stokes, "Only by speaking out can we create lasting change", and whilst this quote was spoken in the context of LGBTQ rights, it is fundamentally true in all aspects of life.
If people do not talk about their experiences and stories, then our perceptions and deeply held views cannot change. In the context of testicular cancer the stories of celebrities and public figures can have unparalleled influence.
Pioneers like Wales footballer John Hartson, a testicular cancer survivor, have set an example by turning their personal journeys into messages of hope and resilience. Their voices underscore the importance of early detection and the empowerment that comes from taking charge of one's health.
Stopping the debate at testicular cancer would be incorrect. While raising awareness of testicular cancer is important, we as also need to acknowledge that it can serve as a spark for more extensive conversations about men's health.
Breaking through long-standing taboos and the silence that has traditionally surrounded men's health issues, such the ongoing mental health crisis among young men, is imperative if we are to open doors for other pertinent health matters to be addressed.
Raising awareness of less-discussed conditions like testicular cancer is essential as we work towards an inclusive society where every person, regardless of gender, is knowledgeable and empowered about their well-being.
Being aware can save lives in addition to being instructive. It opens the door to early detection and lifesaving treatment.
---
Support our Nation today
For the price of a cup of coffee a month you can help us create an independent, not-for-profit, national news service for the people of Wales, by the people of Wales.