Opinion
Coal to Code: Let's rebrand Wales into a Tech Titan
//= do_shortcode('[in-content-square]')?>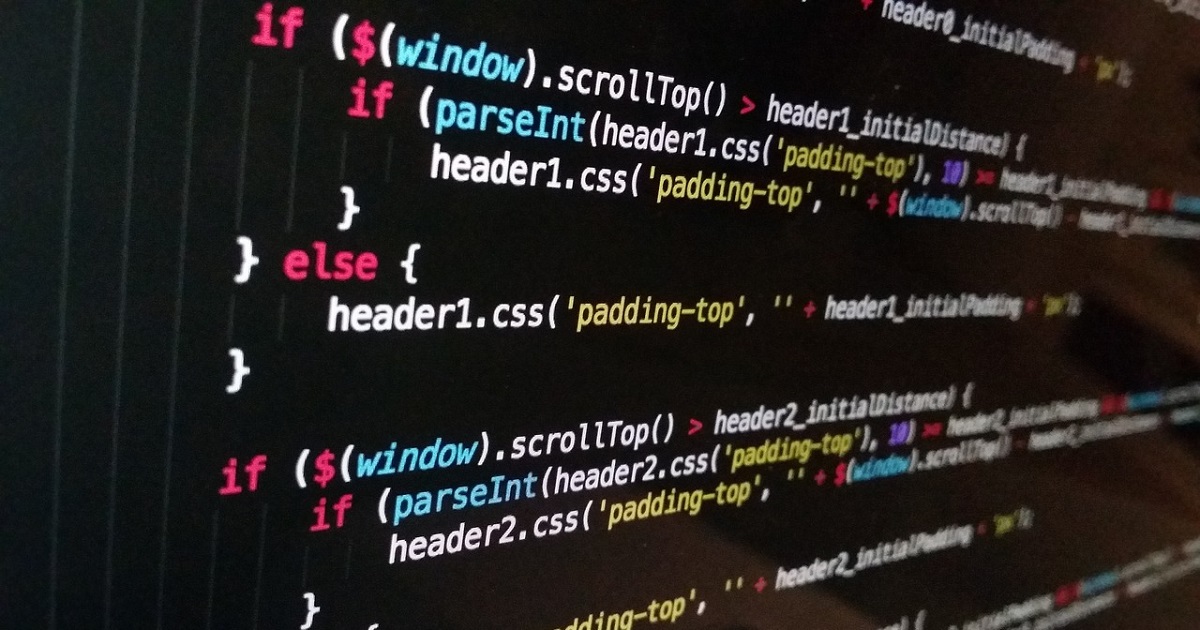 Elis Thomas
Last week, St David's Day saw Cardiff transform into an epicentre of Welsh pride. Daffodils, waving Y Ddraig Goch flags, women dressed in red clocks and stovepipe hats – every Welsh cliche imaginable was embraced. But despite Wales having an incredible innovation legacy – we were after all the place where the steam engine was invented – tech is not on any top ten list of things associated with Wales. Well – it should be.
The world's first million pound cheque was written in Cardiff Bay in 1909, we were the first country in the world to industrialise, Newport is currently a world leader in compound semiconductor components technology, required in almost every single modern phone and every technology critical to the future economy such as IoT and robotics. But if we asked young people in Wales about our innovative past and present, how many could list our world-leading tech sectors such as Cyber and FinTech?
We're used to politicians talking about SMEs – small and medium businesses. And when they do, what often comes to mind is a high street shop or small manufacturing firm. But almost a third of our high growth SMEs are in the tech sector – and are driving Welsh economic growth.

Startups
Last week, Coadec – a group that advocates for the needs of startups across the UK – published its first ever report exploring the state of the Welsh tech ecosystem. We spent a year interviewing over 100 Welsh startups, investors, accelerators and Government officials. We wanted to know what were the biggest obstacles to growth facing Welsh startups. Whilst some of the feedback was unsurprising, "raising finance can be an uphill struggle", a common challenge also identified was mindset.
In order to become a tech powerhouse and a beacon of regional success, the core ingredients in the Welsh ecosystem are already here. Growing investment, increasingly high skilled talent, and a supportive government. The question that needs to be asked though isn't whether we can become a leader in tech, but why haven't we already? I think in part, we don't celebrate our success loud enough.
"Entrepreneurialism wasn't discussed at the dinner table". That's what Victoria Mann, South Wales founder of NearMeNow, commented during Coadec's report launch event, headlined by Alex Davies-Jones MP last Friday.
Too many people in Wales, including those currently in, or just leaving secondary school, simply don't see starting a business as an option.
"Wales is one big village" is something I hear a lot from startup founders, a feeling I experienced first hand as some of the busiest people in the country warmly took time to meet with me.
Wales has a pride and community ethos almost unrivalled, that said even I am guilty of downplaying Wales' potential. Changing this starts with us all.
The technology industry is unlike any before it, targeted and long-term policy planning can massively transform every element of daily life for the better. Key to this evolution will be how efficiently innovators and entrepreneurs can begin and scale their ideas.
I have spoken to founders who used to be cooks, and now run Biotechs, teachers who now run digital learning apps, and retail workers who now run cyber security firms. No background has a monopoly on innovation.
When you think about Welsh traditions, consider that innovation, business and technology is just as part of our culture as Welsh cakes, daffodils and folk dancing. Wales led the world in the first industrial revolution, we have the potential to lead the fourth- let's act like it, and rebrand ourselves into a truly forward thinking, digital nation.
If you're interested in more about the challenges faced by Welsh founders in scaling their companies, you can read our latest report here…….
Elis Thomas is Coadec's Wales policy lead and focus on all aspects of the Welsh tech ecosystem.
---
Support our Nation today
For the price of a cup of coffee a month you can help us create an independent, not-for-profit, national news service for the people of Wales, by the people of Wales.