Opinion
Green stuff: a cautionary tale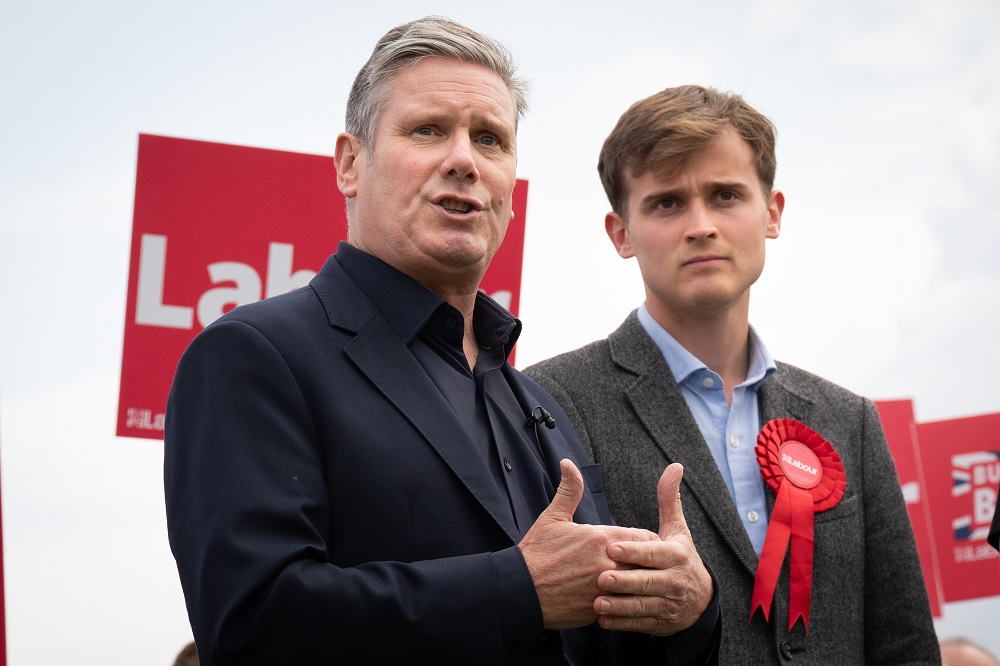 Ben Wildsmith
I didn't take a bus on Thursday for environmental reasons, nor because I thought it was likely to throw up a juicy metaphor for my column.
Truthfully, I fancied a pint, so there is no need to thank me for my sacrifice. No, really, you're embarrassing me.
Get this, though. Trundling through the narrow road in Trehafod, we came to an unscheduled halt. The driver was leaning out of his window and trying to reason with the driver of a small car who was refusing to reverse a few yards to allow the bus through.
'I can't reverse, butt, I'm in a bus. I'm not allowed to if I wanted to!'
For fifteen minutes the car driver refused to budge, inspiring amusement on the bus.
'It's fine, you carry on. Bomb-proof excuse for missing work this is.'
Eventually, with mouthed obscenities and unseemly hand gestures, he gave way and progress was restored.
On Friday morning the byelection results were in. It seemed a straightforward disaster for the Tories. The Lib Dems romped home in Somerton and Frome, while Labour unveiled its new Fisher-Price Keir as the victor in Selby and Ainsty.
These results in reliably Tory seats confirm the fate awaiting Sunak & Co. at the General Election.
45 Conservative MPs are standing down before the election and they have an average age of 52, so the writing is on both sides of the wall, the windows, and carved into the front door with a Stanley knife.
Keir Starmer, however, is not convinced. In Boris Johnson's former seat, Uxbridge and Ruislip, the Tories hung on by 495 votes. That's a great result for Labour and shows that incumbent Tories need to fight every seat.

Illogical
By Friday morning, though, Starmer had concluded that Mayor Sadiq Khan should 'reflect' on his policy of expanding ULEZ charges to the outer London boroughs. This issue, it was confirmed by both Labour and Conservative canvassers, is what had stood in the way of a Labour victory.
On Saturday Morning he went further. At the national policy forum in Nottingham, he cited the failure to win Uxbridge as evidence that 'there is still a long way to go', concluding that, 'We are doing something very wrong if policies put forward by the Labour party end up on each and every Tory leaflet. We've got to face up to that and learn the lessons.'
ULEZ is a major issue in Uxbridge because it's particular to that constituency. So, to extrapolate its effect on a General Election, particularly when you have conflicting polling from the same night, seems illogical.
Starmer's discomfiture with Sadiq Khan's policy seems only to have arisen after the Uxbridge result and to have quickly gathered steam. ULEZ is a public health measure to address poor quality air.
The policy was, in fact, mandated by the Conservative government as part of Transport for London's bail-out conditions during the pandemic.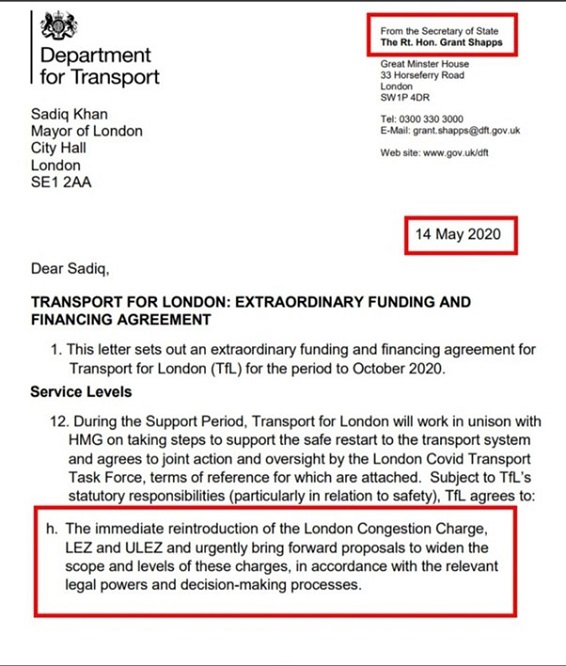 In the black and white reductionism of the Culture War, however, it falls under 'green stuff' along with net zero and Just Stop Oil protestors.
A recent Tory attack line has been to link Labour, and Starmer particularly, with these activists in the belief that their unpopularity with swing voters provides some leverage. It is perhaps perceived vulnerability to this line that guided Starmer's panicky response to results that seem to confirm Labour's trajectory towards government.
Referencing Clause One of the party's constitution, he emphasised the primacy of winning power in his offer to the electorate. He signalled how far he's willing to go in order to achieve this by reflecting that, 'We've got to ask ourselves seriously – are our priorities the priorities of working people or are they just baggage that shows them we don't see the country through their eyes.'
Well, hold on, Sir Keir. Are we to equate the 'priorities of working people' with the views of less than 14,000 remaining Tory voters in a safe Tory constituency? I'm all for ambition but this is like Justin Bieber setting up shop at a Napalm Death convention and being horrified that his Tee-shirts don't sell out.
These 14,000 voters have had Boris Johnson as their MP for the last eight years and yet still voted Tory. Personally, I wouldn't be looking to them for collective wisdom.
Caution
We are used to the Labour offer being progressively trimmed to suit the presumed values of middle England. Last week it was confirmed that the two-child cap on benefits would be retained, for instance.
'Caution' is an understandable virtue in the wake of the governmental insanity we've endured for the last few years, but when it's translated to prevarication on environmental matters, it betrays a rootlessness which, over time, may come to haunt those who insist on it.
Similarly, undermining the work of elected Labour politicians with devolved power risks alienating Labour support all over the UK.
The environment isn't available for compromise. It isn't the bond markets, or trade union leaders, or the EU Commission, it is a concrete reality with which we much reckon.
Nearly every measure we have at our disposal is annoying and expensive for all of us. Recycling is annoying; airport surcharges are annoying; congestion charges are annoying; heat pumps will be extra annoying. Resultingly, many among us are happy to hear from politicians who make all of the above sound as if it is an optional luxury to appease fanatics.
Reckless 
A truly cautious response to the results on Thursday would have been to accept that an incoming Labour government is inevitable and begin to prepare the electorate for the principled decisions it will have to make.
Chasing down every last Tory voter by evading reality is a short-sighted and reckless tactic that is storing up trouble for the future.
Labour supporters pointed to the 893 Green votes that could have swung Uxbridge their way. They should reflect on how many potential Green voters had held their noses to vote Labour.
Between metro mayors, the Senedd and the Scottish Parliament, there will be plenty of space for progressive opposition in the coming years, especially if the fundamental values upon which Labour politicians are elected to these seats of democracy are ignored by an Anglo-centric UK leadership.
We can sit in our 2007 Vauxhall Corsa shouting at the bus for as long as we like.
The climate isn't reversing.
You can find more of The Shrewd View and the rest of Ben's writing on Nation.Cymru by following his links on this map.
---
Support our Nation today
For the price of a cup of coffee a month you can help us create an independent, not-for-profit, national news service for the people of Wales, by the people of Wales.