Opinion
Ken Skates' letter to Westminster shows that the Welsh Government has sunk to new lows of abject timidity
//= do_shortcode('[in-content-square]')?>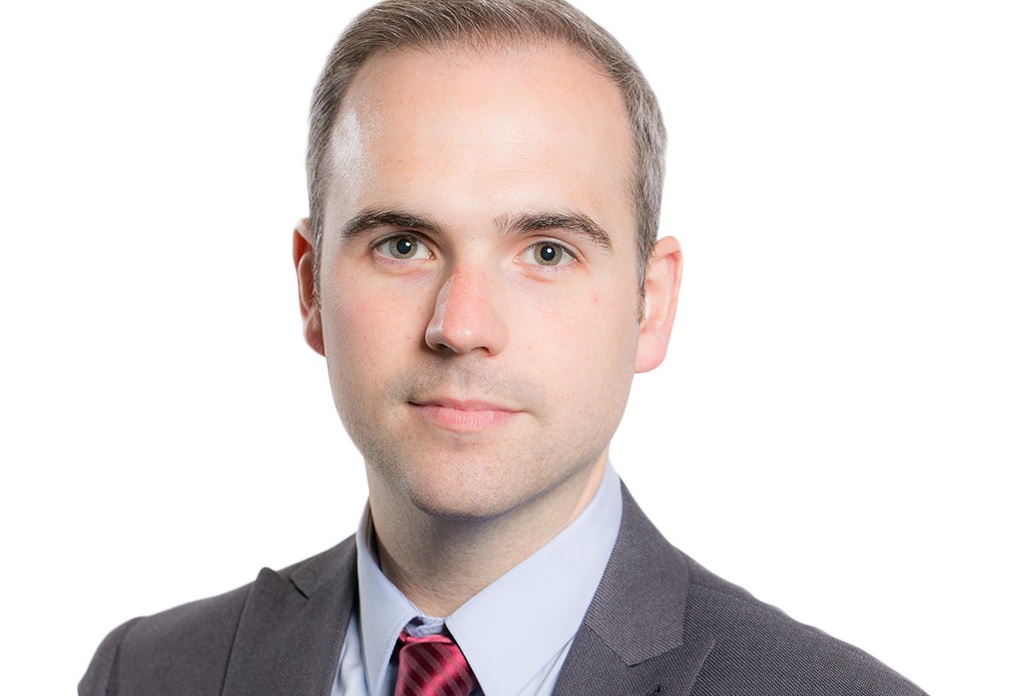 Steffan Lewis, Plaid Cymru Assembly Member for South Wales East
The Labour Welsh Government sank to new lows of abject timidity of this week.
In written evidence to the Westminster Parliament a senior minister stated he'd be content to sit in the "room next door" as the Westminster government conducts trade negotiations with other states.
Specifically, Economy Secretary Ken Skates said he'd be happy to sit obediently in the "room next door" when devolved matters are being discussed in post-Brexit trade talks.
Writing to Angus MacNeil MP, Chair of the House of Commons Select Committee on International Trade, he says that "in areas of devolved competence Welsh Government should be part of the negotiations – whether that is 'in the room' or 'in the room next door'".
Goodness knows whether he wants to be in the same postcode area when non-devolved issues are being thrashed out.
This is a crucial issue. If Westminster drags us out of the European Customs Union as it intends, then new free trade deals will be negotiated which have the potential to open up both the Welsh private and public sectors to external interests.
The President of the United States, for example, has made it clear that he wants a future US-UK trade deal to include hiking costs for drugs for the NHS so that "American patients are [put] first."
When we consider the fact that Wales has abolished prescription charges, you'd think the Welsh Government might want to be an equal partner in such negotiations along with Westminster, Holyrood and Stormont.
What is the matter with the Welsh Government that on issues like the NHS, they're not even interested in being among the main protagonists?
As the NHS approaches its seventieth year – a landmark that is a source of pride for us in Wales – you'd think a Labour government would break down doors to defend the founding principles of the NHS and the interests of Welsh patients.
This needless concession on behalf of the current Welsh Government is all the more bizarre when we consider whom they're entrusting with the future of the Welsh NHS in trade negotiations: one Liam Fox.
If anything, Mr Fox presents the biggest threat to socialised medicine in Wales in its seventy-year history.
The reason why this Labour government is seeking to dodge involvement in trade deals is obvious: they are terrified of going above their stations; they are comfortable in their self-styled role as rulers of a provincial administration and are terrified by the idea of acting like a proper national government.
Belgium and other multi-national states have trade frameworks that involve devolved governments. There are off-the-shelf structures we can adopt here, but Labour are determined to resist any move that would empower the Welsh nation.
A sad yet predictable situation where the party of Nye Bevan surrenders to the party of Liam Fox without a fight.