Opinion
Look over there! The Crown Estate is far from alone in the questionable ownership of our land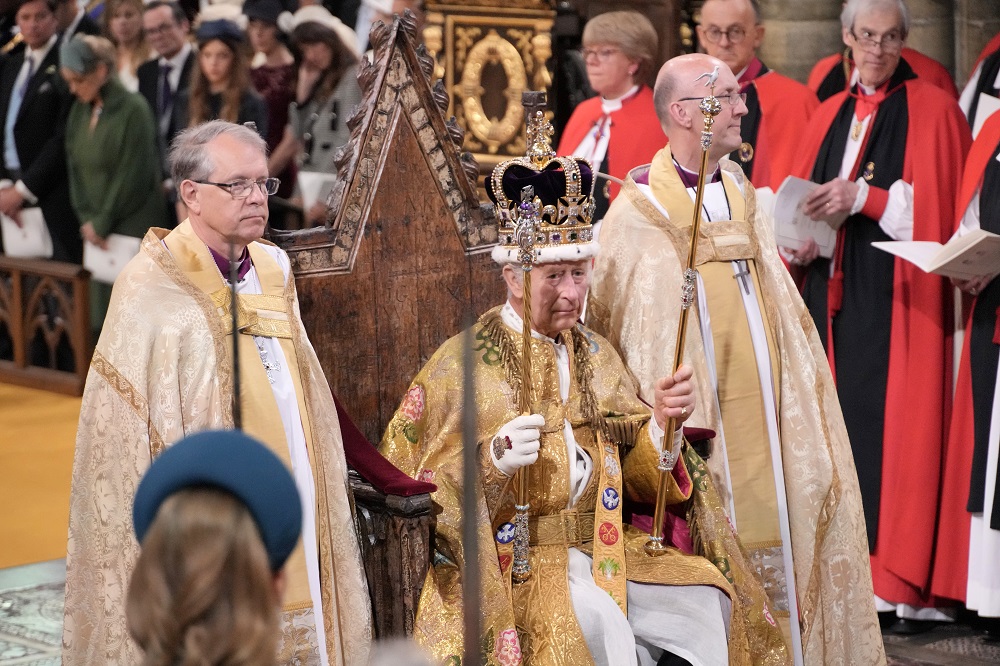 Stephen Price
The coronation of King Charles III on 6th May unleashed a tidal wave of simmering emotion across the Commonwealth, bringing to the boil deep seated resentments, questions of identity, the impacts of colonialism, and so much more.
Here in Wales, and to our credit, there was very little focus on What Meghan Did Next, the receding hairlines of the warring princes or other such banality, but a very rightful and targeted degree of attention was aimed at our right to protest, the validity of Charles' position within Wales, and with that the land owned, at our expense, by the Crown Estate.
Pandora's Box has been well and truly opened, and for those of us who have been awaiting its time under the microscope, I hope its momentum isn't lost to the next 'in' subject we all need to care about until another comes along.
In fact, I hope the simmering actually goes somewhere and does something and finally, finally, boils over and with it comes some renewed focus on the many other unsung villains who, quite wrongly, lay claim to vast swathes of Wales.
While we've all been rightly turning up the gas on attention paid to land, both on and off shore, owned by the Crown Estate, big players with just as little claim to our land, and just as murky ways of obtaining it are carrying on, business as usual, and enjoying the radio silence as we all "look over there!"

The Duke of Beaufort
Growing up on the borders of Monmouthshire and Blaenau Gwent, it was ingrained in me and simply accepted by everyone around me that certain areas were simply "the Duke of Beaufort's land". Whether that was actually the case or not, I don't know, and this is the thing. No one ever seems to actually know.
I encourage everyone in Wales to check out the work of Who Owns Wales, a research project to make information about land ownership in Wales accessible. Because it simply is not accessible.
I've got a reasonably intelligent head on my shoulders, but try as I might to really get a good understanding of who owns what and where is the job of a very patient detective with a lot of time on their hands.
To quote Sioned Haf, writing on behalf of Who Owns Wales, 'data on ownership in Wales is widely dispersed and disjointed. In order to access what should be clear and concise data about who owns land in Wales, one must first know where to look, and then collate different resources to get a fuller picture. There is also a significant amount of land, whose ownership is unknown (for example, land that has avoided being registered through being passed on over generations of the same family).'
So who has been taking advantage of their time in the shade while the Crown Estate has been under the spotlight? Naturally, the Duke of Beaufort, one of Britain's wealthiest landowners, was the first place I wanted to explore, but those of you in different parts of Wales will have other lines of enquiry I'm sure. But even that, quite focused, exploration proved difficult.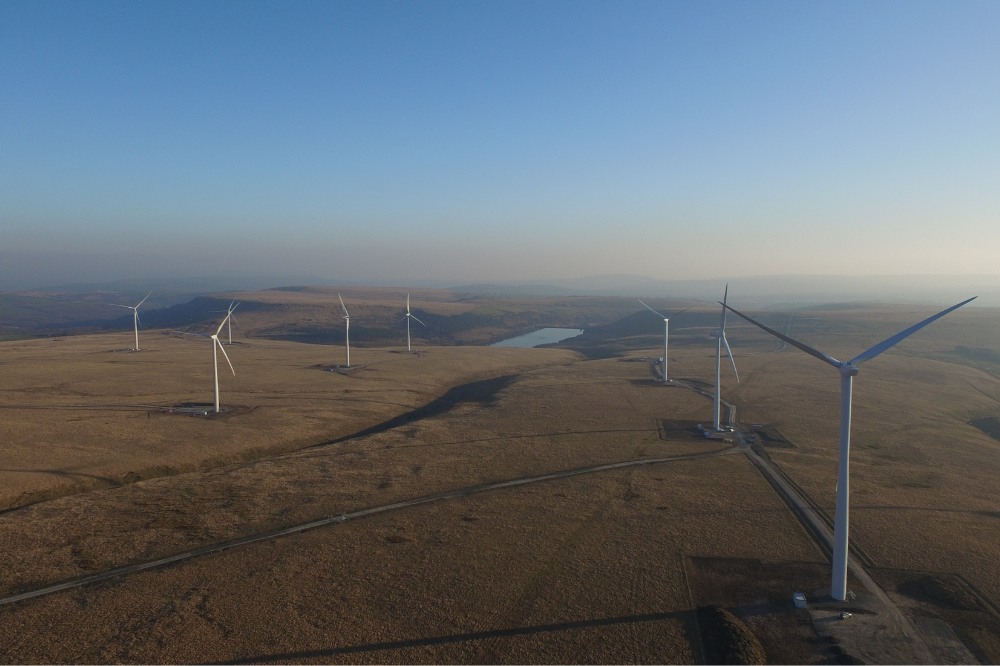 Scant information exists, particularly around exact locations and acreage, and much of the knowledge that is readily available comes from other news websites. £280,000 paid to the Duke of Beaufort's Estate by Swansea Council back in 2009 in order to gain permission for a footbridge over the Tawe; a much-opposed wind-farm near Swansea that became known as the 'battle of Mynydd y Gwair'; the now-scrapped plans for the Racetrack for Wales which was earmarked for a tiny portion of the Duke's 850 acres on the outskirts of Ebbw Vale alone. We are talking a lot of land.
The previous Duke of Beaufort passed away in 2017, and the mantle has passed to his son, Henry John FitzRoy Somerset. Henry is the master of the Duke of Beaufort's Hunt, and just like his father before him, he is descended in the male line from the House of Plantagenet. Not very well known at Ebbw Vale Rugby Club, you might assume.
Power
To own land is to own power. Power over resources, over the environment, over development, and with that power comes money. Money that could most certainly be used in Blaenau Gwent and Swansea right now, and yet in the clear case of the troubled bridge over the Tawe, rather than our own people gaining from the land, our money is being spent appeasing these absent, landed and anonymous rich folk. It's not just absurd, it should make our blood boil.
That's just one example for you, there are many more, and many more abuses of power taking place on these questionably gained lands. A spot of pheasant shooting, anyone?
And it's not just the rich folk at it. Where is the scrutiny and attention paid to the National Trust and their 111,000 acres? Of course, all above board in their ownership and they do incredible work to preserve and promote many jewels in our crown, but that's a lot of land headquartered in England all the same. And for anyone who has tried and failed to view the Green Bridge of Wales along the Pembrokeshire Coast National Park (twice now in my case, this is personal), there's a great deal of land in Wales owned by the Ministry of Defence. Land that was attained in some very unsettling ways the more you scratch the surface.
The Government's own website states that 'on 1st April 2022, the Wales land holdings were 23,300 hectares (6.8% of the MOD total)'. You'll note that hectares are used and not acres as these make the numbers seem much more palatable. So that's actually 57,575 or so acres according to my calculator. Our farmers and our wildlife could do a lot with that.
Admittedly, this is all ongoing work that is nowhere near complete, but there are tools available for people to do their own bit on the Who Owns Wales website, and this is work that certainly needs doing.
Our resources have been plundered enough. Our communities could and should be doing so much more with them. This is our land; the land of our fathers and mothers before us, and our children long after us. We all deserve better.
---
Support our Nation today
For the price of a cup of coffee a month you can help us create an independent, not-for-profit, national news service for the people of Wales, by the people of Wales.