Opinion
Looking after unpaid carers must be a political priority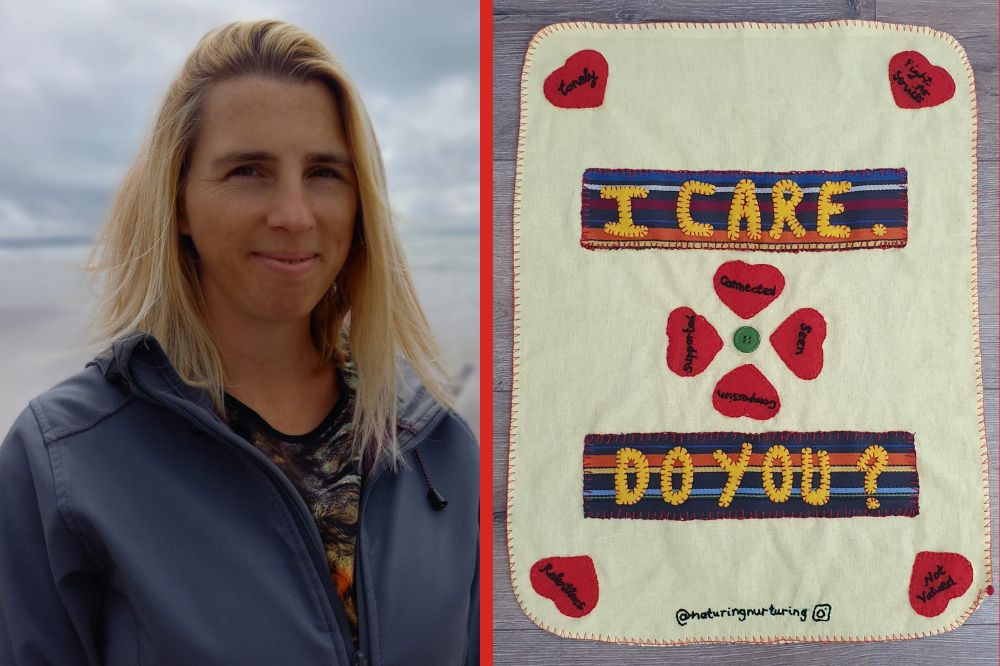 Clare Cremona
As an unpaid carer, you can often feel isolated at home. Forgotten about.
According to official statistics, there are over 310,000 carers in Wales – that's more than one in 10 of us. But the real number is likely to be much higher: most unpaid carers don't realise that's who they are or what they're doing to begin with.
It was like that for me: at first, I just thought of myself as a parent. But then I had to give up my paid employment – a job that I loved – to look after my son, who is autistic with complex needs and who isn't able to be in school.
Of course, there are financial implications when caring, but there are emotional impacts too. My son looks to me for everything: supporting him and making sure his needs are met is a full time, 24/7 job.
But alongside caring for him, I've also had to come to terms with the very real constraints on what I'm able to do, and the loss of what I thought my life would look like.
Being an unpaid carer is an extremely hard job in and of itself. There is the immense admin of caring; from form filling to chasing people and fighting for access to services.
This is compounded by the fact that so many people don't understand what being an unpaid carer means and entails. Very rarely does anyone ask you how you are; stretched and stressed would be the honest answer a great deal of the time.
Ultimately, you are doing the absolute best you can in a very difficult situation and can feel completely unvalued for your contribution to society, because that is what it is; as carers we are saving social, education and health trusts a great deal of money with what we do unpaid.
A key problem is that so much of what we do is invisible. That's why earlier this year, the United Nations General Assembly adopted a new resolution, officially making October 29 the International Day of Care and Support which recognises the work of unpaid carers.
But we need more than symbolic days. Unpaid carers need political leaders to act. Recently, I've been working with We Care, an unpaid grassroots carers' organisation and Oxfam Cymru, on a craftivism project.
We've been stitching our experiences of being unpaid carers onto yellow dusters, which will then be displayed in the Senedd.

Lonely 
Initially, I thought I didn't have time to stitch a duster; I was just going to write all over it with the washable pen we were given in the pack: 'I'm a carer I don't have time for this!'  but over time I gradually began adding bits to it.
My duster now says: 'I care.' 'Do you?' with the double meaning that I am a carer and I care about carers; and asks, are you a carer and/or do you care about carers?
I have placed isolated hearts in each corner with words like 'lonely', 'fight for services', 'unvalued' and 'relentless'.
Then, in the centre of the duster I have placed four hearts and a button to form a flower with the words 'connected', 'supported', 'compassion' and 'seen'.
This is what carers need; it's what I need.
I was inspired to speak about my caring by this project to try to effect some change. It's likely that the majority of us will become unpaid carers at some point: carers are you and me.
But who cares for us?
If I could say one thing to politicians it is that caring is a part of life, but looking after unpaid carers must be a political priority. We need compassionate leaders who treat carers with respect, see us, value us and support us.
We must no longer be forgotten.
---
Support our Nation today
For the price of a cup of coffee a month you can help us create an independent, not-for-profit, national news service for the people of Wales, by the people of Wales.