Opinion
Now's the time, Mr Drakeford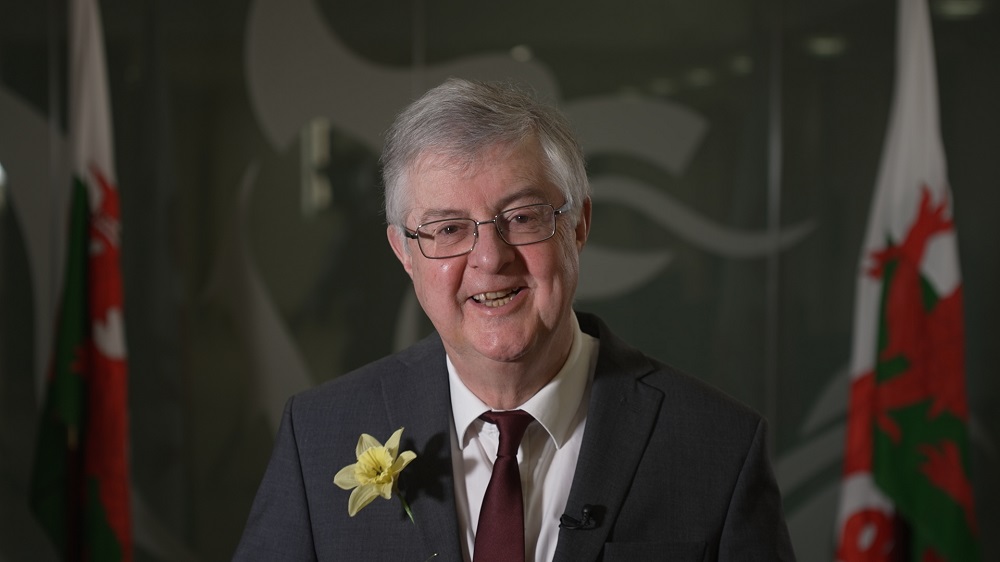 Ben Wildsmith
It's natural to compare the Welsh experience of devolution to that in Scotland. As Celtic nations that dress reliably further to the left than England, we have much in common. Where we differ, however, is that Scotland has, in recent years, managed to project an existential threat to the union.
For a while there it seemed almost assured that flashing a blue passport at Carlisle would be a chastening experience for us here. How that has unravelled in Edinburgh is beyond my remit, but equipped with a tinfoil hat, I could advance a theory or two.
Instead, let's look at the wider picture. With Scotland temporarily in recess, the devolutionary problem for Westminster is Sadiq Khan in London.

Unapologetic
Bit by bit, and seemingly in defiance of his party leader, Khan is positioning London at the vanguard of progressive governance. It has been telling that his defence for ULEZ charges has been unapologetic.
Where a cautious politician would have confected an economic case, Khan has stood on principle and written a book on the importance of air quality.
Here's today's Mail on Sunday channelling Goebbels to show how well that has gone down with vested interests.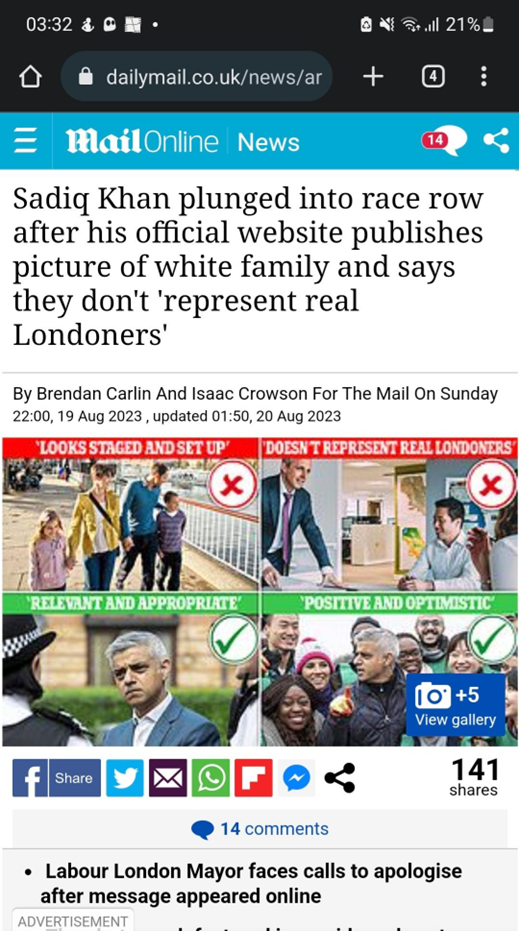 I'm going to assume that you are as horrified by that as I am.  They are saying the quiet bit out loud nowadays and that means they are rattled.
The most meaningful point of difference for Wales in recent years was the handling of the pandemic.
During that period Mark Drakeford carved out a UK-wide profile and seemed a world away from the panicked confusion in Downing Street. Whether what he decided was right or wrong, he took it seriously.
Not so his constitutional responsibilities now. The First Minister has shown enough of his hand that we know where he stands.
Over the years, he's advanced federalist ambitions and gone as far as to hint at the unthinkable: that the Welsh Labour party should be self- governing.
In the autumn of his political life, he should be standing up for these sentiments fearlessly. Whether we push further for independence or not, that's an argument we should be having from a position where our self-determination is unquestioned.
Nobody in possession of self-respect, regardless of loyalty to the UK, should accept that matters like transport should be remotely decided. We live here; therefore, we know what type of train line we need, right?
Westminster politics are an international disgrace; a farce that elicits giggles from waiters when we go on holiday. I'm Welsh, we plead. Don't lump me in with them.
So, Mr. Drakeford, you've told us that devolution is the way for years. Let's hear you telling them the same thing.
If Wales is viable in the union, we can demand things, can't we? If we're being disadvantaged, we should be a problem, if we're leading the way we should be terrifying the Mail like Sadiq Khan's London.
Khan has the advantage of being right there in the face of Westminster. Those MPs must navigate London and the democratic decisions its citizens have made. Lacking that visibility, Wales needs to be louder and to make a point of it. If Westminster charlatans are lying about our NHS to excuse their betrayal of their own, we should be heard.
If we are paying for somebody else's train ride, we should be heard. If our farmers are disadvantaged by Brexit, we should be heard.
If devolution works, Mr. Drakeford, and you've been insistent that it does, why can't I hear you?
---
Support our Nation today
For the price of a cup of coffee a month you can help us create an independent, not-for-profit, national news service for the people of Wales, by the people of Wales.