Opinion
Roald Dahl: Don't gobblefunk around with words!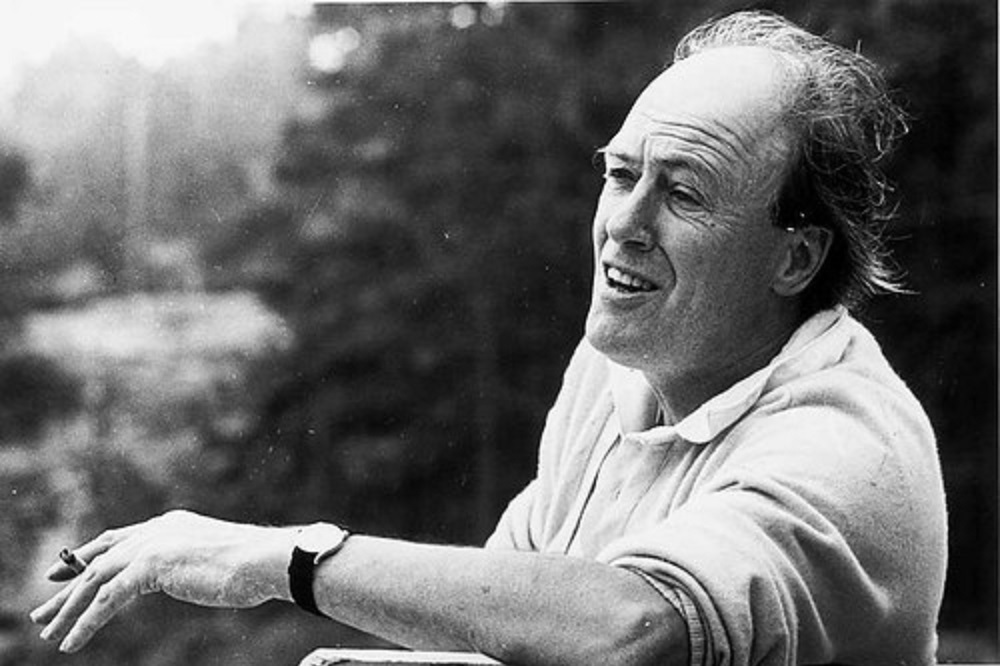 Sarah Morgan Jones
The role of the sensitivity reader in modern publishing is becoming ever more apparent as authors now have to run their fiction through a gatekeeping apparatus which perhaps can be compared to the former film censorship board.
Rows have broken out between prominent authors over the intervention of such readers, who come from a position of 'lived experience' and appear to have extraordinary powers to either make a book 'cancel-proof' or to end its trajectory entirely if the advice is ignored.
John Boyne, author of the Boy in the Striped Pyjamas came head-to-head with Joanne Harris, the Chair of the Society of Authors and author of Chocolat, over the practice of sensitivity reading with Boyne defending the right of the author to unsettle and challenge, while Harris claims that it 'takes courage for an author to admit they may not have all the answers.'
Authors today may well whisper that the lengthy forms to be filled in before a book gets past the gatekeepers, who by their very nature are subjective and polarised, are effectively putting them in shackles.
They ignore these readers at their peril, as this is the metaphorical sheep dip through which all authors must wade before being published.
But the practice, which Lionel Shriver describes as 'catering for the thin skinned' and Kate Clanchy discovered was a career-ending car-crash is now being applied retrospectively to existing fiction, most recently and notably in the case of Roald Dahl.

'Authentic representation'
According to The Telegraph and The Guardian, certain phrases in the timelessly popular novels of Roald Dahl are being edited for to account for 'evolving language' and the 'changing tastes of children'.
Puffin and the Roald Dahl Story Company made the changes in conjunction with Inclusive Minds, which its spokesperson describes as "a collective for people who are passionate about inclusion and accessibility in children's literature".
Alexandra Strick, a co-founder of Inclusive Minds, said they "aim to ensure authentic representation, by working closely with the book world and with those who have lived experience of any facet of diversity".
As a result of this reviewing process, hundreds of changes have been made to the original texts, some words and phrases replaced, some removed altogether, and some entirely new passages put in.
References to the iconically horrid Miss Trunchball, described by Dahl (at the very least) as 'horse-faced' have been cut, wonderful image-evoking descriptions of a 'flock of women' neutralised to a very bland 'group of women', any mention of being ugly, witless, fat, bald, female, mad, short, old or grotesque removed, and Bunce-the-little-pot-bellied-dwarf – is now just Bunce*. One wonders what will happen when the sensitivity readers get their hands on Tolkien.
Scott Evans, a primary teacher from south Wales, who has worked as a sensitivity reader, explains that adaptations made to classic novels can make the fiction 'more accessible' to some young readers.
Speaking to the Telegraph he says: "I understand the arguments some say about censorship and diminishing the author's voice. However, after recently re-reading some children's books by Dahl, some language stood out as offensive while other terms have become outdated over time. Here, sensitivity readers can make suggested adaptations to make them more accessible to children.
"When you ask children and adults why they are drawn to Dahl's books, it's often the sense of rebellion within them that they mention. While maintaining this spirit in children's books is essential and suppressing it entirely is not the answer either, it's about making sure that the characters and content are mischievous, and not malicious, in their nature."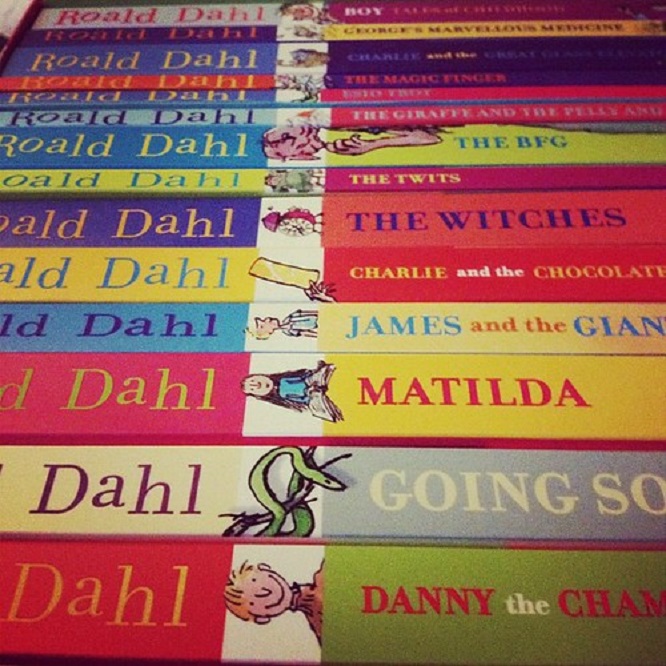 Horrible adults
Those reviewing the language seem to be completely missing the fact that they probably grew up reading the words of the author who has enchanted children for generations.
His gruesome depictions of, frankly, horrible adults, brought real jeopardy into his young characters' lives as they make their way from real worlds into magical reality – fearsome Matilda fighting her corner against the loathsome and cruel Miss T, James escaping his nasty aunts and finding invertebrate friends in a magical giant peach, Charlie pitting his kindness and innocence against the seemingly mean-minded chocolate maker, the orphan Sophie teaming up with a giant to knock those nasty trolls and ogres into touch.
These are not twee stories, but stories filled with poetry and imagery, rebellion and defiance, malevolence and magic, with danger.
Dahl was a contentious author throughout his life, who has variously been revered and demonised according to the swingometer of judgement on his personal views.
But he was an extraordinarily gifted writer whose stories were packed full of 'cunning plans and clever tricks' (no doubt that crocodile will not be trying to eat the children in the playground any more) which have delighted children for decades.
He also reputedly said that if horrible adults did horrible things to children then horrible things should happen to them, and this was reflected in his stories.
Dahl's biographer Matthew Dennison points out that the author laboured long and hard over specific words and phrases in his works, typically stating that he didn't 'give a bugger what the grown-ups think' as long as the story hit home with his target audience.
He said: "Dahl wrote stories intended to kindle in children a lifelong love of reading and to remind them of the childhood wonderlands of magic and enchantment, aims in which he succeeded triumphantly.
"Adult anxieties about political niceties didn't register in this outlook. This said, although Dahl could be unabashed in offending adults, he took pains never to alienate or make unhappy his child readers."
*Speaking as a member of the Pot-Bellied Community, I mourn the removal of all pot-bellied representation from Dahl's books. 
---
Support our Nation today
For the price of a cup of coffee a month you can help us create an independent, not-for-profit, national news service for the people of Wales, by the people of Wales.