Opinion
The arms trade and the climate crisis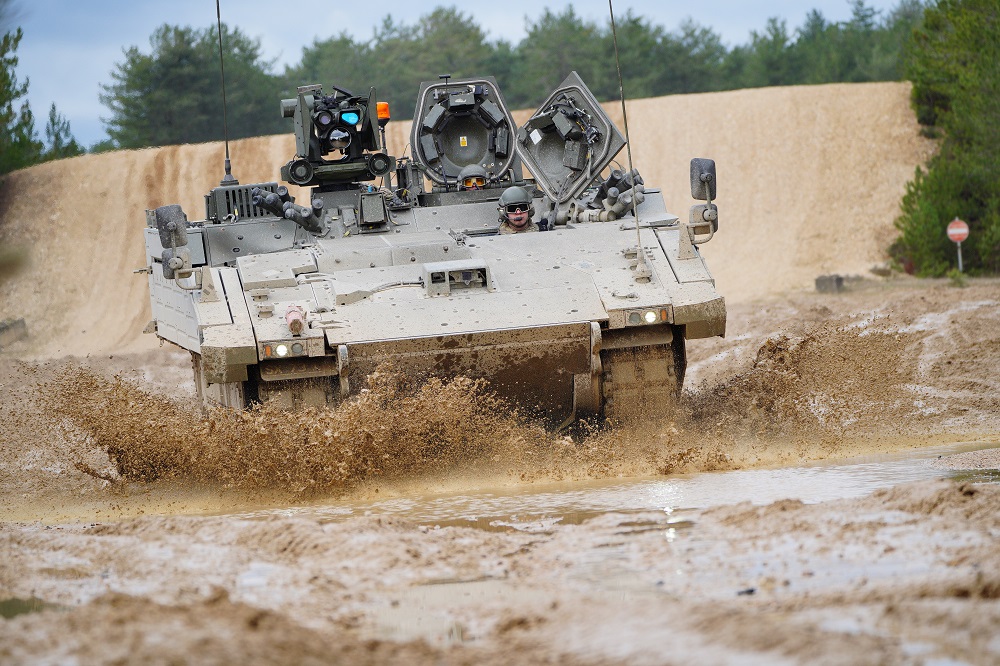 Rhun Dafydd, Chair of Cymdeithas y Cymod (the Fellowship of Reconciliation Society)  
Remarkably, there is limited research and publicly available information about the connection between climate change and militarism, but the impact of war and the arms industry on climate change can be observed on various levels.
Whether that's the resources and energy required for arms production, the pollution and CO2 generated through military training and conflicts. The potential damage that war inflicts on the environment and how climate change itself can lead to future conflicts and wars also need to be considered.
One of the main reasons for the lack of information or open data about the climate-militarism connection is that nations are reluctant to share for "security" reasons. Consequently, accountability for the actions of militaries worldwide is scarce, and since the 1997 Kyoto Protocol in the United Nations Climate Change Conference, countries are not obligated to include their defence administration, nor arms industry in their emission reduction targets.

The arms industry
Although scarce, there is robust research showing the link between climate change and the arms industry. An estimated 5.5% of global emissions come from militarism, which is equivalent to 2.2 billion tons of CO2.
To put that into context, the aviation industry produces 2.2% of global emissions, and its impact on the planet is consistently scrutinized.
Furthermore, recent research from Durham University reveals how militarism can harm the climate. The research highlights that if the US military were a country, it would be the largest carbon emitter, releasing 42 trillion tons of carbon dioxide.
What about closer to home, where up to 50% of UK government emissions are produced by the Ministry of Defence? The British Army emits around 11 million tons of CO2 annually, equivalent to over 60 other countries combined, with 30% of those emissions being attributed to BAE Systems, which has a significant presence in Wales.
Upon closer examination, consider the emissions from F-35 Fighter jets, often practicing above the land and western coast of Wales. On average, one F-35 flight emits the same amount of CO2 as an average car in a year.
Climate and environmental harm
The United Nations announced in 2020 a direct link between climate change and war, with Assistant Secretary-General Miroslav Jenča stating, "Climate change worsens existing conflicts and is likely to lead to new ones."
A clear reason for this is water scarcity, with research indicating a potential of up to 95% chance of conflicts due to water scarcity in the next 100 years. Tensions over water supplies have already arisen in the Syrian civil war, and ongoing conflict along the Nile River could exacerbate this issue.
War and conflict also harm biodiversity, and the real threat from nuclear weapons and extensive destruction could make ecosystems significantly challenging to recover.
However, countries most threatened by environmental effects are also more likely to suffer from conflict. Since 2008, the UK has exported £1 billion worth of military equipment to 39 out of the 40 countries most vulnerable to climate change effects, including countries like Pakistan and Somalia.
It's remarkable how little attention this issue receives within the climate change discourse and activist groups. The above just scratches the surface, but we need to start ensuring accountability for the connection between climate change and the arms industry, and how wars threaten our planet.
---
Support our Nation today
For the price of a cup of coffee a month you can help us create an independent, not-for-profit, national news service for the people of Wales, by the people of Wales.