Opinion
The failure of politics thousands of miles away should act as a warning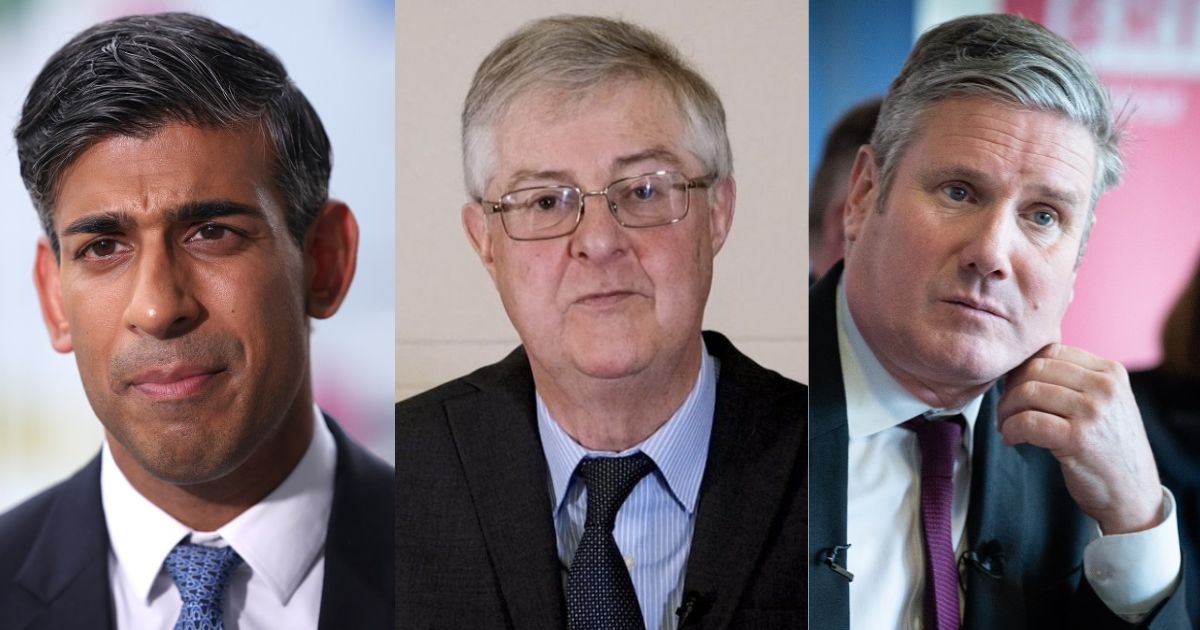 Ben Wildsmith
Like you, I've watched the crisis in the Middle East unfold with a feeling of mounting dread. Photographs of smiling Israeli teenagers, whose lives will never be fulfilled, touch a part of us that isn't governed by opinion, religion, or ideology.
They speak to us in the common, wordless language of authentic empathy.
My God, he reminds me of…
Likewise, footage of Palestinian mothers, undone with grief amongst the rubble, draws a bow across the strings of our own heartbreak.
How would I cope in her place, what would I do?
Politics exists to remind people that, regardless of disputes, we are bound by decent impulses. It is a practice that we, as a species, have developed to give voice to our dignity; to insist on it. When it fails, or is abandoned, the discordant screeching of recrimination drowns out the music of being, our conformity to conscience.
For all the quarrels in our corner of the world, we largely agree on democracy as the way to organise our politics. For our humanity to find voice through it, though, the process must be taken seriously.
If it's working, then our representatives should be those amongst us who can understand the complexity of our feelings and sculpt them into coherent arguments that shelter as many of us as possible from the overtures of lunacy.
Do you feel sheltered, recently?

Outrage
You might think, with the Covid enquiry ongoing, that our political class would have cause to reassess its collective performance.
The thought of people turning up to work at Number 10 whilst the cleaners were clearing away vomit from the previous night's party would be repellent whenever it occurred.
That it happened during the worst crisis we have faced since the war is an outrage. These people were working for us as we were locked up, forbidden to comfort dying relatives.
The minimum we should expect now is that our politicians understand the seriousness of their positions and act accordingly.
How's that going?
Moral instincts
Rishi Sunak travelled to Tel Aviv this week to offer UK solidarity with the grieving population of Israel. In doing so he gave voice to the horror we all feel at what happened on October 7th.
He is, though, a man without a mandate, as was his predecessor. He's also, as this week's by-elections confirmed, clinging to power against the wishes of the electorate.
It is against this backdrop that we can explain his failure to even raise concerns about the relatives of UK citizens who are resident in Gaza.
To do so would have incurred the wrath of his party and the newspapers that support it. So, the diplomatic shelter offered by the Prime Minister was trimmed to fit his diminished position.
Sir Keir Starmer, contrastingly, has politics at his feet. As Labour piles up votes in by-elections, his potential premiership has taken on the air of inevitability.
But this catastrophe in the Middle East is happening now, not in the halcyon future of his imagining. His moral instincts aren't a can he can kick down the road until he's safely in power.
When he suggested this week that Israel has 'the right' to deny water and electricity to the people of Gaza, he betrayed the void at the heart of his political offering. His trumpeted caution was revealed as a sort of radicalised conformity: an inability to consider anything outside the prism of electoral success.
As a lawyer, he'd do well to remember the maxim that justice deferred is justice denied.
Insulted
Closer to home, responses have ranged from well-meaning impotence to naked self-interest. Mark Drakeford offered a characteristically nuanced view of the situation, taking care to accommodate the pain on both sides of the conflict.
Beyond that, though, his vision failed. He offered no Welsh position on the way forward. Wales, historically, is a political engine room. Its radicalism has dragged the advance of democracy and human rights in its wake since the Chartist uprisings.
In moments such as these we should have something to say.
The failure of politics thousands of miles away should act as a warning. If a major terrorist attack were to occur in the UK today, it would be in the context of the Home Secretary's assessment that multiculturalism has failed.
What, then, would be the conduit for decency in shaping the response to the situation? What apparatus exists for you, as a citizen, to express your desperation for peace and fellow feeling?
Our democracy has been paralysed by opinion polls and social media approval. Statesmen who express the basic principles of human coexistence have been sidelined by a carnival of triviality that foregrounds speed limits and gender preferences over issues that determine the life expectancy of millions.
Whether it's Sunak squatting in Downing Street against the obvious will of the nation, Starmer's fear of controversy trumping basic decency, Drakeford's contentment to sound humane whilst offering no solutions, or RT Davies' infantile posturing, we as voters are insulted.
We need to demand more.
---
Support our Nation today
For the price of a cup of coffee a month you can help us create an independent, not-for-profit, national news service for the people of Wales, by the people of Wales.