Opinion
The Llanrwst National Eisteddfod will celebrate our cultures, values – and independence
//= do_shortcode('[in-content-square]')?>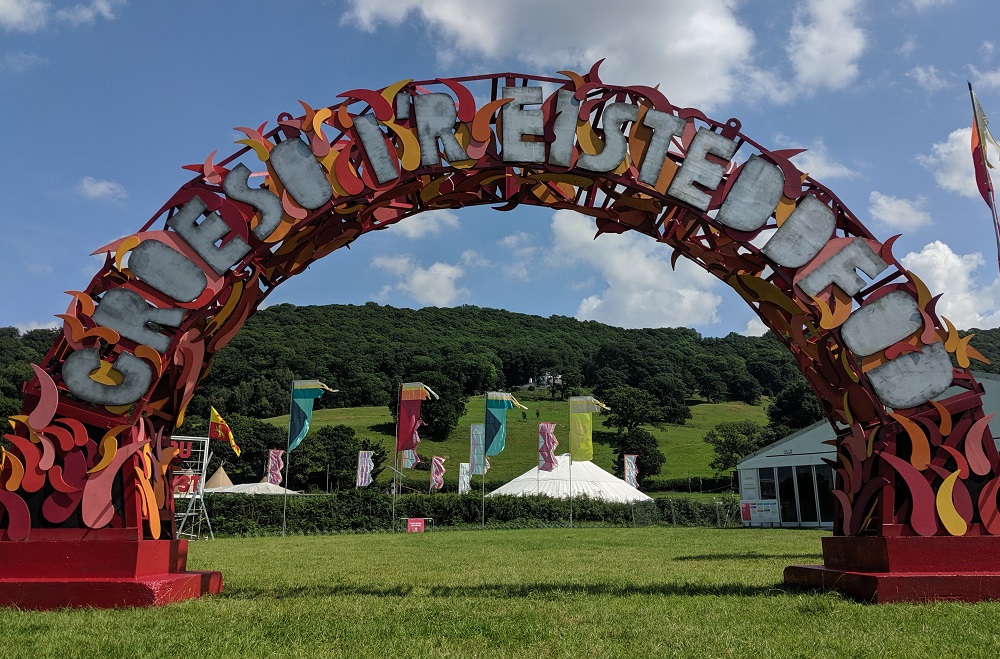 Huw Prys Jones, Mayor of Llanrwst
Llanrwst Town Council is delighted to welcome the National Eisteddfod to the town for the third time in its history.
The two previous visits, in 1951 and 1989, proved to be among the great eisteddfodau of the last century and we are confident that the same will be true this year in 2019.
We are grateful for all the efforts made to ensure that the Eisteddfod is a success, and are deeply impressed with the way the Maes this year has been masterfully laid out in its unequalled location of natural beauty.
We also welcome the various projects undertaken to celebrate the town's rich history. These include the 'Llanrwst passports', the 'Agora' forum on the Maes and the banners depicting Llywelyn the Great.
These particularly focus on the saying 'Cymru, Lloegr a Llanrwst', believed to derive from the declaration by Llywelyn ap Gruffydd, the last Prince of Wales, of the town as an Independent Free Borough in 1276.
As there is no record of any abolition of that status, we are proud of re-affirming it as an inspiration for us today, as such independence of spirit and thought are direly needed in these volatile and challenging times.

Welcome
There is no doubt that the reckless actions of a new government in London are casting a dark cloud over our great festival here in the Conwy valley. The threat to the livelihood of our upland farmers, the backbone of our rural economy for centuries, is nothing short of criminal negligence.
Equally alien to our culture, identity and values is the perverse kind of Anglo-British nationalism on which the new Prime Minister bases his appeal and drives his actions.
Looking back to the last visit of the Eisteddfod to Llanrwst, we remember 1989 as a year of rejoicing in the end of the Cold War and of borders coming down throughout Europe following the fall of the Berlin Wall.
It is with dismay and anger 30 years later that we see a government with the creation of new divisions within our continent as its defining objective.
We must not underestimate the importance of our language and culture as a bulwark against this kind of outdated Anglo-centric bigotry and the deluge of mendacious anti-European propaganda we will be facing over the coming weeks.
Among our core values is a respect for all cultures and a desire to welcome all those who wish to share, enjoy and appreciate our heritage. Events such as the Eisteddfod have a key role to play in upholding and promoting such values, as have all aspects of civic society, including town and community councils.
Let us all enjoy an unforgettable week of celebrating and enjoying our culture and identity. Let that enjoyment also reinvigorate our resolve to assert our values and demand that our voices be heard – whatever the threats that may lie ahead.