Opinion
There is a cost for a 'free' press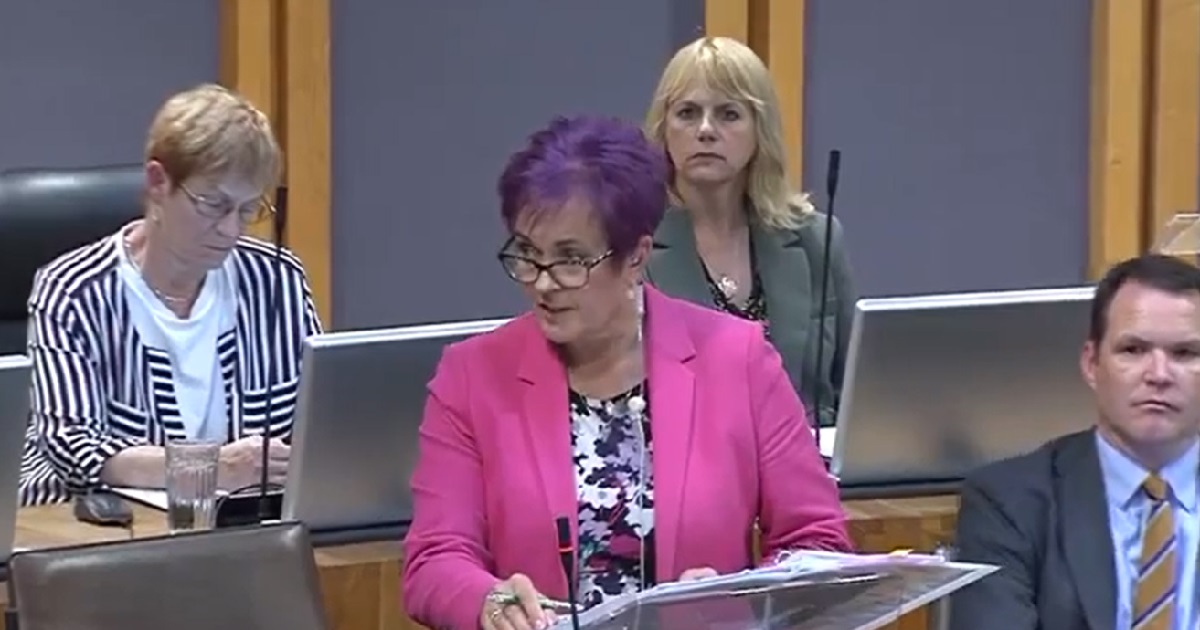 Dr Huw Evans, lecturer in media law, Cardiff Metropolitan University
The Welsh Government has announced funding for the post of a Senedd reporter as a one-year pilot project. Nation.Cymru reported about this on 26 June (the author was one of those who commented on that article).
This article discusses issues arising from the announcement, which is rooted in the Welsh Government and Plaid Cymru Co-operation Agreement; it includes a commitment to 'fund existing and new enterprises to improve Welsh-based journalism to tackle the information deficit'.
In Senedd proceedings Tom Giffard, Tory MS and shadow minister for Culture, Tourism and Sport questioned the use of public money being spent in this way because the integrity of the reporting would be threatened due to the financial linkage between the Welsh Government and the reporter; he stated it raises 'serious concerns about [the reporter's] independence'.
The argument was immediately and summarily dismissed by Dawn Bowden, Labour MS and Deputy Minister for Arts, Sport and Tourism, (it was 'ill-informed nonsense').
It deserved a better response, as Giffard has a point. The Institute for Welsh Affairs would presumably agree, as it proclaims that income derived from donors 'helps us keep our independence from government and political parties'.

Financial interest
A better response would have been to acknowledge that there is a risk that reporting might be influenced by the financial interest. But because there is a risk, it does not follow that that outcome is inevitable, especially, if the risk is minimised by appropriate mitigating measures.
Can it be seriously argued that Senedd matters are scrutinised in an optimum way? It seems to be common ground that the answer is 'no'. Presumably, Welsh Government and Plaid Cymru would agree; the proposed post is aimed at improving Senedd reporting at a local level, and, after all, the Co-operation Agreement refers to 'information deficit'. Giffard, also, would seem to agree; he proclaimed that it was 'important that we have more democratic scrutiny of the decisions made in Cardiff Bay'.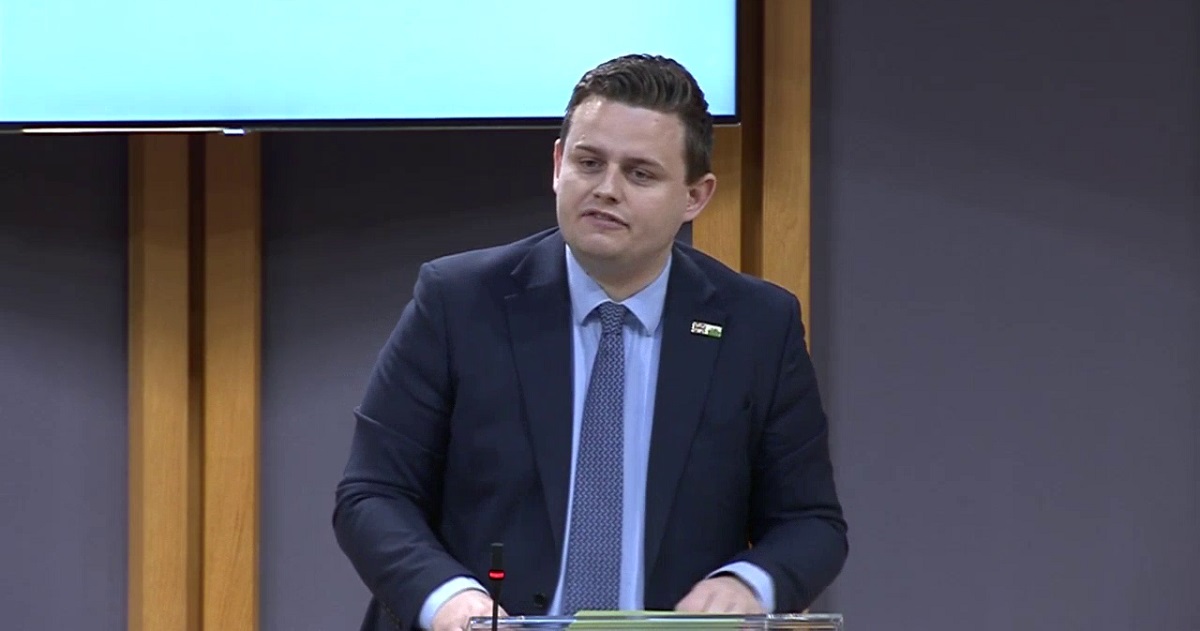 But Giffard offered no suggestion about how the deficiency might be remedied. This is as much a lazy position as the Welsh Government not conceding that he has a point.
The market stepping in and filling the deficiency is one way, but that outcome seems unlikely anytime soon; The National, for example, opened to a fanfare in 2021 but closed some 18 months later.
When it comes to public interest journalism, the author argues that reliance on the free market to remedy the deficiency is neither realistic nor desirable. The market has a place but on its own it is insufficient.
Even if it can cover matters that should be covered, the print media is subject to the very same criticism that Giffard makes of the Senedd reporter proposal; that there is risk the reporting will reflect the influence of the publication's owners (two contrasting examples of this effect are the The Guardian and the Daily Mail).
In the UK, independent publicly funded journalism complements market output. The BBC and S4C are not market institutions. They are paid for (presently) by compulsory public prescription. If the present reporting of Senedd matters is not considered optimal, just think what it would be like if funding for those institutions was left to the market.
The underpinning justification for independent publicly funded journalism alongside market journalism is that the former can provide something that the market does not or cannot provide.
The structural deficiency cannot be met by the market. The proposal for a Senedd reporter can be viewed in that context and is welcome.
Perception
However, to return to the Giffard objection to funding being paid directly by the Welsh Government, even if there is no undue influence in practice, there is going to be potential for this, or there will be perception that it exists.
To overcome this objection, public funding needs to be independent of government or other vested interest. Public funding for the Local Democracy Reporting Service avoids the problem as, although employed by local news organisations, reporters are funded by the BBC.
For example, an arm's length body accountable to the Senedd might have such responsibility. Additionally, funding might be secured independently through, say, replacing the current TV licence fee with a broader based 'democracy' levy linked to property values.
Another, potential candidate for independent funding could be from Crown Estate income in Wales following any devolution of that function.
Freedom of expression
Freedom of expression is necessary for a functioning democratic and civil society. The right includes 'freedom to hold opinions and receive and impart information' (European Convention on Human Rights, article 10).
It is not just about the right to be free to say what you want (within legal reason) but also to be informed, so that what you and others say is relevant, which is why effective journalism is so important to hold government and others to account.
Nation.Cymru is supported by Welsh Government. This is declared, and there is nothing underhand or dishonest. In the author's view, that funding adds value to public interest journalism in Wales.
It would, however, be better if the source of that support was independent of the subject matter on which Nation.Cymru reports.
The issues raised by the Senedd reporter proposal have wide application and there needs to be a serious debate about the value, role and implementation arrangements of independent publicly funded journalism in Wales.
---
Support our Nation today
For the price of a cup of coffee a month you can help us create an independent, not-for-profit, national news service for the people of Wales, by the people of Wales.