Opinion
Wales Book of the Year: writers as competitors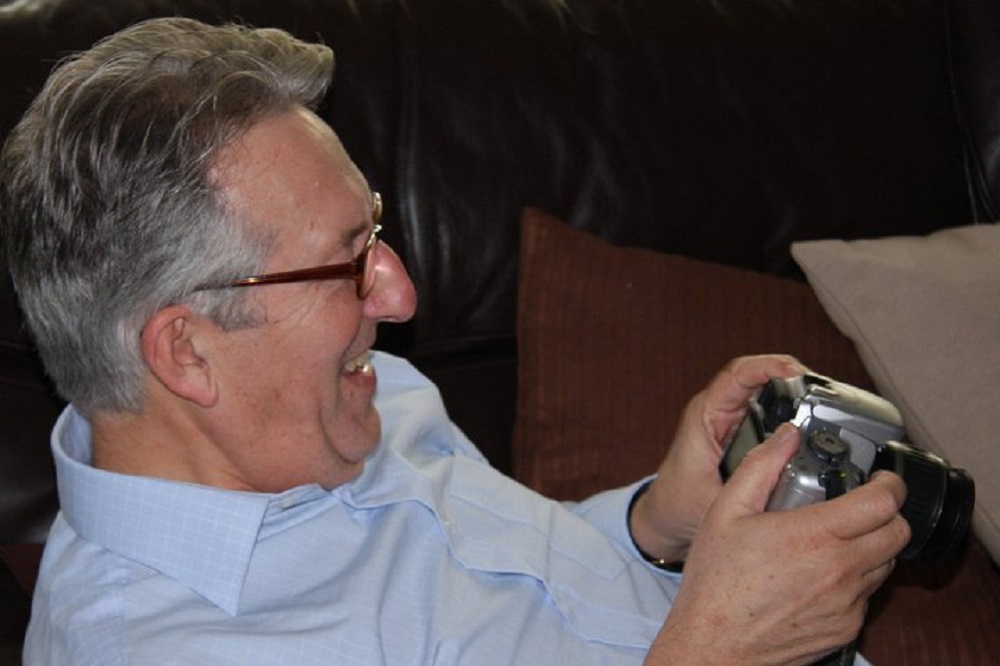 Nigel Jarrett
The metaphorical vat of observations I'm treading in order to create a flowing, velvet-red argument that will go down well contains no sour grapes. That has to be mentioned at the start of a consideration of literary awards and competitions.
Both books of mine published last year and entered for Wales Book of the Year passed under the radar. I'm not complaining, just mildly disappointed and intrigued; but nor am I about to make a case for them post-mortem: if I weren't satisfied with their merit, the decision to send them for publication would have been accomplished with temerity.
I'm reminded of the celebrated poet who declined to enter literary competitions for fear of coming 55th. At least she postponed dismay if not fleeting regret. So why am I a willing 'entrant'?

Contests
As a music critic, I've always thought musical competitions unseemly and meaningless. They don't make sense in gladiatorial terms. Contestant A is judged to be better at playing the flute than B is at playing the piano.
That even sounds awkward. It's certainly nonsensical in that authentic competitions – 'contests' is better – require the status of the loser to be as important as the victor's; anything else diminishes the quality of triumph. In what does pianist B's inferiority consist? At a similar contest restricted to pianists playing the same piece of music B might come first.
But watch the absurd in reductio ad absurdum sink even further when they are all playing something different; for then, pianist B playing Chopin might be judged 'worse' than C playing Shostakovitch – and C's Shostakovitch might well rank lower than other Shostakovitch players beyond the confines of the arena.
That's the point: the entertainment provided by music played well would subsume the fun to be had when the keyboard contenders are thrown together at a specific time and place in order to produce an outcome. It's showbusiness spectacle; even the audience often has a say after the event.
As to any charge of hypocrisy, the foregoing doesn't require me to justify seeking literary awards or entering competitions. I don't make a habit of participation; failure can be dispiriting, a condition known to every writer who ever sought publicity. One does it mainly knowing that success boosts self-esteem and is a means of garnering more readers and – materialistic, this – more sales.
Narrow focus
The problem is with narrow focus: in the case of Wales Book of the Year, Man-Booker and many others, concentration on the 'winner' diminishes interest in the 'losers', even those on the short-list and especially the long list, and even ones like me this year who didn't make either.
When a writer's submission to a literary magazine is rejected, it's often only the verdict of one, often eccentric, editor. The decision is singular and may not be shared by another, equally eccentric, editor. (When fifteen editors decline, there may be something wrong.)
Such matters are of no interest to the reader as non-writer. I and other writers take part in the jousting with no illusions that it is anything other than the literary equivalent of what I describe above in relation to music, with the difference that writers have 'performed' before battle is joined.
Why was I intrigued at my exclusion and that of others? Well, one would love to know why the titles that never made it failed to come up to the mark and what criteria were employed in separating them.
Eccentric editors
The verdicts of eccentric editors and book award judges are just that: personal. That's illustrated by the following story.
A writer whose gender and identification shall be nameless entered a story in a literary competition. It was not placed. When entered in a subsequent competition it won, and was then included in a published story collection, from which it was selected by Nicholas Royle for his annual, and influential, Best British Short Stories anthology.
Such an outcome tells one nothing about the story's merit other than more liked it than were indifferent. Literary competition judges, like music ones, are expressing personal opinions.
Would I have written this if I had won? Probably not. But then, the competitive element is not confined to winning awards and prizes; it's there whenever one sends work to a publication in the company of five hundred others.
So, my congratulations to all the winners of Wales Book of the Year, as much for the recognition that they'd already been successful in getting their work published in the first place as the plaudits they enjoyed in having that success endorsed.
In music and literature competitions, the 'People's Choice' element is introduced almost to suggest that the opinion of the common reader and music lover is as important as a professional judge's, if not more, with the added showbiz expectation that it will be different. It will tell us something or nothing.
Lights, music, action: let the ceremony commence, after which all of us will again be levering the boulder into place at the bottom of the hill and, shoulder in position against our lapidary encumbrance, begin pushing towards the summit again.
[Read a review of the winning English language Wales Book of the Year here and see the full shortlist announcement here and details of the winners here.]
---
Support our Nation today
For the price of a cup of coffee a month you can help us create an independent, not-for-profit, national news service for the people of Wales, by the people of Wales.