Opinion
Welsh financial institutions should follow Nationwide's lead in more ways than one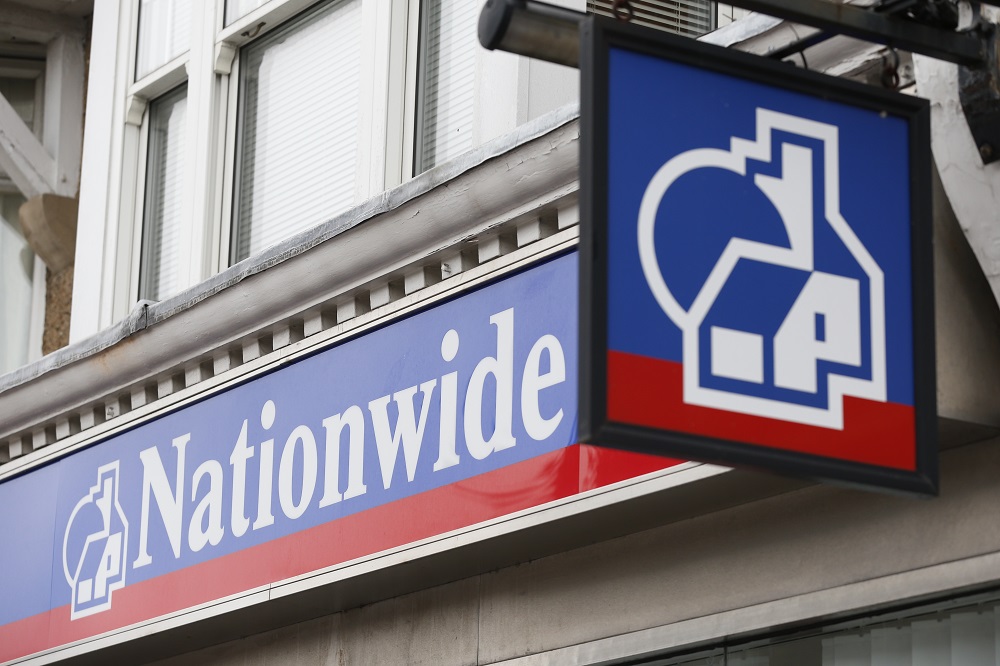 Stephen Price
Nationwide Building Society surprised accountholders this week with a very welcome email, its subject matter declaring quite simply, '£100 from us, for you'.
Spending a large chunk of my day scrolling through news items and social media, I'd already caught wind before the email was even sent, but I was still quite surprised by its arrival as I'm only around six months into being a member following a surprisingly easy switch last year.
The scheme is called the Nationwide Fairer Share Payment, and is to be paid to account holders who also have a savings or mortgage account with Nationwide. Lucky recipients can expect to receive the payment between 13th and 30th June.
This comes on the back of 5% cashback on eligible supermarket spending given to customers until April 2023 up to the value of £10 per month. Something that has been very welcome in the current economic climate.
When looking to switch banks last year following repeated app and website issues from a supposed ethical bank now in the hands of US private equity companies and hedge funds, I had no doubt in my mind that I wanted to put my money where my mouth is and bank as is ethically possible nowadays.
I wanted my money to be in an institution that had the interests of its members and communities at its heart, and not the needs and wants of faceless shareholders. So what better place to try than a building society.

Building societies
Luckily for us in Wales, we have three building societies that were founded and continue to operate here, namely Principality Building Society, Monmouthshire Building Society and Swansea Building Society.
Sadly, however, none of these have current accounts.
As someone who has worked for a building society in the past, I am a huge advocate for the 'mutual difference' and the tangible impacts they have in the communities in which they operate.
Last year, Principality Building Society alone distributed £500,000 to community groups across Wales and our borders, on top of immense support for their charity partners. Similarly, Monmouthshire Building Society has its own Charitable Foundation which has contributed over £300,000 to community groups since its formation in 2000.
The smaller but no less mighty Swansea Building Society makes just as big an impact with £100,000 donated to local groups to celebrate their recent centenary on top of a wide range of other hugely significant and ongoing charitable donations.
Let down
In our annual general meetings, time and time again we were asked the same questions about market-led savings rates, and told about the impact that they were having on pensioners in particular who were reliant on their savings to survive. Swings and roundabouts, as until recently it's been a good time for most to be mortgage customers, but the general feeling has been one of being a little bit let down by the rewards.
Weighing up the fors and againsts, I was certain that a building society was the right decision for me and gladly hopped over to Nationwide and I've become an even bigger advocate for building societies ever since.
Had any of our Welsh building societies offered a current account, they'd have had my money in an instant, and no doubt a savings account would have followed for ease of transfer.
2023 was set to see the launch of Banc Cambria, a community bank developed by Monmouthshire Building Society, the Welsh Government and Cambria Cydfuddiannol Ltd.
In February of this year, however, Vaughan Gething, Minister for the Economy, quietly confirmed that the bank would not be set up within the original timescales, and would be delayed due to the economic climate – despite this being a key manifesto pledge.
Isn't it a crying shame that, as yet, none of our Welsh building societies, even with the support of the Welsh Government, are bold enough, or indeed able enough, to introduce a current account by the people of Wales, for the people of Wales. I'd take that over £100 any day!
---
Support our Nation today
For the price of a cup of coffee a month you can help us create an independent, not-for-profit, national news service for the people of Wales, by the people of Wales.