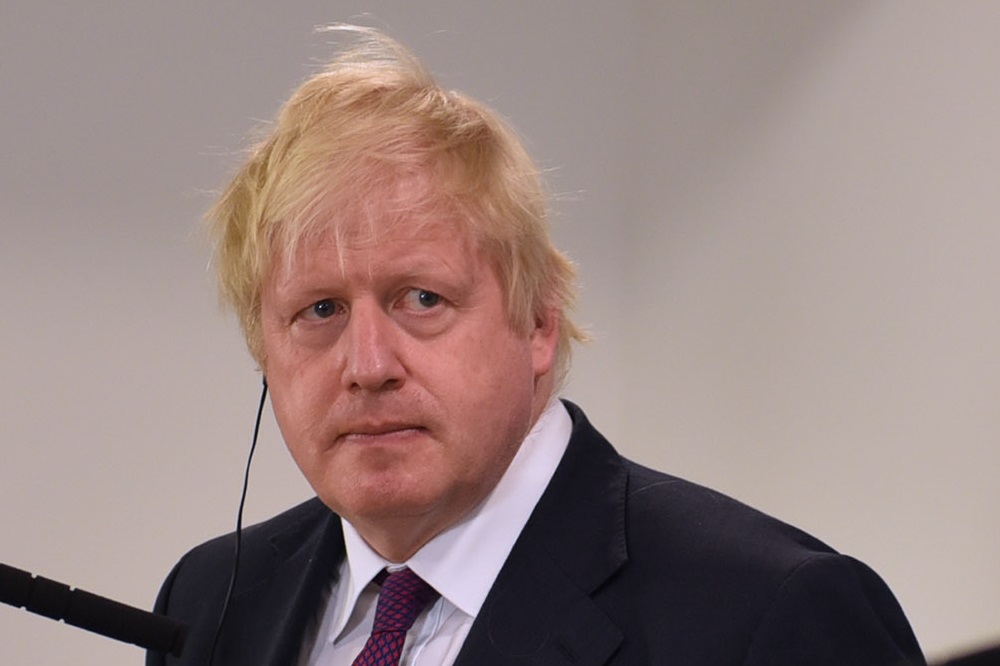 Ifan Morgan Jones
In his book From National Movement to the Fully-Formed Nation Miroslav Hroch notes that the success or failure of national movements have as much to do with the actions of the central nation-state as they do with those leading the marches on the streets.
In the end, what really tears nation-states apart is when the central government loses its ability to compromise – it simply doesn't understand what is driving the national movement and letting go is easier than understanding and doing what is necessary to appease them.
The central problem at the heart of UK politics is the reluctance of Westminster to let go of power. This has been at the root of all of the UK's constitutional problems over the past few decades.
And we have seen it again over the weekend with Prime Minister Boris Johnson's attempt to steamroll Wales, Scotland and Northern Ireland into backing his plan to relax the lockdown.
Tensions have been needlessly exacerbated by Johnson's refusal to properly consult with the devolved administrations and either a) agree a compromise approach and message before announcing the changes, or b) make it clear that different parts of the UK would be doing their own thing.
As a result of this attempt to strong-arm the devolved adimistrations, they have refused to budge. Now public opinion is largely on their side, and as a result the thread holding the UK together has started to fray just that little bit more.

Earthquake
This inability to compromise and deliberate is baffling because there is really no good reason why the UK should adopt a centralised, one-size-fits-all approach to tackling the coronavirus.
In Germany, for instance, every county has individual rules on tackling the virus depending on how severe the outbreaks are in that area. I've argued before that such a localised approach needs to be adopted here, too.
So why is Westminster so reluctant to see different parts of the UK as legitimate political entities to consult with or allow to do their own thing? Some would label this British nationalism, or even English nationalism, but I think these labels are themselves misleading.
There is no good reason why a British nationalism should insist on such over-centralisation of the state. The United States does not. Germany does not. Australia does not. These are 'proudly patriotic' nations but with very strong federal structures in place.
It's not British nationalism at work here but the Westminster establishment. Perhaps it's a hangover from the fact that the UK never had a revolution or independence that the nation-state is still quasi-feudal in the way power is structured very hierarchically at the centre.
But whatever is responsible for their absolute insistence on centralising political, economic and cultural power in what amounts to a City of London State is the ground zero in the political earthquake shaking the United Kingdom apart.
Conflict
One year ago this week Wales saw its first independence march when 4,000 took to the streets of the capital in Cardiff – far more than anyone had predicted.
And a year later we are experiencing a turning point for Wales which seems just as significant, when our usually rather mild Welsh First Minister has essentially been forced into a position of telling the UK Prime Minister where to go.
Now there is a growing realisation in Wales that the nation is a political entity apart and can decide to handle situations in a way that is potentially better than the UK Government.
And that coverage has all derived from a conflict that did not need to exist between the central state and the other parts of the nation-state.
There may not be any independence marches this year. But Westminster, through its own obstinance, has just given both the Welsh and Scottish national movements all the momentum they need.