Sport
Can Huw Jenkins recreate the success he had at Swansea with Newport County?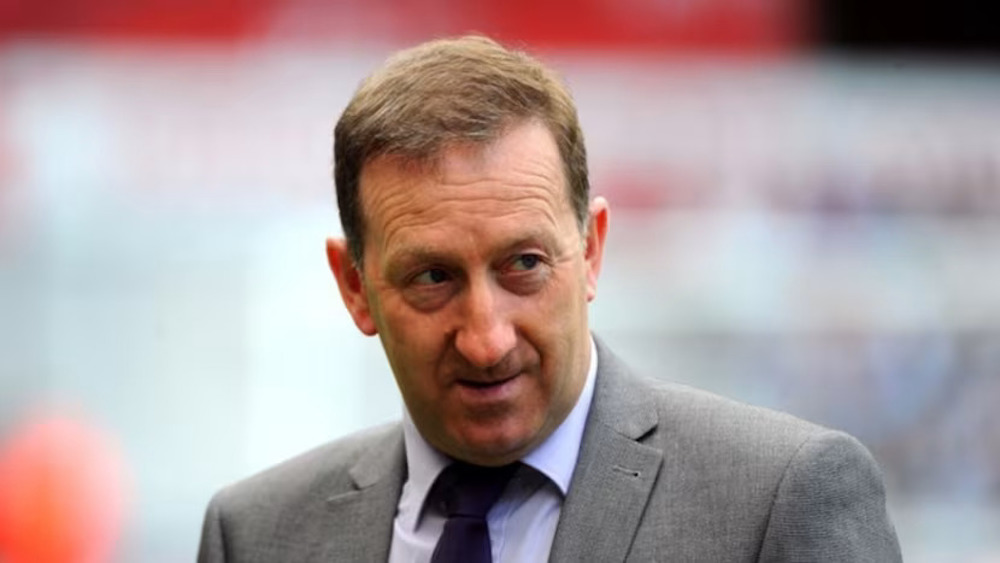 Christopher Evans
Last week, the Newport County Supporters' Trust voted more or less unanimously in favour of Huw Jenkins becoming the new owner of the club.
The Exiles, who have been Trust-owned since 2015, have been in dire financial straits and had been looking in earnest for an investor. The ex-Swansea City chairman, who took the Swans to new heights during his 17-year tenure, gained approval from fans by receiving more than the 75% of votes that were needed.
Jenkins, who will become a majority shareholder through his initial investment of £500,000, will have to go through EFL checks, although it is not expected that there will be any issues following his previous stint in football.
Neath-born Jenkins was a successful businessman before taking over at Swansea in 2002. During his time as chairman he took the club from the doldrums of the lower leagues to the highs of the Premier League. Incredibly, The Swans also won the League Cup in 2013, meaning that they qualified for the Europa League for the 2013/14 season, finally going out to Italian giants Napoli in the last 32.
Bitter End
However, despite his popularity and success, Jenkins' relationship with the Swansea fans soured after 'controlling' portions of the club's shares were sold to American investors in 2016. In February 2019, Jenkins resigned as chairman of the club amid intensifying criticism. A despondent Jenkins said: "It comes with great sadness, but I feel I've been left with little or no option but to leave my position."

Can Jenkins bring success to Newport?
The former Swansea chairman certainly has a challenge on his hands with the County. The club have had a turbulent past to say the least, with Jenkins stating that 'We can't ever forget the journey Newport County have been on.' However, he believes that he can 'stabilise' the League Two club.
Speaking to BBC Radio Wales Sport, Jenkins said: "To be able to be part of the club and the way that it's run by the Supporters' Trust over many years is a big thing for me to be accepted and to be part of that, and I'll do my best to make the supporters and people of Newport proud."
Jenkins said his objective is 'to bring the club back from where it was to where it is today, and to try and be able to be a little part of that in the future, to help them stabilise and perhaps provide them with my experience. Let's hope that works and provides a little bit more success."
Speaking to Nation.Cymru, former Newport County great John Relish, said: "My first thoughts are that it is a good thing. He comes with a wealth of experience and knowledge in how to run a football club. He will have great contacts in the game which will be vital in bringing in loanees and new players. I hope that he brings in other people onto the board so that we don't have all our eggs in one basket, if you take my point. I wish him the very best of luck."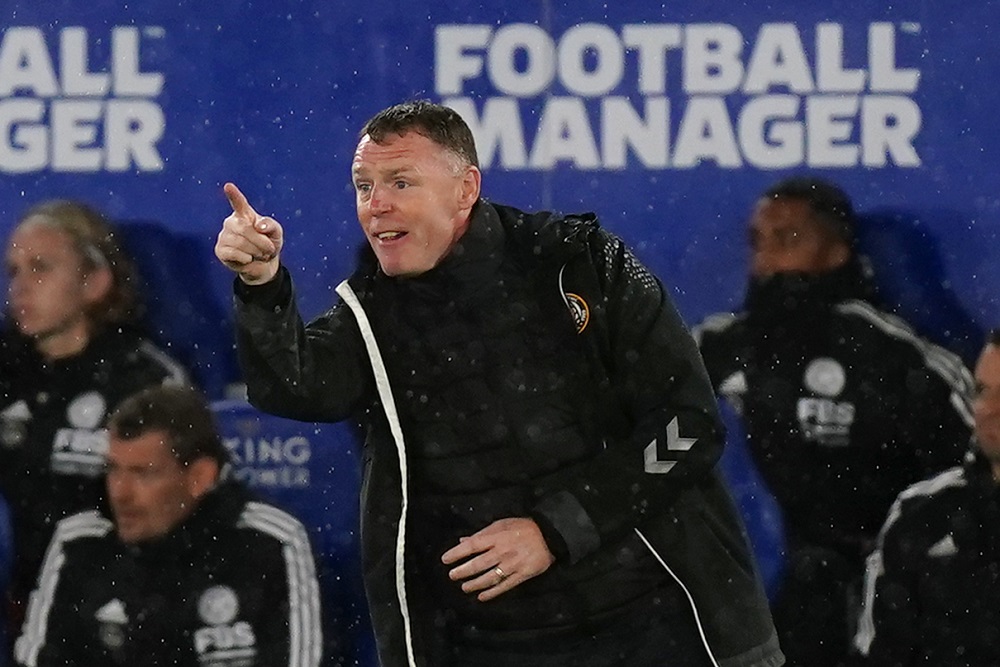 The Fans' view
Gary Wood, Trust member and son of former County great Allen Wood, said: "I went to the meeting and I was impressed with the proposal. We clearly badly need the cash injection and I think that we are very fortunate that Huw Jenkins is interested. Obviously, he's already had one successful journey with The Swans which hopefully can be replicated with us.
"I was particularly impressed that he sees the need to prioritise improving the operational infrastructure, finding a solution to a training and academy base, and bringing in the financial acumen to grow the income and to build a sustainable relationship with the Rodney Parade owners.
"He seemed spot on with the need to stabilise first and to then start planning and setting some targets. The biggest plus for me was him stating his intention to go fully hands on in a CEO role – again we clearly need his experience, contacts, and personal ambition and energy. The Trust board and supporters have done amazing to get us this far, but it has run its course. Fingers crossed that nothing goes wrong in the finalisation of the deal."
The Amber Army seem to be on board with Jenkins' takeover, but are fully aware that they shouldn't throw caution to the wind.
Speaking to Ian Street on the 1912 Exiles podcast, Dr Ed Bridges said: "I think there's two things. I think in the short term, we've got someone who is going to have a proper kick the tyres of what's going on at the club and I think will make it better run, hopefully more profitable, and give us a much more coherent strategy and philosophy. I think that's all good. And then in the long term, I think it is on us as fans then, because today we have seen a harsh reminder with what's going on at Scunthorpe of the problems you can have if you get a good owner who sells to an average owner, who sells to a bad owner, who sells to a crook, right?
"What we've got to make sure is that once Huw Jenkins has come in, done what he's going to do, improve matters and then decides, right, that's it, I want to sail off into the distance and retire. That's the point at which the trust need to be match fit, match sharp, ready, have money in the bank in an ideal world in order to take back on the running of the club, but perhaps in a more realistic world, at least to make sure we still have some say in who then takes over next, so that we are always in a situation where we're going from a good owner to a good owner, rather than being at the mercy of fate."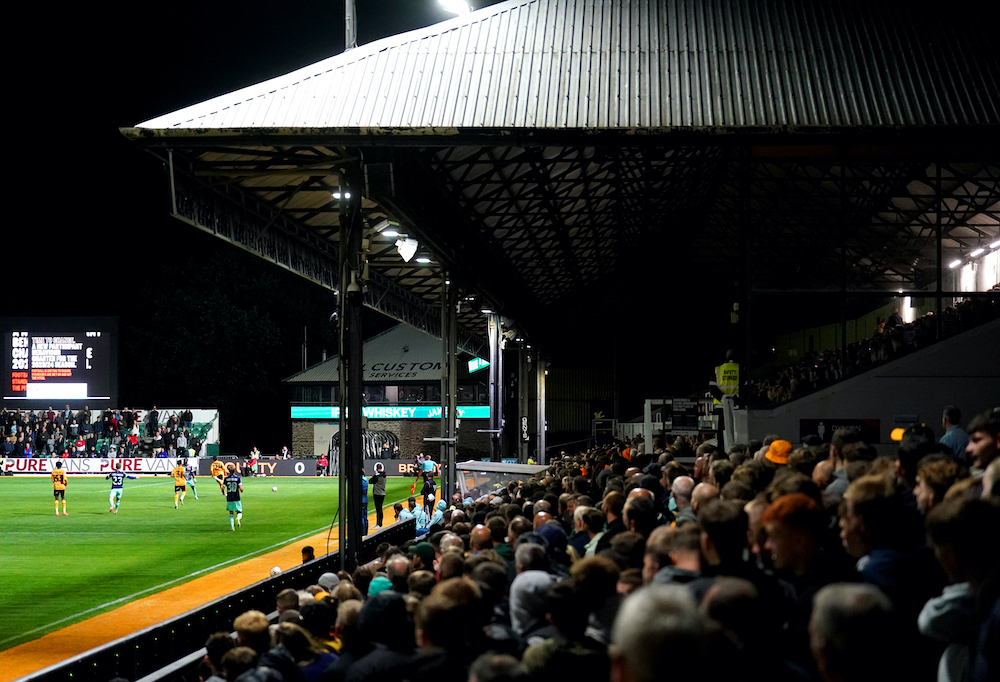 Excited
Newport fans have every right to be excited. Jenkins has rescued The Exiles in a time of financial desperation and need. However, it would be sensible to heed Dr Ed Bridges' cautious advice. When Jenkins resigned as chairman of Swansea in 2019, Swansea City Supporters' Trust, although recognising his initial success, were scathing in their appraisal of Jenkins.
"We must also point out, once again, his involvement in the way the sale of the football club to its current owners was conducted, as well as the continuing negative impact of that sale. It is also important to remember Mr Jenkins's culpability for the disastrous transfer dealings of the past three seasons, which are the main reason the club is in its current position.
"For these reasons, change was inevitable and necessary. History will decide Huw Jenkins' place in the annals of Swansea City."
History will also decide Huw Jenkins' place in the annals of Newport County.
---
Support our Nation today
For the price of a cup of coffee a month you can help us create an independent, not-for-profit, national news service for the people of Wales, by the people of Wales.