Sport
Club World Cup could take place in 2028 – rugby chief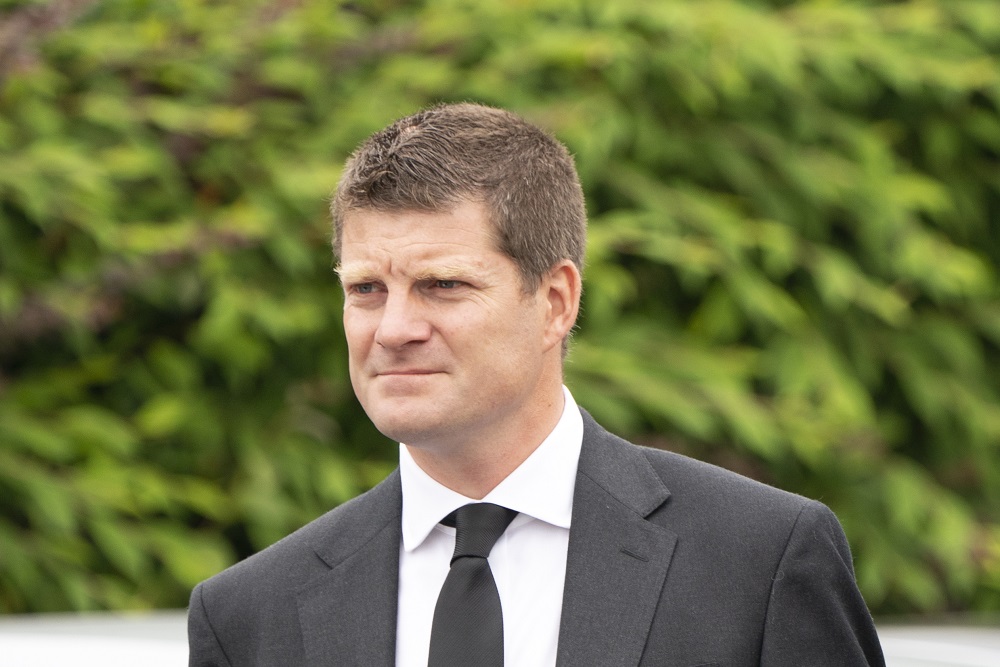 A Club World Cup could be established by 2028 as a "real warmth" to develop the concept grows, according to European Professional Club Rugby chairman Dominic McKay.
Earlier this week, the EPCR welcomed representatives from every club in its competitions as well as those from the United Rugby Championship, Ligue Nationale de Rugby and Premiership Rugby along with international governing bodies Six Nations Rugby, World Rugby and the women's game for a stakeholders conference in Toulouse.
During the two-day event, which involved 42 clubs, delegates discussed the opportunities and challenges facing professional sides and tournaments.
As part of those, McKay revealed there was clear support from across Europe, South Africa, Australia and New Zealand for a blueprint of the top teams in the world coming together for a combined competition every four years.

June window
McKay feels a more balanced global international calendar now provides clarity on the weekend blocks potentially available. The event would likely be scheduled for the end of the Champions Cup, with the best European qualifiers then going up against those from the southern hemisphere, including Japan, in a knockout competition during the June window.
"There is a real warmth to develop a Club World Cup. A number of clubs from France and the UK were pushing us quite hard," McKay said.
"We know it is a complicated project. We are keen to really work hard to deliver it, but it needs to be additive.
"It really needs to work in terms of the calendar format and logistics for the players number one. Then secondly, it needs to make sure that it is done in a way which is respectful sustainably, so we are not interested in just doing a one off Club World Cup.
"We want to do something which is meaningful and has a pattern of regularity. We are looking at doing something, if we can, potentially in 2028 and potentially in 2032.
"We are working towards that and we are having great dialogue with our colleagues in the southern hemisphere, so I suspect the next few months will be really instructive on that.
"But it was really positive to hear the desire from our clubs to challenge us at EPCR to work hard on that project, as we are currently doing.
"There is a genuine warmth from South Africa, from Australia and from New Zealand to delivering that (a Club World Cup), a real appetite to make it happen and that is great.
"We just need to be quite creative, that we do things in a sensible and sustainable way."
McKay hosted the EPCR's inaugural Club Conference, which he hopes can continue to establish closer relationships between all involved.
"My opening remarks to the conference was to encourage a strategic perspective from each of the chairman and chief executives that were there to see how they can work to advance the game. I couldn't have been more pleased with the quality and the depth of discussion," McKay said.
"There was a real desire from all those who participated, whether that was the club game or the international game, to do this again."
---
Support our Nation today
For the price of a cup of coffee a month you can help us create an independent, not-for-profit, national news service for the people of Wales, by the people of Wales.