Sport
Did Wales miss the boat with defensive kingpin Shaun Edwards?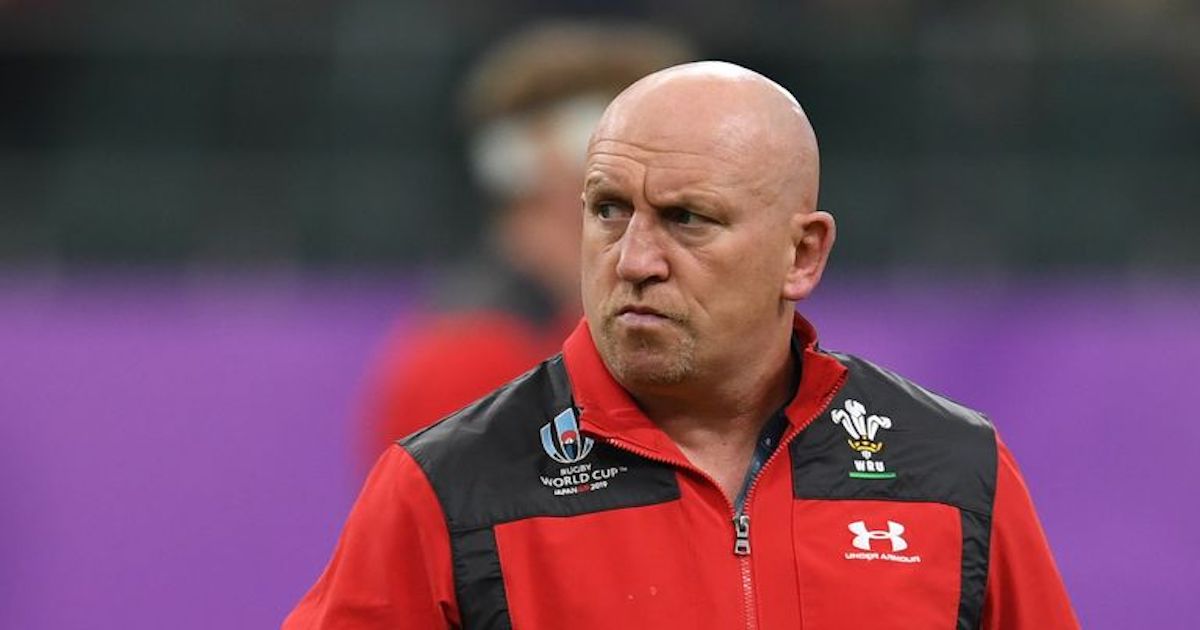 Peter Ryan
It was a miserable couple of years for the Welsh national team under Wayne Pivac with losses to the likes of Italy and Georgia being the low points of his time with the team.
Looking back the decision to replace Warren Gatland with Pivac was somewhat questionable. The defensive coach for Gatland, Shaun Edwards has done tremendously well with France since leaving Wales.
This brings into question whether the WRU chose the right man to replace Gatland, or whether Shaun Edwards would have been a more appropriate appointment.
If you cast your mind back to 2019, when Gatland left the Welsh national team, there were many names that were thrown into the mix to replace the Kiwi. Yet, there was one name that was a clear favourite and that was Pivac.
At the time Pivac was having a successful period with the Llanelli Scarlets which included a Pro 14 championship. His philosophy of rugby excited fans with his flamboyant style. This was one of the many reasons why he was chosen to be the next Wales coach.
However, towards the end of his time with the Scarlets they were not playing as well as previously. This raised some potential red flags for Wales, with people beginning to question whether the correct decision had been made.
His first game in charge of the Welsh side was against a Gatland led Barbarians team. The game didn't go well for Pivac as Wales scrapped to a 43-33 victory. Improvement from the team since has been limited.
When you look at the Welsh team's performances with Pivac, they were below par with home losses to Italy and Georgia being the most unacceptable results. They seem to have a problem with finishing games. A prime example of this was their match against Australia.
Wales had a 21-point lead in the second half, yet they failed to capitalise on this advantage and allowed Australia to come back and win. There was a belief that this would not have happened when Gatland was in charge.
The Welsh side made uncharacteristic mistakes such as knocking on the ball near their own try line. It is important to note that Wales won the Six Nations under Pivac and even though they took the championship in 2021 they still didn't play particularly well.
They were fortunate as in most of the games opposition players were given red cards therefore they were competing against teams with only 14 men. It is also important to realise that the Six Nations Wales won was during the Covid-19 pandemic. This means that many teams weren't at full strength due to restrictions and constraints of covid 'Bubbles'.
The coaching set up around the Welsh team has been questionable. An example of this was when Pivac had to sack his defensive coach Bryon Hayward. Former Wales captain Gethin Jenkins was then brought into the coaching set-up to fix their defence.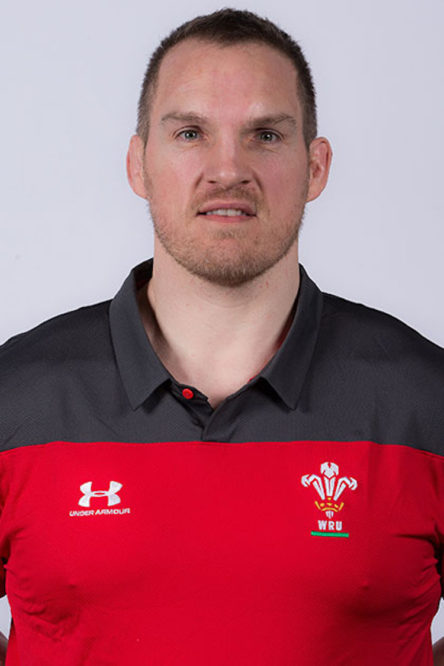 Jenkins played the majority of his career for Wales when Edwards was defensive coach, and you could see the similarities between how Edwards and Jenkins set up a defence. Under Jenkins, the Welsh defence has improved tremendously. This suggests that if Edwards was coaching the team the standard of performance would have never dropped.
Edwards was with the Wales team for 11 years as part of Gatland's coaching staff. In that time, he enjoyed a lot of success with the team. They won four Six Nations titles, two of those titles being Grand Slams, and made it to two World Cup semi-finals. The defence was a major reason for this success. The line speed and discipline were why they were considered one of the best defences in the world at the time.
It's important to note that Edwards was part of the coaching staff for the Lions in 2009 when they played a test series in South Africa. Looking at how Pivac and Edwards' resumes match up, it seems that Edwards would be the favourite.
This is because he has been on many good coaching teams such as London Wasps, Wales, and France. Compare this to Pivac where the most notable teams on his resume is Scarlets and Fiji. It makes you question why Wales chose Pivac over the man who has helped them to so much success.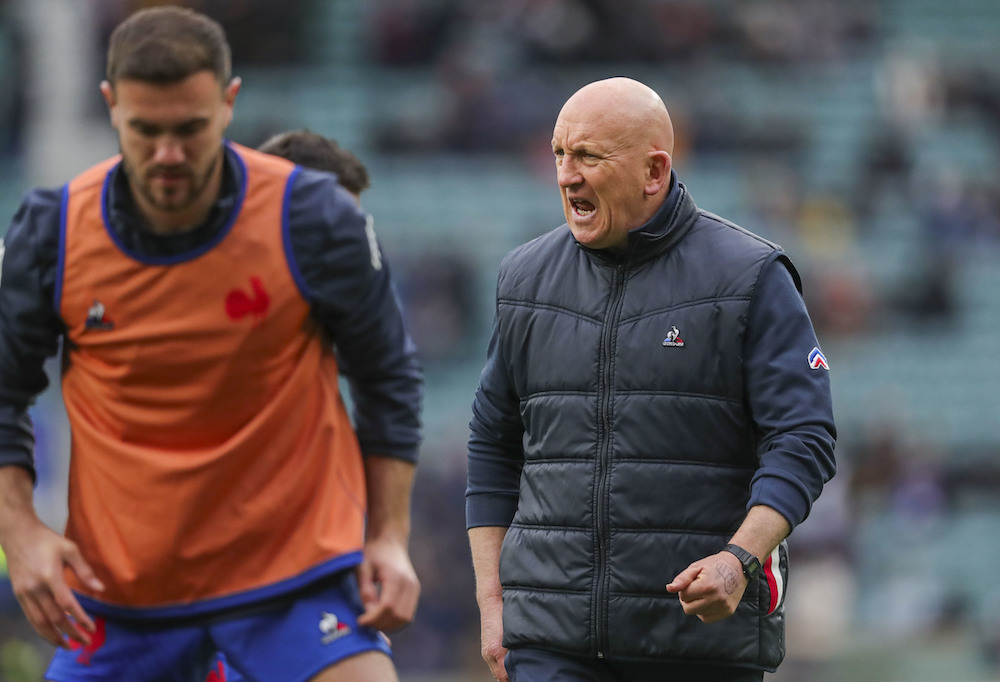 After his time at Wales came to an end, he joined the French national team as an assistant coach. Ever since he joined the side, they have become a formidable force in world rugby. This is evident when looking at their 2022 Six Nations campaign where they took home the title.
France are one of the favoured teams to win the World Cup this year. Edwards' influence has meant a dramatic improvement in the team's defence.
Their style and technique are much like the Welsh team under Edwards, being intense and structured, which is something that the Welsh team now is missing.
It makes you wonder did the intensity and structure leave the Welsh team when Edwards did. If Wales had made the smooth transition between Gatland and Edwards, there is a strong possibility that the team could have continued to maintain their success.
Gatland was brought back to the Welsh side after four years to take the team to the World Cup and beyond. However after a disappointing Six Nations campaign hopes are not high.
It would have been interesting to see what the team would look like now under Shaun Edwards.

---
Support our Nation today
For the price of a cup of coffee a month you can help us create an independent, not-for-profit, national news service for the people of Wales, by the people of Wales.