Sport
How Glamorgan are helping Australia to win the Ashes in England this summer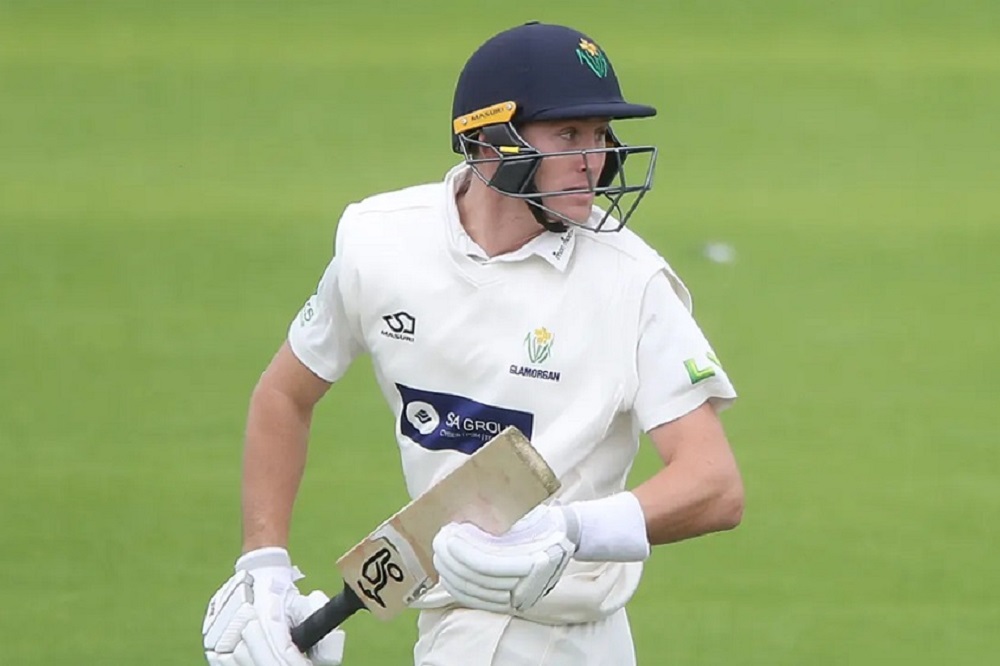 Luke James
You wouldn't usually find two of the world's best cricketers turning out in Division Two of the County Championship.
The deckchairs at the County Ground in Hove, where Glamorgan's match with Sussex starts today, might provide the ideal place to enjoy a day's cricket in the sun with a flask of tea and sandwiches.
But it's about as far removed as can be imaged from the raucous mega stadiums of the money-spinning Indian Premier League where many of the world's top players are currently hitting and earning big.
This though is an Ashes summer, which is why Glamorgan versus Sussex means Marnus Labuschagne versus Steve Smith. The world number one test batter versus the world number three test batter.
To put it in football terms, Cardiff City versus Brighton and Hove Albion as a conduit for Messi versus Ronaldo.
Only, in this case, the two 'rivals' actually really like each other. They've been described as being like "long lost brothers."
Both are self-confessed "cricket tragics", spending more time than almost any other player obsessing over the finer points of what is already an obsessive's game.
The pair even share what is one of the few off-field distractions they allow themselves – coffee.
Labuschagne has his own brand of brews, The Run Club, while Smith last year launched a complimentary line of oat milk.
So, it's no surprise to find they have both decided the best way to warm-up for the Ashes is in the chilly opening rounds of the County Championship.

Right of passage
A summer spent playing abroad has long been a right of passage for any serious cricketer.
Well, they needn't even be that serious. "l learned to drink, play cricket and a few other things about life too," said the late, great Shane Warne said of his time spent playing in Bristol in the 1980s. "It was an invaluable experience for me."
But a secondment to the northern hemisphere has become more important in recent years.
Australia haven't won the Ashes in England since 2001, a series for which Warne and co. prepared for with no less than four red ball matches in England and eight white ball matches, including one in Cardiff.
This summer, Australia will play only one match, albeit an important one against India in the final of the World Test Championship. Usefully for them, it's at the Oval, the venue for the fifth and final Ashes test.
The sacrifice of the traditional tour schedule at the altar of the all-powerful short form cricket calendar puts the onus on individuals to acclimatise to the different conditions that lay ahead of them.
While the bone dry 'roads' often seen in the southern hemisphere favour batters, the unpredictable ball movement produced by grassy wickets in wetter countries is a boon for bowlers.
Making runs in scorched Sydney still requires different skills to scoring at soggy Headingley, as Labuschagne recently discovered.
"It wasn't one of those wickets where you had great rhythm," said the Australian of his visit to Yorkshire with Glamorgan earlier this month. "It was just one of those innings where you had to grind and fight and find a way to make some runs."
Ben Stokes
England captain Ben Stokes has promised batting pitches. But even then it's still a whole new ball game. Australians used to batting against balls produced by Kookaburra will this summer face the Dukes ball famed for its longer life and greater movement.
This is why, with Glamorgan's help, Labuschagne has transformed himself from the apprentice to the master.
Glamorgan's game with Sussex will be the third and final test in Steve Smith's English experiment, which has resulted in just 33 runs in two innings.
By contrast, his one time student, Labuschagne, will be making his 26th red ball appearance for Glamorgan since 2019 and comes into the match having scored a century and two half centuries this season.
It means, despite being among the youngest players in Australia's Ashes squad, Labuschagne has more red ball experience in Britain than any of his teammates.
Just behind him is former Glamorgan batter and Gavin and Stacey fan Usman Khawaja, who knows all about making big scores on green pitches after becoming the first player to score centuries in their opening three matches for the county back in 2018.
It's no coincidence that Labuschagne arrived in Cardiff the following summer saying "everyone has told me how wonderful the city is and how friendly and welcoming the people are."
And it's not just Australia's batting that Glamorgan coach Mathew Maynard will have helped hone ahead of the Ashes.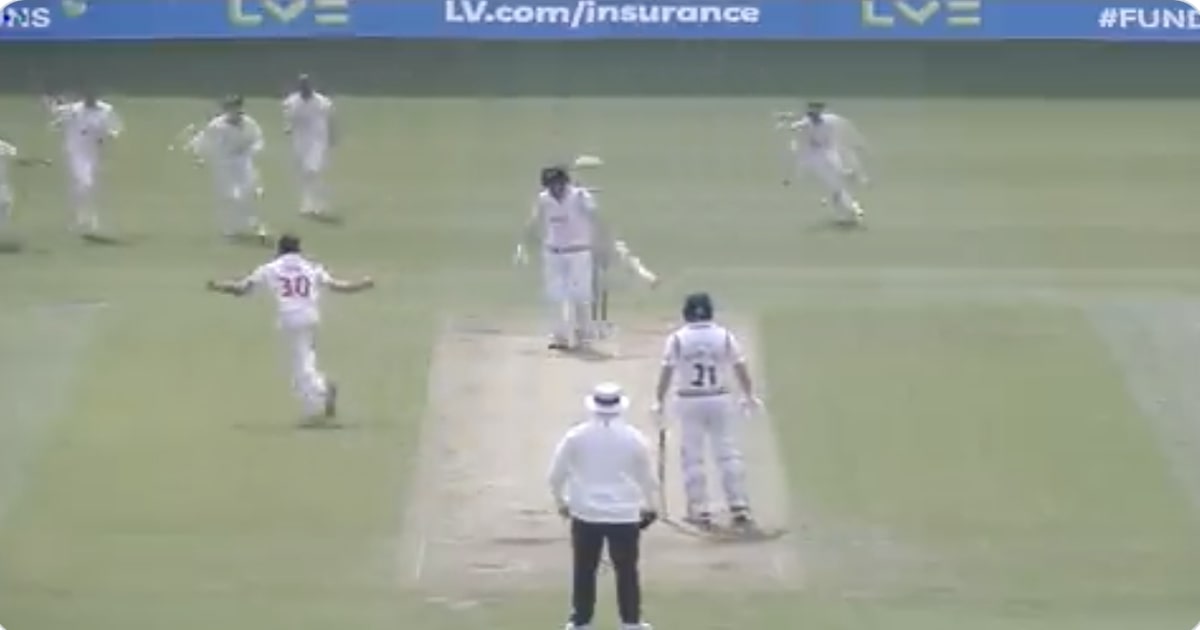 Fast bowler Michael Neser wasn't named in the Baggy Green's original squad but the stunning hat-trick he took for Glamorgan earlier this month, the county's first since a certain Robert Croft managed the feat in 2010, means Maynard has been forced to find a replacement for Neser's now inevitable call-up.
In what was a useful warning to his team mates down under as well as to the selectors, Neser demonstrated the devastating effect a green pitch and a Dukes ball can have in the right hands, achieving swing matched only by Gareth Bale at a Madrid golf club.
Taking Neser into account, more than a third of the County Championship experience among the Australia squad has been with Glamorgan.
Some England fans will say Glamorgan are being cynically used. But Labuschagne and Neser are far from summer flings.
Both have sweat for the daffodil shirt over multiple seasons, speak affectionately about finding a home away from home in south Wales and celebrate like Tazmanian devils when Glamorgan take a wicket. Labuschagne, and possibly Neser, will also be back in Cardiff next summer.
There hasn't been this much Welsh interest in an Ashes series since Simon Jones starred in 2005.
If the Australians win the Ashes on English soil for the first time in more than two decades this summer, it will be a victory made partly in Wales.    
---
Support our Nation today
For the price of a cup of coffee a month you can help us create an independent, not-for-profit, national news service for the people of Wales, by the people of Wales.