Sport
Land of my fathers – the dads and their lads who represented Wales
Leon Barton
With Charlie Savage making an impressive debut against Gilbratar last week, he became the latest son to join his father in representing Wales at senior level.
Wrexham-born Robbie won 39 caps between 1995 and 2004 (scoring only twice but both were quite exceptional volleys from outside the box) and it would surely have been more if Savage senior hadn't acted so impetuously in quitting international duty after being left out of one of John Toshack's early squads (the manager called him to explain that he wanted to have a closer look at some other midfielders).
Based on his performance on debut, Leicester-born Charlie may well surpass his dad's caps total eventually.
Here I have a look at how the other sons who followed in their father's footsteps have fared.
Ivor Jones (10 caps / 1 goal) 1920-26, Cliff Jones (59/16) 1954-69
Jones junior is one of Welsh football's greats, famously helping Spurs to the double in 1960-61, the FA Cup the following season and the European Cup Winners Cup the season after that. With 59 caps over fifteen years he also became a legend for his country, starring as the team reached the World Cup quarter final in 1958 and scoring a headed winner against England on the occasion of only his second cap. His father Ivor, although less famed, can claim the distinction of being Swansea City's (then Town) first Welsh international.
Cliff was born in 1935, nearly a decade after his father won his final Wales cap and with the outdreak of the Second World War basically ending Ivor's career, never got to see him play in his prime. He shared some thoughts on his father's footballing prowess in his 2016 autobiography 'It's a Wonderful Life':
'By all accounts my dad was a lovely ball player, very smooth in possession and a natural schemer who could pick a pass and then place it on a sixpence. Strong and stockily built, he didn't score too many goals but he created plenty for others… reporters of the day were mostly very complimentary about Ivor's clever play, though I read one account where he was criticised for attempting more than he could hope to achieve single-handedly. That might be translated as hanging on to the ball too long and my only comment on that would be: Like father, like son!'.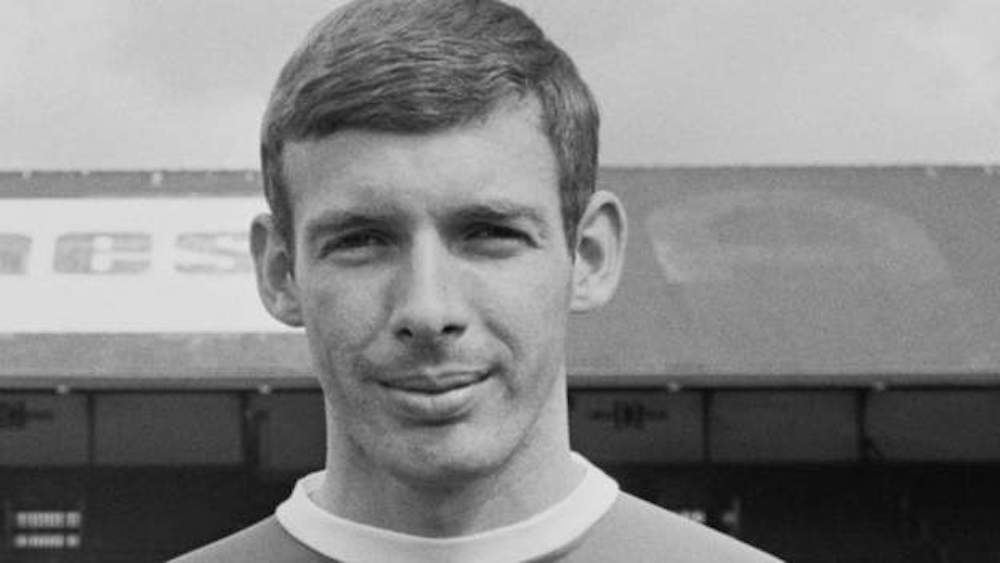 Billy Hole (9/1) 1921-28, Barrie Hole (30/0) 1963-70
Another full set of Swansea-born stars, Billy was a winger who played almost 400 games for his local club, including their first in the Football League. He was also a teammate of Ivor Jones for both club and country.
Billy's oldest sons Alan and Colin joined the Swans as youngsters (Alan making 25 Swans appearances in the 1950s) while Barrie instead bucked the trend by joining Cardiff. He was to become the family's most succesful footballer, playing thirty times in the Welsh midfield, although he never netted for the national team.
Following seven years of first team football with Cardiff he joined Blackburn Rovers, then Aston Villa. He then came full circle with a two year spell at the Swans, during which he won his final Wales cap in 1970.
Mel Charles (31/6) 1955-62, Jeremy Charles (19/1) 1980-86
And the Swansea connection continues! Both played against Brazil, Mel in 1958 in a World Cup Quarter Final, won by a first World Cup goal by a 17 year old kid called Edson Arantes do Nascimento. Most people know him as Pele.
The Brazil great and future viagra salesman rated Mel as the best centre half in the tournament and the two swapped shirts after the game. Sadly, older brother John – one of the best players in the world at the time – missed the game through injury.
25 years later Jeremy played the Brazilians in a 1-1 draw at Ninian Park, in which the smallest player on the pitch – Brian Flynn – famously scored with a header.
Like his father and uncle, Jeremy was equally adept at centre half or centre forward and was a key figure as Swansea climbed the divisions under John Toshack in the late 70s and early 80s.
His greatest moment, however, came in scoring against former club Queens Park Rangers as Oxford United won the 1986 League Cup Final 3-0. (and if you're wondering how the hell Oxford United won a major trophy, note that Robert Maxwell was then their chairman. Look him up on Wikipedia, kids) Injuries forced his retirement not long after that triumph.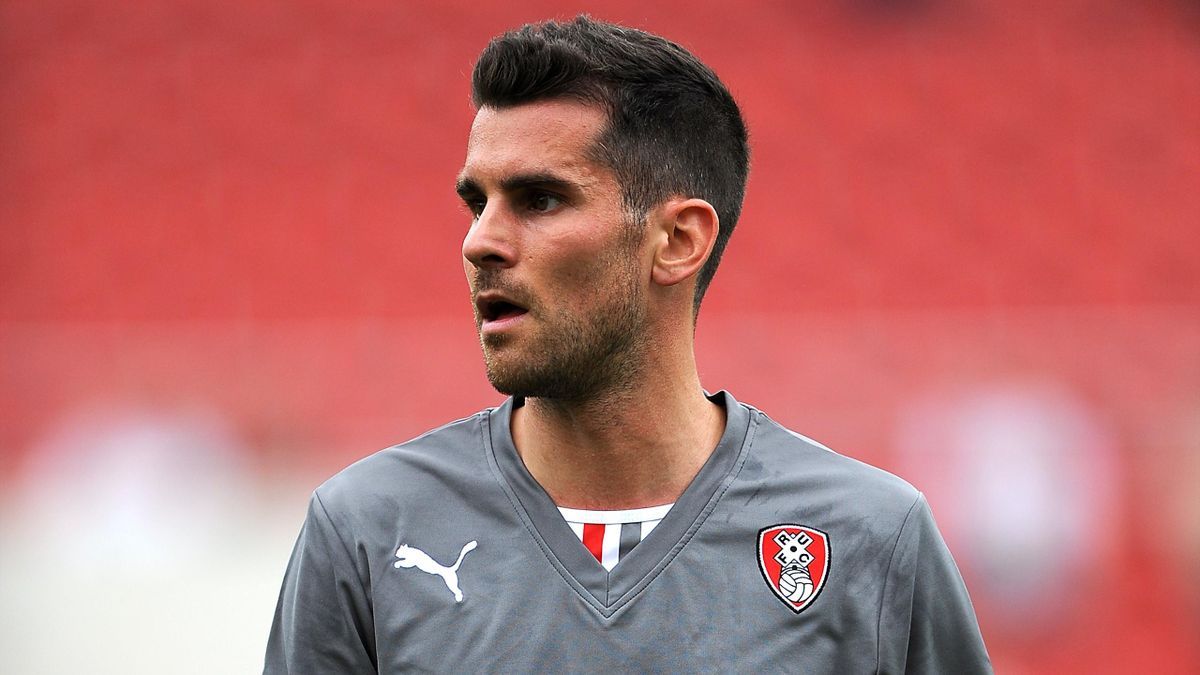 Donato Nardiello (2/0) 1977, Daniel Nardiello (3/0) 2007-08
Leaving Swansea at last, Donato Nardiello hailed from the (not at all famous) footballing hotspot of Cardigan.
Anyway, after coming through the ranks at Coventry City the striker won two caps for his country during his first full season there.
Fellow forward Daniel was on the books at Wolverhampton Wanderers before being poached by Manchester United. Like the Savage boys, Daniel was unable to break through at Old Trafford but still went on to carve out a decent career.
John Toshack, who had played alongside his father for Wales, handed Daniel his first cap versus New Zealand in the summer of 2007, when the younger Nardiello was nearly 25. He would make only two more substitute appearances over the next few months. A somewhat nomadic player, he did score over 100 goals in the football league, before finishing his career with a season at Bangor City in 2016-17.
Paul Bodin (23/3) 1990-94, Billy Bodin (1/0) 2018
Left back Paul scored three penalties for Wales. Just not that one, sadly.
It should be pointed out for the sake of balance that Bodin's superb pass for Ian Rush lead to the goal which secured the famous victory over Germany in 1991. And his penalty record was very good. Just a few months before the Romania game it was his spot kick which fired Swindon Town into the top division for the very first time in their history, settling a truly crazy game in which Leicester City were vanquished 4-3. (Bodin missed the promotion parade as he joined up with the Wales squad to play a World Cup qualifier against the Faroe Islands)
Striker/attacking midfielder Billy came though the ranks at his hometown club Swindon – where Paul was a coach – but won his one Wales cap as a Preston North End player, coming on as a substitute in the 1-0 China Cup final defeat to Uruguay. Manager Ryan Giggs had played alongside his father in the early 90s of course. Now 31, he currently plies his trade at Oxford United.
And the one that almost was…
Jamaica-born David Johnson was called up for a Euro 2000 dead rubber against Switzerland in October 1999. This, despite the fact that earlier that year he'd played four friendlies (scoring twice) for his homeland.
He made the Wales matchday programme but an ankle injury forced him out of the squad. Then Scotland courted him, with manager Craig Brown getting the following pledge from the player: 'Questions have been asked about how I, with no obvious links to Scotland, can show the same passion playing for the country as a footballer born and bred here… at Ibrox last night I saw a Rangers team made up of many foreign players who gave 100% for the club and I do not see why this should be different for me at international level.
'Questions have been asked about my links with other countries and why Scotland now. The answer is that I was only invited to consider Scotland last week' Johnson was quoted as saying, roughly two weeks after his Wales call up…
As a British passport holder born outside the United Kingdom, FIFA regulations at the time allowed him to represent England, Scotland, Wales or Northern Ireland. However, it was later revealed that due to an agreement made between the Home Nations in 1993, Johnson would not be eligible to play for any UK nation other than England, as his mother is from Birmingham (He had won 1 cap for the England B team in 1998). Jamaica never selected him again.
Thankfully no there are no such Wales-related worries with David's Nottingham-born son Brennan (22 caps with 2 goals since since debut in 2020), as his Mum Alison's parents are from Rhayader in Powys, pretty much slap bang in the middle of the country.

---
Support our Nation today
For the price of a cup of coffee a month you can help us create an independent, not-for-profit, national news service for the people of Wales, by the people of Wales.