Sport
No miracle in Paris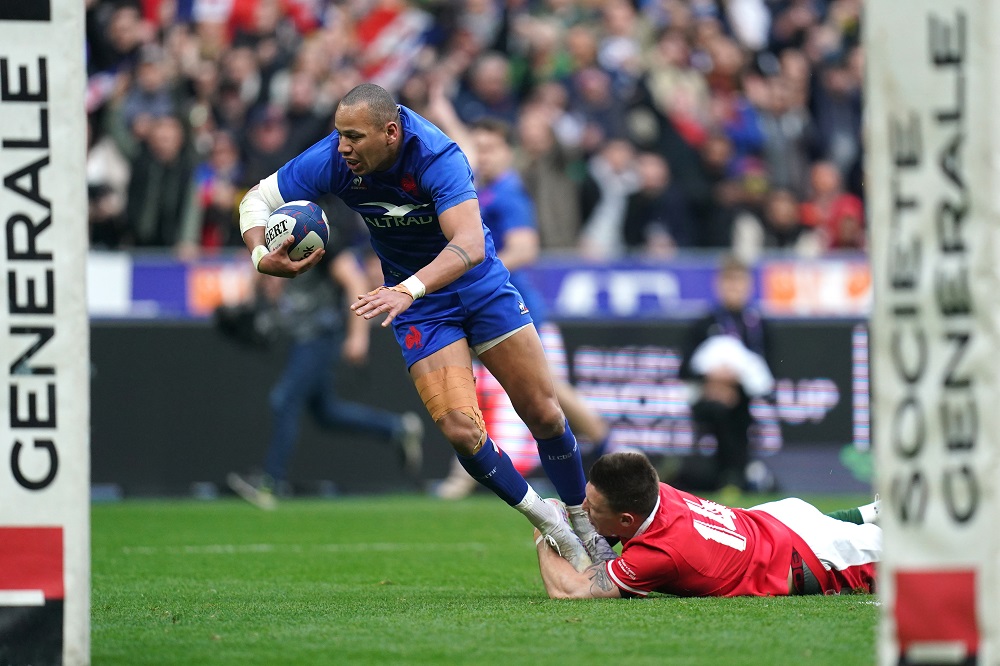 Ben Wildsmith
This Six Nations has been different, hasn't it? We've had bad years before, and some of them far worse than this as regards performances on the pitch. Never before, though, has it felt as if the whole shooting match was slipping from our grasp.
A bad year used to mean a change of coach or a switch-up in selection, this year we've watched the games unfold in the knowledge that Welsh rugby is under an urgent, existential threat.
For those of us who love this game and what it means to Wales, the last few months have been traumatic. That's an overused word but in this instance, I use it with confidence, because rugby has mattered to this nation, and at times mattered a great deal.
I watched the game in Raglan, where the landscape has no jagged edges and independent businesses enjoy a backwash from the English economy. Burgers are £14.95, cash preferred according to the sign on the wall.
The opposite of love isn't hatred, but disinterest, and nobody in the pub was particularly bothered when the signal on the TV kept failing, even when it deprived us of the first Welsh try during an opening 20 minutes that might have offered hope to supporters who didn't know better.
We were joined by a boy of about 10 whose family were eating in the other room. He'd abandoned his lunch to watch the match and had an edgy intensity that will be familiar to any of you who have watched games through your fingers as if your life is at stake.

Joy
For a brief while, watching him follow the play was a joy. He'd already developed the habit of talking out loud to players and the referee as if he were stood next to them, for no reason other than to give life to his informed opinions. Then he was joined by his dad.
Dad's opening line was,
'7-7, well they're two very well-matched teams.'
I noticed the boy's lips purse at this and tuned in as the conversation developed.
'So, this stadium is called Parc des Princes, son. That means Park of the Princes.'
'No it isn't, it's the Stade de France; Stade Francais play there.'
'Oh yes, that's right, they changed it didn't they. It's the national stadium, though, no club teams play there, they couldn't get the crowds to fill it.'
The boy was batting this away whilst maintaining rapt attention on the game, correctly calling offside decisions and pre-empting the touch judge's concerns about illegal tackles. Dad carried on.
'It's just silly to think that a club would play at the national stadium, that's reserved for international games.'
As the second quarter began to reveal Wales' deficiencies, his son's patience was stretched.
'Just look it up when you get home,' he snapped.
I hadn't allowed my own heartbeat to raise by so much as a semi-quaver during the closely contested early exchanges. Wales were obviously going to lose this game and the older you get the more parsimonious you become with the investment of your remaining stores of hope.
As we were overrun in the opening minutes of the second half, the rest of the boy's family came to collect him and dad, raving about the waffles they had missed out on for dessert. Dad clowned with his daughter's ear muffs and the boy was dragged reluctantly away, looking behind him at the screen as if some miracle might occur if he willed it.
---
Support our Nation today
For the price of a cup of coffee a month you can help us create an independent, not-for-profit, national news service for the people of Wales, by the people of Wales.