Sport
Remembering Ninian Park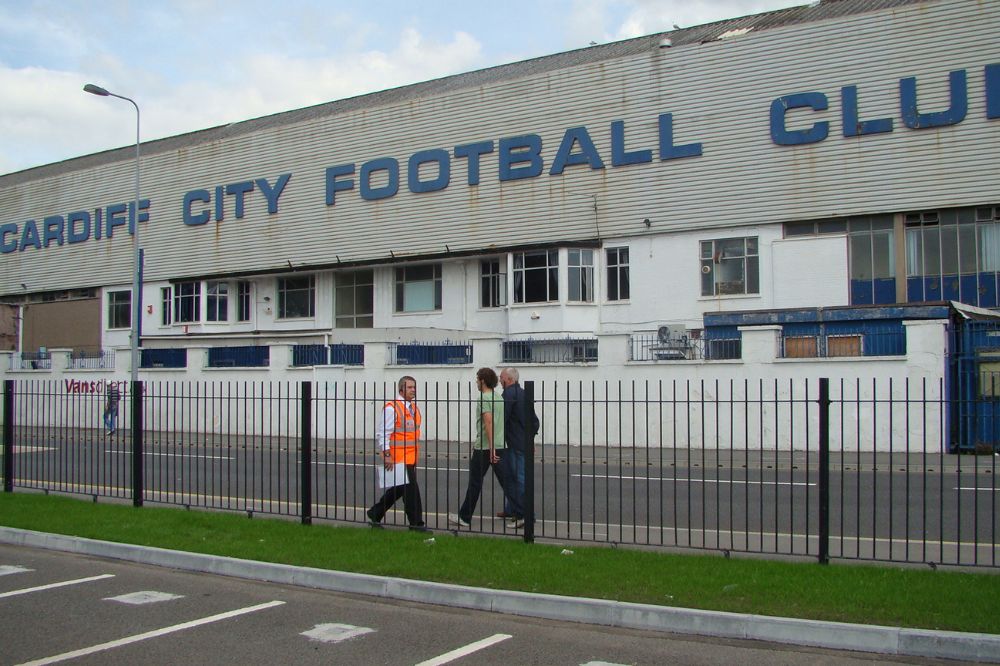 Emily Price
As I stepped forward to enter the turnstiles, security motioned for me to hold out my arms to be searched.
I was both exhilarated and mortified at the same time. The was the first time I'd been to a match – a game under glaring lights on a freezing evening at the Ninian Park Stadium, home of the Cardiff City Bluebirds.
Fans dressed in bright blue clutched cups of Bovril in their chilled hands and there was a reek of chip fat in the cold air. The stadium seemed rickety and old fashioned but had a friendly and welcoming feeling that had clearly stood the test of time.
The Grange End terrace – which was split between home and away fans – had already begun to chant and their frozen breath hung in the air as they boomed: "You are my Cardiff! Oo! Ah! My only Cardiff!"
Puzzled, I asked a friend – who had been a die hard fan for many years – why there was no chairs. He burst out laughing and shook his head. The cold concrete of the terrace was seeping into the soles of my shoes and I wondered how people put up with this for 90 minutes.
Hey Jude blasted from the speakers and fans raised their hands into the air to hail the Bluebirds. I took a deep breath and raised my arms in unison with thousands of others.
The match began and 15 minutes in there was a goal! The crowd was deafening, I grabbed onto the blue and white bar in front of me and hung on for dear life as I was bumped and jostled amongst elated fans in a frenzy of celebration.
A burly man noticed me being tossed about by the crowd and grabbed me tight. He said: "We look after each other here babe!"

Hero's
After this first visit to Ninian Park, I knew I had to go again. I could let off steam after a busy week with a plastic pint of beer alongside fellow supporters.
Memorable players like hometown hero, Joe Ledley became an absolute favourite of mine and when Robert Earnshaw celebrated a goal with a forward flip I would scream until my throat was hoarse.
Fans watching matches at Ninian Park were part of a huge family and by my second season of watching Cardiff play, it was an addiction I felt I could never give up.
One match day as I followed the swarm of fans through Leckwith, I noticed the new stadium looming grey and harsh against a muggy sky in the distance. To me it looked sterile and unwelcoming.
I convinced myself the last match at Ninian Park would never come.
I wanted the Braces Bread advertisement to always be emblazoned above the Bob Bank, named so as in years gone by tickets there cost a 'bob'. I wanted the Canton Stand to always be jam packed with families and gleeful children.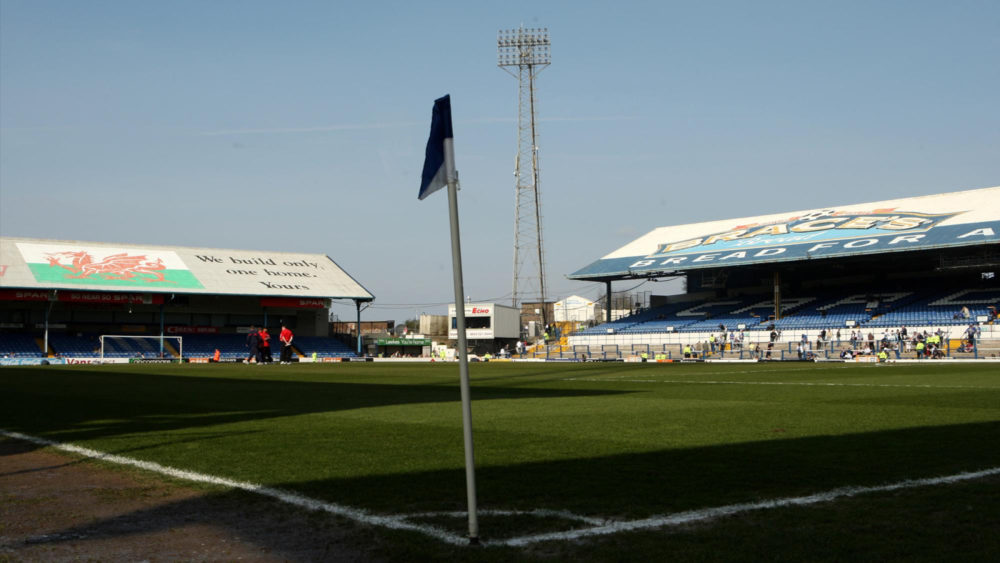 Personality
A Clark's pie could never taste the same anywhere else, but eventually Ninian Park saw its last game after 99 years.
It began its life with a single wooden stand and underwent many renovations, but the stadium's personality remained the same, wrapping its huge arms around fans since 1910.
When I visited the new Cardiff City stadium, I didn't want the change of location to spoil my relationship with football. It was bigger and seemed a lot more polished. But for me, it just never felt the same.
Eventually, a promotion at work left me unable to see games as much as I would have liked to. I swore to myself I would still find time for the Bluebirds I could.
But as the years have stacked up in a rickety pile, I often remember the days of being squashed up against others as crowds of blue streamed towards the Ninian Park.
Sometimes, I realise I'm humming a tune that's been ingrained in my memory for years.
"Naaaaa naa na na-na na naaaaaa! City!"
---
Support our Nation today
For the price of a cup of coffee a month you can help us create an independent, not-for-profit, national news service for the people of Wales, by the people of Wales.