Sport
Shanklin weighs in on 'disgraceful' treatment of Welsh players over contract deadlock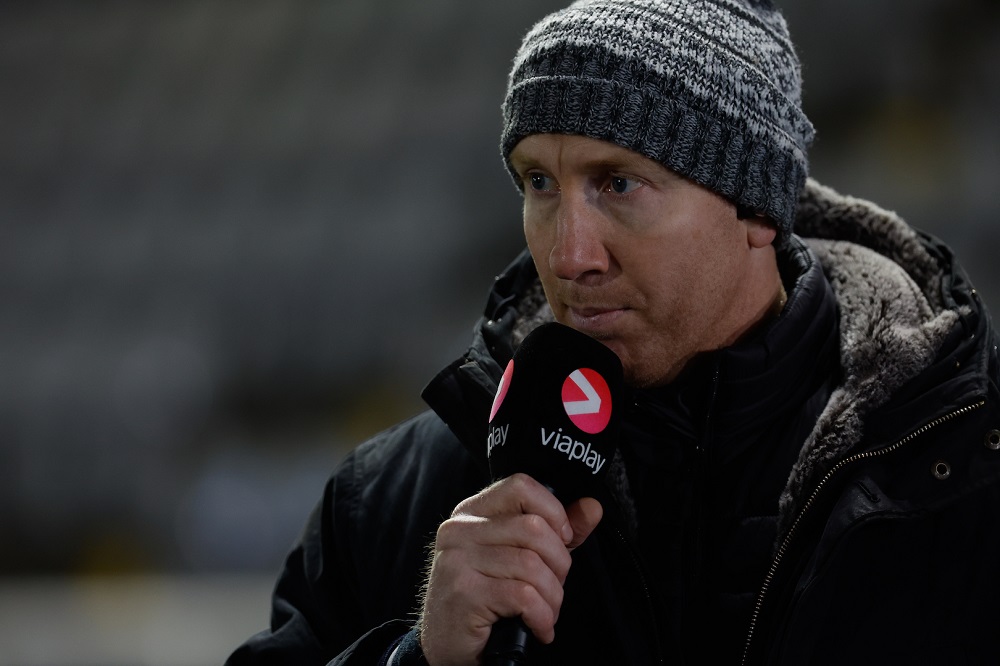 Former Cardiff, Wales and British and Irish Lion centre Tom Shanklin, who was capped 70 times for Wales, has spoken out over the current uncertainty surrounding player contracts in Welsh rugby.
A new six-year financial agreement between the Welsh Rugby Union and Wales' four professional regions – Dragons, Cardiff, Ospreys and Scarlets – has not yet been signed off in writing after months of discussion, and the clock is ticking.
The regions are braced for financial cuts, but no playing budgets have been finalised for next season, so no contracts can be offered in writing and several senior players have made it clear that a strike is a real possibility.
Shanklin who is part of the Viaplay TV team covering the URC at the weekend, describe the contract uncertainty for players as "disgraceful" and warned of a possible exodus of players because of the botched handling of the new financial agreement.

Beyond embarrassing
He said: "Players need to know what is happening. It's not just about the top players in Wales, but club players, young players, guys on the fringes not knowing if they are going to have a contract or where they are going to have a contract."
"It is beyond embarrassing. We (Welsh Rugby) look like we are completely amateur compared to all other professional rugby nations.
"It's not just about money – they are threatening to strike over their jobs and their futures. They are without a plan.
"It's February now, and for clubs not to be able to negotiate deals for player contracts for next season is disgraceful.
"The impact of this will be felt for a while. There might be an exodus of Welsh players, maybe not for usual reasons we lose players be that extra income, change of culture or sampling other countries – but just out of morals because of what has gone on.
"Welsh players who represent their country are feeling a total lack of respect and trust.
"I'm with them. For me, out of principle, I think they are doing the right thing in the way they are protecting themselves in striking out. Because something has to be done. We cannot go through a season, like this, where no-one knows budgets, no-one can recruit.
"In this current climate, as professional as you are as a player, it is difficult to put that to the
back of your mind ahead of a game. If its relationship issues, things at home, personal
family things it can be easier to lock away. But not knowing what you are doing professionally, not knowing how much you are going to be paid, where you are going to be living, if you have to move your family – it far outweighs a win or loss.
"The biggest result we can have this weekend in Welsh Rugby is if we can agree a deal – but I'm not sure we are going to be at that stage. There's less than a week and we haven't been able to sort it in a whole season."
Tom Shanklin will be part of the Viaplay team for live coverage of Scarlets v Edinburgh on Saturday 18 February (from 5.05pm) plus Leinster v Dragons (live on Viaplay from 7.20pm). He joins Ross Harries, Chris Paterson, Philippa Tuttiett, Jamie Lyall, Rory Hamilton and Owain Gwynedd. Rugby fans can follow every URC matches live on the Viaplay streaming service and the Viaplay Sports 1 and Viaplay Sports 2 channels. Visit www.viaplay.com for more information.
---
Support our Nation today
For the price of a cup of coffee a month you can help us create an independent, not-for-profit, national news service for the people of Wales, by the people of Wales.