Sport
The keeper who turned down the world's richest club then signed for Wrexham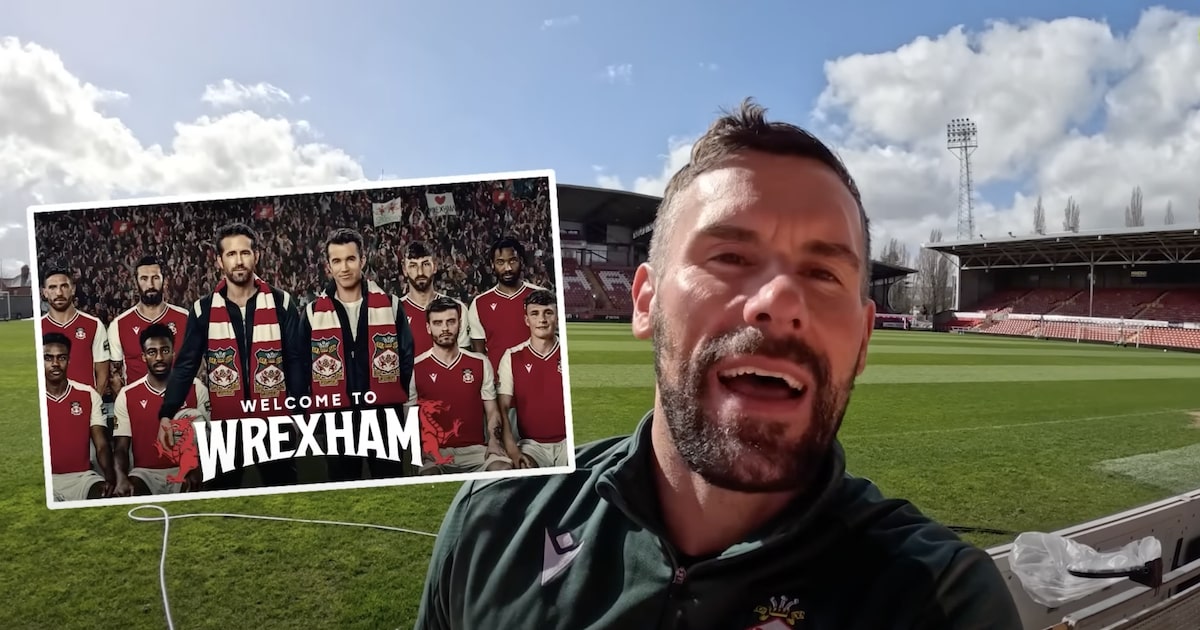 Ben Yorath
Ben Foster made the surprising decision to decline an offer from Saudi-backed Newcastle in favour of building his media brand.
It was the value proposition of a famous non-league team for a retired pro turned social media personality.
The ex-Manchester United and England shot-stopper left Watford at 39 years old at the end of the 2021/22 season after six years over two intervals. To Foster's astonishment, his agent negotiated a deal from the wealthiest club in the world, Newcastle United.
Even more surprising is Foster's decision to turn down the offer. Foster commented on the situation on his Fozcast podcast:
"But I just didn't want to do it; I had this deep feeling, and the wrench of it was that I'd have to move away from home, that would kill me (…) especially at the age I am and with everything else I've got going on. "
Most football fans wouldn't understand why, after a 21-year career, a 39-year-old keeper would turn down significant wages to sit on the bench most weeks for a rich club on the rise. His decision was forward-thinking and a win-win for both him and Wrexham.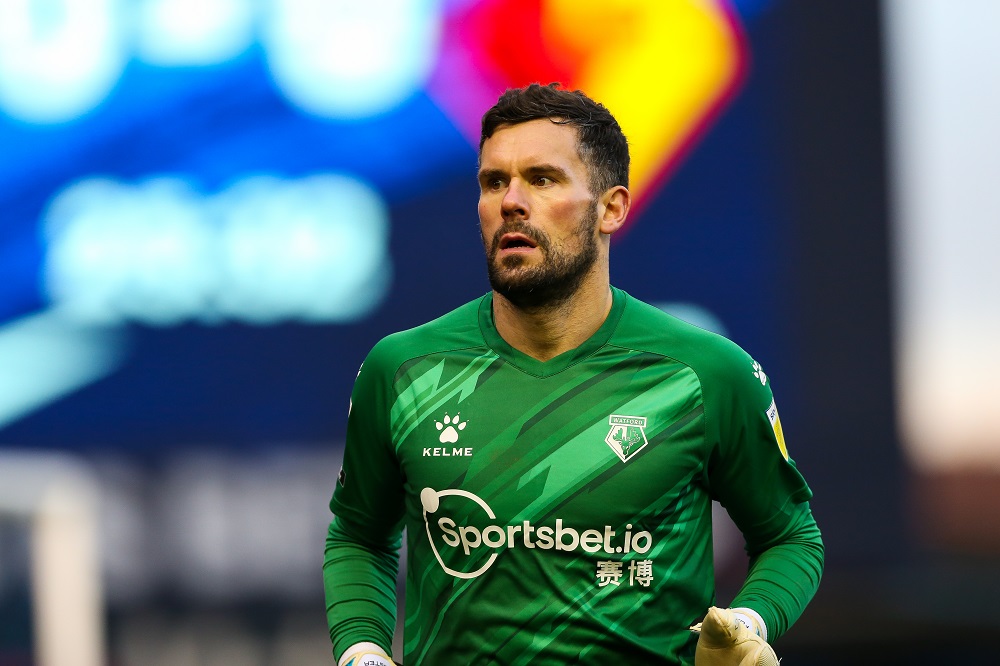 In October 2020, during the pandemic, Foster had the idea of using a GoPro to film his Watford Championship (second tier) matches from a goalkeeper's perspective. He filmed the first four games and put them on YouTube without permission from the English Football League (EFL). The videos were popular, with over 1 million views and 57,000 likes.
Foster chose the perfect time to branch out to social media, as the COVID pandemic meant teams played matches behind closed doors, starving fans of the live match experience. His videos gave a unique and entertaining insight, from the orders Foster would bark at teammates to the advice he'd give opposition strikers after the match.
Rival players even celebrated in front of his camera to rub salt in the wounds. Foster showed he could take the banter well, and his affable personality shone through, attracting more subscribers to his channel.
Because of the good publicity he gave the league, Foster negotiated a licensing deal with the EFL to carry on filming and uploading to YouTube. The next season, Foster and Watford gained promotion to the Premier League.
However, Foster wasn't able to continue posting the same type of content in the top flight, as he explained to SportBible: "It was Sky and the EFL that I had to clear it with and they were brilliant and let me carry on doing it."
"As soon as the season finished, I had to go on a Zoom call with the Premier League and all these other big dogs. Basically, it was 'Don't even dream of doing that in the Premier League. We have to charge Amazon, BT, Sky Sports, all these guys, so much money to broadcast our content. There's no way you're doing it. We will sue you like you wouldn't believe'."
Foster leveraged the audience he built during the pandemic and sustained solid growth and viewing numbers whilst diversifying the type of content he put out. On his main channel, you'll find anything from behind-the-scenes training footage and skills challenges to unique professional footballer insights and videos on his other passion, cycling.
In under three years, Foster has grown his YouTube channel from virtually nothing to over 1.2 million subscribers. It's not just YouTube that he's smashing; check out his other social platform numbers below.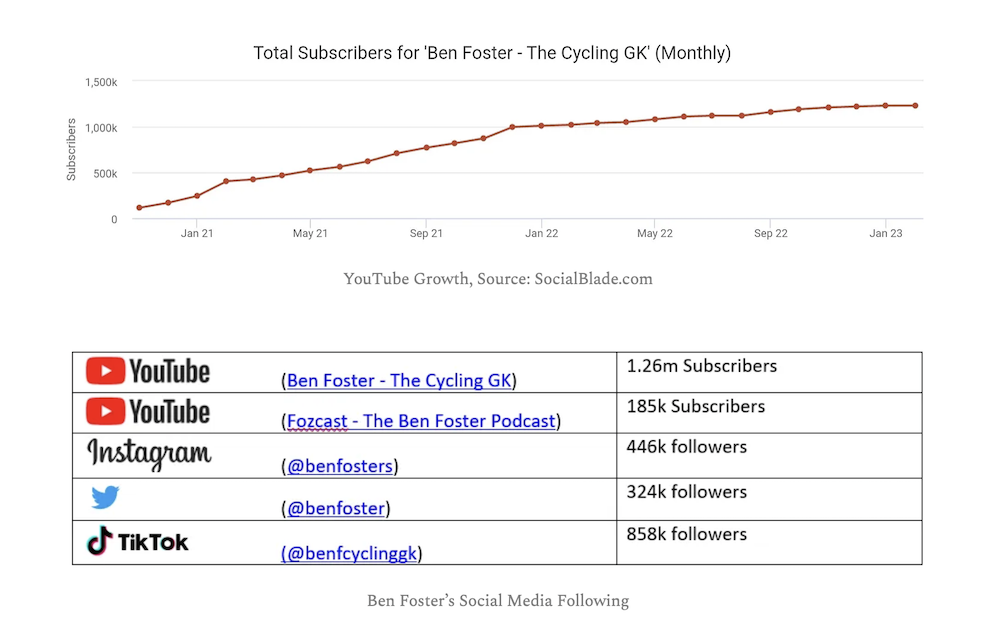 In mid-2021, he also successfully ventured into podcasting. Foster and an old mate, Tom Ochoa, talk football with former players, coaches, broadcasters and influencers. The podcast has over 180,000 subscribers on YouTube alone (now only showing clips), with the full content exclusive to Spotify. Foster's podcast is exploding and is number 4 on the Spotify UK charts.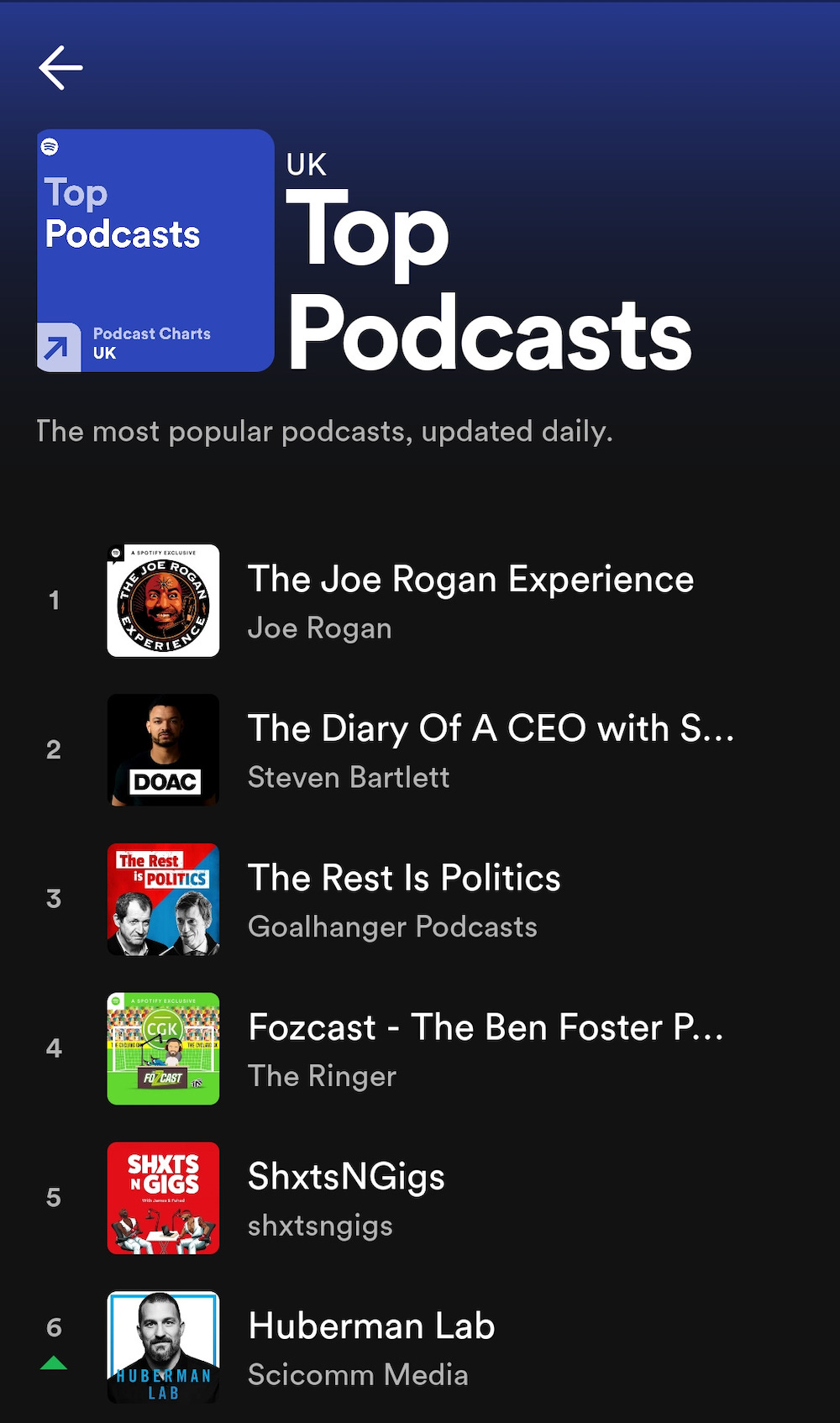 With the success of his social media channels, Foster had the means to retire from football last year and get fully stuck into his growing business. The numbers he pulled on Social Media meant that offers from Newcastle and Spurs to warm their respective benches were not worth the inconvenience of leaving his family and living out of a suitcase.
If he didn't have the alternative revenue streams and growth prospects of the likes of YouTube and Spotify, there is no doubt he would have snapped up one of those contracts.
Then along came Wrexham with an offer he couldn't refuse; help the club that kick-started his career 18 years ago reach the football league. Not to mention that Wrexham is owned by movie star Ryan Reynolds and TV star Rob McElhenney, and is the focus of a world famous Disney documentary.
So why did Wrexham come calling with eight games remaining in their season? Well, Foster is a well-needed safe pair of hands following the six-week injury layoff of Wrexham keeper Rob Lainton. This season, Wrexham looks set for automatic promotion to the football league after 15 years in the wilderness, and they can't mess this up. (Well, hopefully not)
This appears to be a genius move for both Foster and Wrexham, with both able to leverage each other's audiences to grow. Foster admitted on his recent podcast that this isn't about the money; it's about the chance to help Wrexham and to capitalise on the extra attention and distribution the Disney documentary and association with Hollywood A-listers brings.
"Wages wise, it's literally peanuts… the part for me is getting the team over the line and getting them promoted. I'm a very low maintenance player. Just wheel me out. I'll do a job."
Most don't realise that it's also a masterstroke for Reynolds and McElhenney, as they are getting a top quality goalkeeper and what appears to be the UK's answer to (former American football player) Pat McAfee with a huge social reach of his own.
This story originally featured in Stuck In – a newsletter written by Ben Yorath about the business, infrastructure and mindsets behind successful sports, teams, athletes and related brands.
Follow Ben Yorath on Twitter HERE
Subscribe to Ben's newsletter Stuck In HERE
---
Support our Nation today
For the price of a cup of coffee a month you can help us create an independent, not-for-profit, national news service for the people of Wales, by the people of Wales.