Sport
The muscle bound Welshman dreaming of becoming Wales' strongest man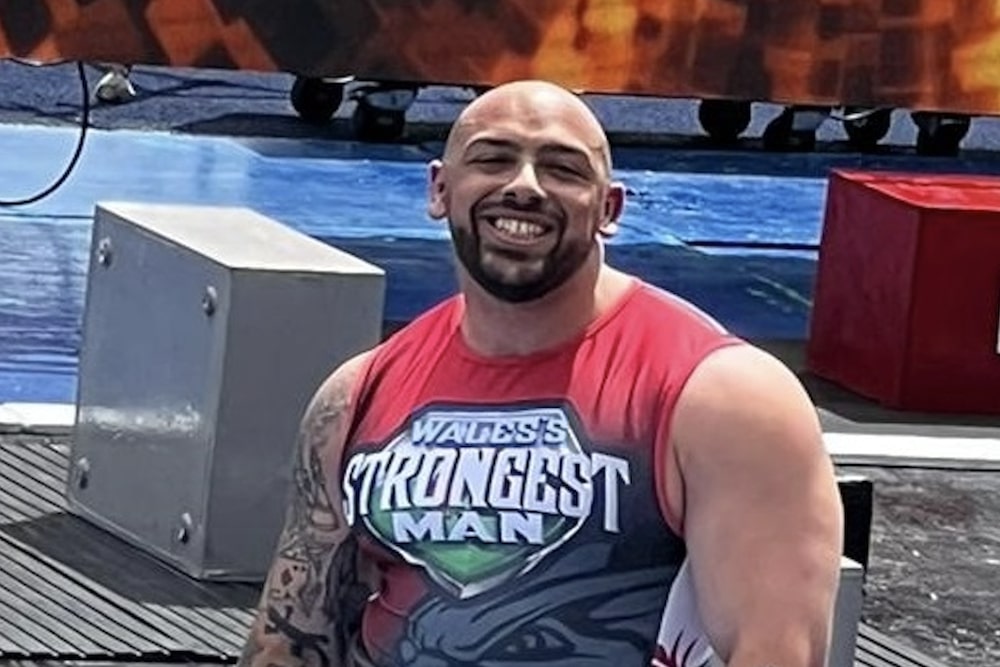 Dragging an eight-tonne truck may not be everyone's idea of fun, but it's all in a day's work for Joe Roberts in his quest to one day be named Wales' Strongest Man.
Joe, 26, recently competed in the national tournament for the very first time, coming a respectable eighth place out of 12.
Graduating from Coventry University in 2017 with a degree in Physiotherapy, Joe has gone on to work at University Hospital Coventry and Warwickshire as an intensive care physiotherapist.
The former university rugby player only took up strongman last year, but won both of the first two competitions he competed in.
The recent Wales' Strongest Man event involved a number of gruelling challenges, including a 200kg duck walk, 80-110kg block press, a 305kg car lift and dragging an eight-tonne truck.
Joe, who is from Denbigh, said: "I'd been doing body building for about 12 years and I used to use the uni's gym and enjoyed playing with Coventry University's rugby league team. I only got into Strongman less than 18 months ago, I started with a local novice tournament, then an intermediate one in Suffolk and finally Wales' Strongest Man. I'm well ahead of where I thought I'd be in this time.
"I'm pretty happy with how I did – all the challenges went quite well apart from the block press. It was a bit strange competing in front of 1,500 people and having the television cameras there though, I'm used to doing it in car parks in front of 30-50 people. It was a lot of fun doing the truck push, but I certainly wouldn't have wanted to do that uphill.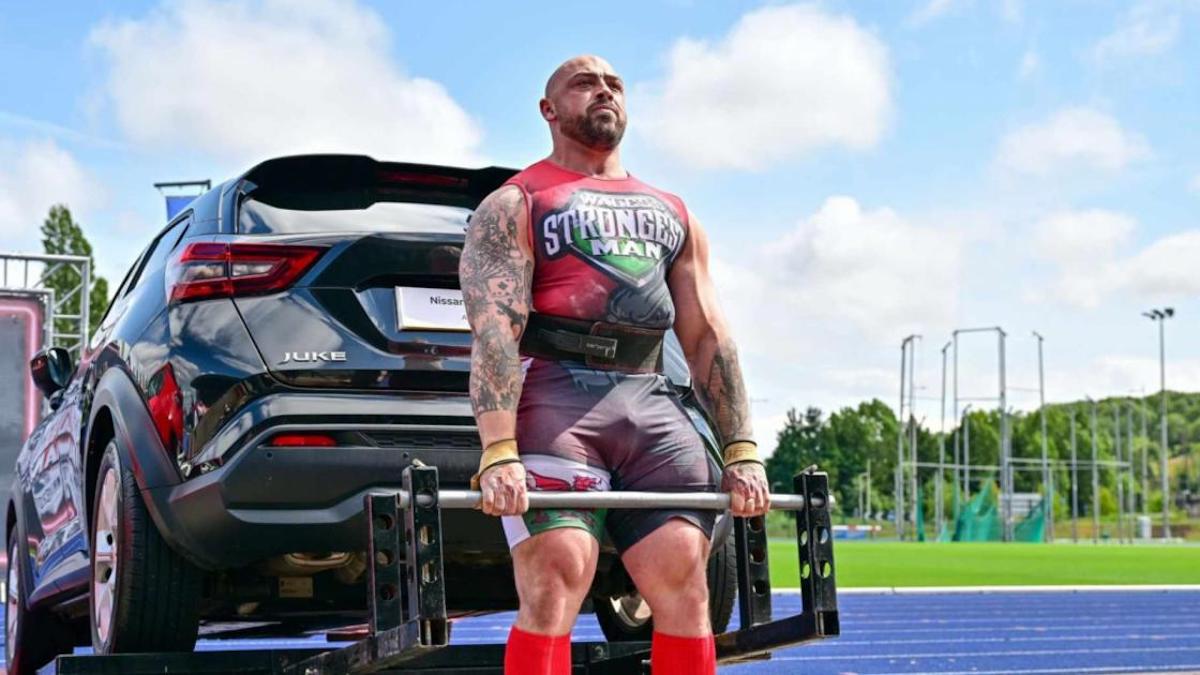 The Midlands-based NHS worker said: "There's a lot of training involved – three normal gym sessions and another specialist strength session focussing on Strongman events each week and I'm looking to take it up a step at next year's tournament, maybe come top five in 2024, top 3 in 2025 and then who knows? Ultimately the aim is to win. There are other tournaments beyond that; UK Strongest Man, World Strongest Man, but I'm not focusing on things like that just now."
The Welshman said the strongman community is incredibly supportive of each other.
"While it's quite a solitary sport, because you don't have team-mates, you have a good laugh with everyone in-between challenges, and everyone's very supportive of each other," he said.
"That's where I get the enjoyment from; meeting new people and competing against them."
It's proving to be a busy summer for Joe, who also married his partner Rita this week.
"Rita is as surprised as I am that I've got this far in Strongman already, but she's done so much to support me along the way," he said. "I'm just looking forward to taking a bit of time off now before competing again next year."

---
Support our Nation today
For the price of a cup of coffee a month you can help us create an independent, not-for-profit, national news service for the people of Wales, by the people of Wales.