Sport
These are the Welsh football clubs Hollywood stars could buy next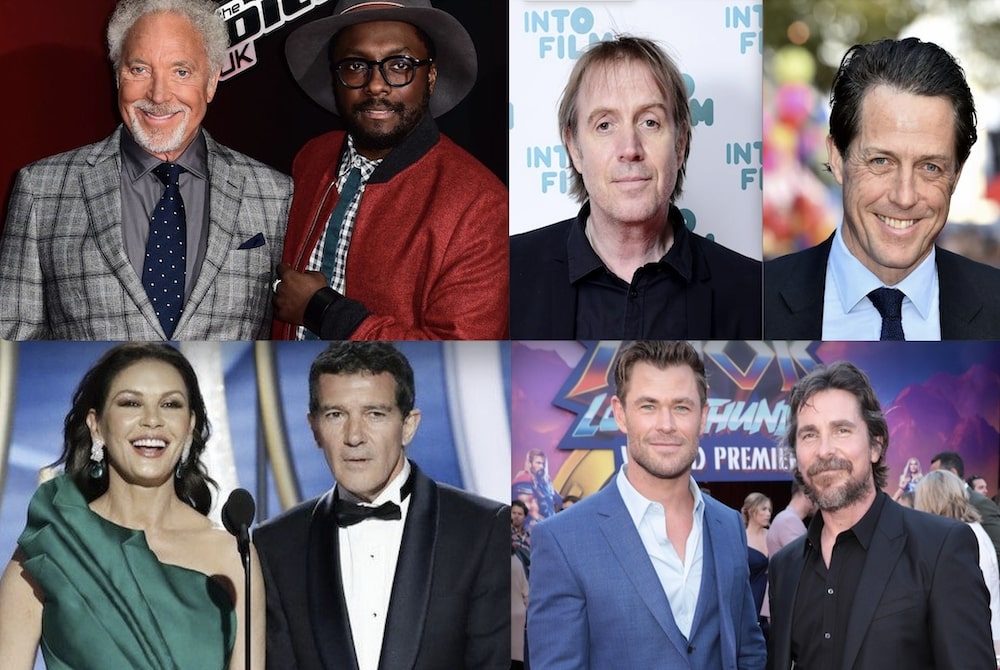 Global interest in Welsh football could not be higher right now thanks to Ryan Reynolds and Rob McElhenney's investment in Wrexham.
To say the star duo have raised the profile of the club thanks to their hit Welcome To Wrexham docu-series would be something of an understatement.
Right now they are one of the biggest draws in world football. It might be fanciful to say this, but more viewers in the US watched the Dragons' epic FA Cup tie with Sheffield United last weekend than viewed Liverpool and Real Madrid's games which were on TV the same day.
Given Rob and Ryan have shown that the Land of Song can be music to the ears of potential investors we think it's very possible that the Wrexham owners may not be the only entertainment stars looking to invest in Welsh football.
In a case of financial fantasy football a sports marketing agency has worked out exactly what percentage of a selection of celebrity partnership's net worth would be required to pick up a Cymru club.
Companies House Financial Data was used to work out the current value of each Welsh football club, and Forbes Rich List data to ascertain the estimated net worth of the celebrities.
Forget a super yacht then, the real Hollywood elite should be looking to find themselves the proud owners of Porthmadog FC.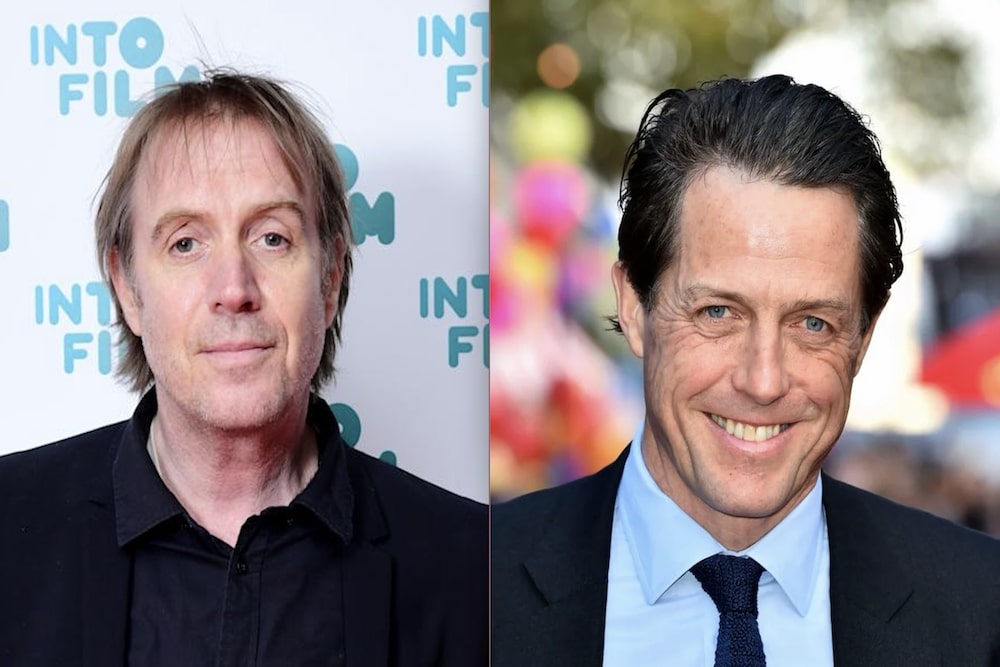 Rhys Ifans and Hugh Grant: Ruthin Town FC
Club value: £37,000
Combined wealth of celeb duo: £133 million
Wealth needed for acquisition: 0.03%
An Iconic rom-com double-act, who can forget that front door scene in Notting Hill?
Could Denbighshire's own Rhys Ifans, pair up with former co-star Hugh Grant to purchase Ruthin?
Ifans, also known for his role as Eye Ball Paul in Kevin and Perry go large, has dug deep to protect Welsh heritage before. Back in 2017, he supported the community purchase of Welsh pub Tafarn Sinc, when it was facing closure.
If he and England's favourite leading man Hugh Grant joined forces they could easily find the spare cash to purchase Ruthin Town F.C.
The second division club have taken big strides off the pitch in recent years, installing flood lights for the first time in 2021, but would be able to take giant leaps into the limelight with Ifans and Grant's backing.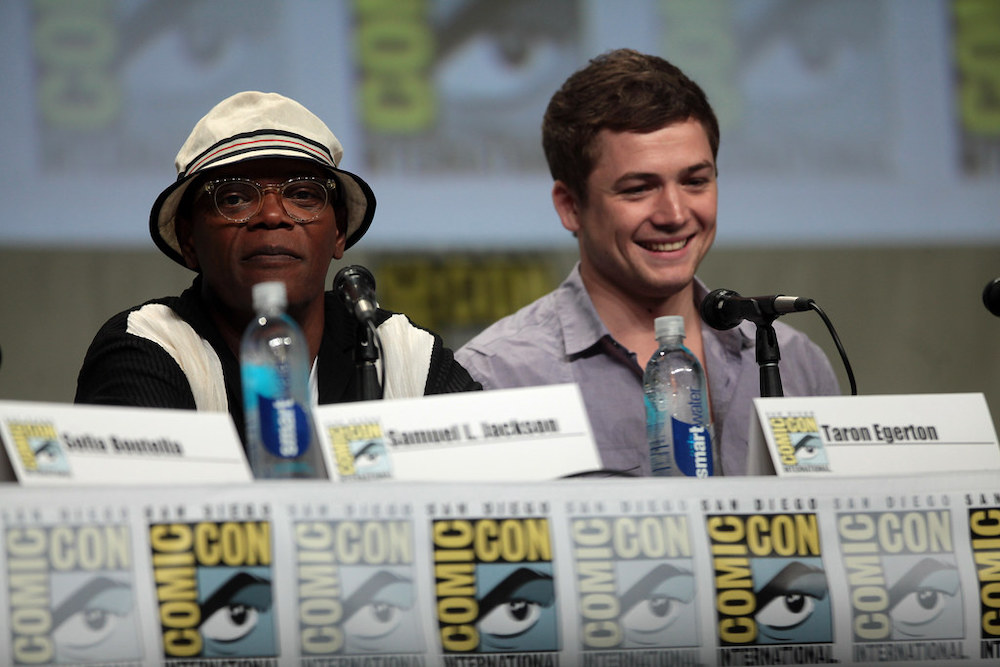 Taron Egerton and Samuel L Jackson: Aberystwyth Town FC
Club value: £528,330
Combined wealth of celeb duo: £210 million
Wealth needed for acquisition: 0.25%
Although born in Birkenhead, Golden Globe Award winner Taron Egerton moved to Anglesey at the age of two, before settling in Aberystwyth when he was 12 years old.
He is probably best known for his iconic biographic performances including Eddie the Eagle and most recently singer Elton John in the musical Rocketman.
Despite now living in West London there is no reason he couldn't invest in his own football club back in Wales.
If you're going to buy a football club, you want to do it with someone who knows how to turn a profit, and his former co-star Samuel L Jackson is the highest-grossing living actor of all time.
Aside from being one of LA's most well-known and prolific actors, Samuel L Jackson is no stranger to British football. The actor has supported Liverpool F.C since filming the comedy 51st state which was shot in in the city back in 2001.
Aberystwyth FC became the first club to play 1,000 top flight games in Wales back in February.
The seasiders always rely on great crowds, and while the towns North and South Beaches aren't quite Venice beach, it still has that laid back California vibe.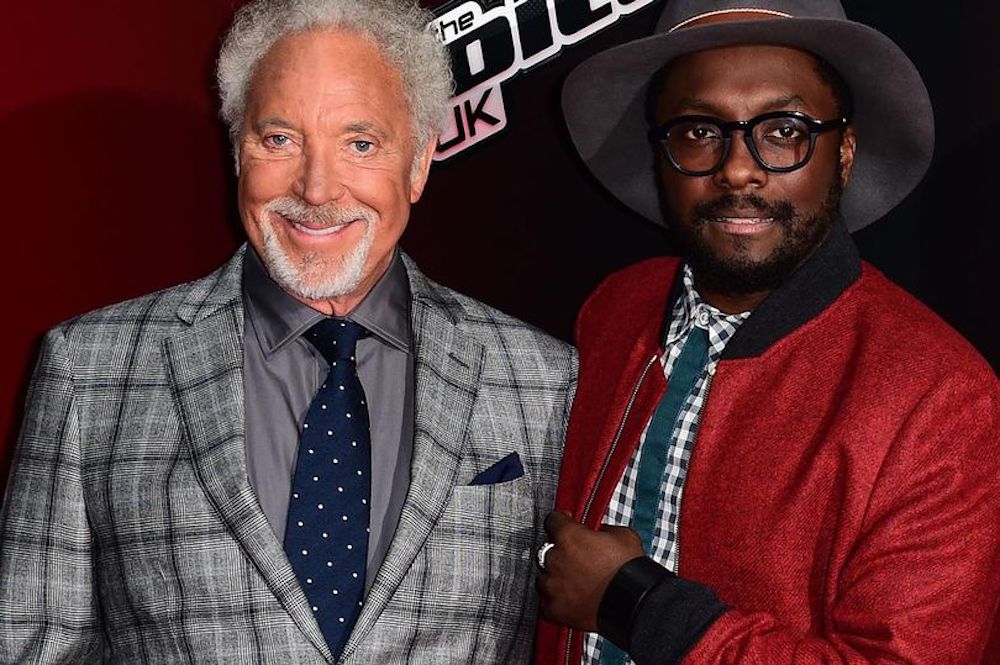 Tom Jones and Will.i.am: Pontypridd United AFC
Club value: £13,730
Combined wealth of celeb duo: £302 million
Wealth needed for acquisition: 0.01%
Not a movie star but arguably Wales' most famous export Tom Jones has made a fair bit of money over the years.
The Pontypridd sex bomb may have left Wales for Los Angeles many, many years ago but he has never forgotten his roots. The crooner apparently has a Pontrypirdd telephone box installed in his L.A mansion to remind him of home. Why not go one further and buy the local football club?
We've no doubt Jones could afford this on his own, but at his time of life it makes sense to share the venture with a trusted partner and who better than his The Voice co-presenter Will I Am.
The Black Eyed Peas rapper, as well as being an accomplished musician, clearly enjoys taking part in multiple business ventures, including designing smart watches for the German market. Welsh football seems like an obvious next step.
Pontypridd could do with a helping hand as they embark on their first season in Wales' top flight and perhaps the town's most famous son is the right man for the job.
Michael Sheen and Kevin Bacon: Newport County AFC
Club value: £1,650,000
Combined wealth of celeb duo: £39.4 million
Wealth needed for acquisition: 4.19%
Born in Newport to a secretary and a steelworker, Michael Sheen went on to have a glittering career on stage and screen.
He also likely picked up a fair bit of knowledge about the beautiful game when playing former Nottingham Forest Manager Brian Clough in The Damned United.
An Honorary Fellow of the University of Wales, these days he dedicates himself to his charity work, but maybe if he had a word with Frost/Nixon co-star Kevin Bacon, they could find themselves owning Newport County A.F.C.
Who knows, with Bacon's connections, they could even get EE lined up as a potential shirt sponsor?
This could be considered one of the more likely of potential takeovers- Newport, like Wrexham, play in the English football system and are currently a division higher than the Dragons.
They knocked Championship side Luton Town out of this year's EFL Cup and will face Salford City, a club co-owned by some of Manchester United's biggest stars, this season.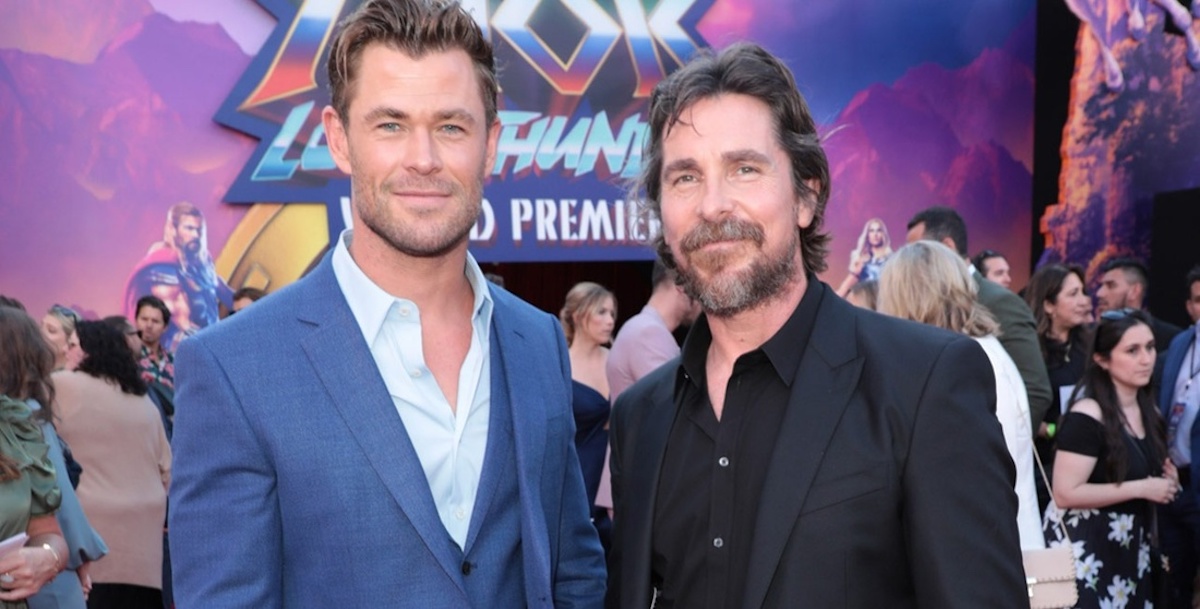 Christian Bale and Chris Hemsworth: Haverfordwest County AFC
Club value: £261,540
Combined wealth of celeb duo: £204 million
Wealth needed for acquisition: 0.13%
Before moving to LA at just 17, Academy Award Winner Christian Bale spent his early years in Haverfordwest, Pembrokeshire.
After launching a Hollywood career playing serial Killer Patrick Bateman in American Psycho, Bale has gone on to star in blockbuster after blockbuster playing everyone from Batman to US Vice President Dick Cheney.
Maybe he should celebrate his role as Gorr in Marvel's latest release Thor: Love and Thunder with his very own football team?
In the latest Marvel epic, he stars opposite Chris Hemsworth as Thor and by pairing up with the Australian- now one of the world's highest-paid actors they could purchase Haverfordwest County quite easily.
The Bluebirds have been one of the mainstays of the Cymru Premier, suffering relegation to the second division in 2016 but bouncing back in 2020.
With Bale's backing, could they get in touch with his namesake once he's finished playing in LA and make a push for their first-ever top-flight title?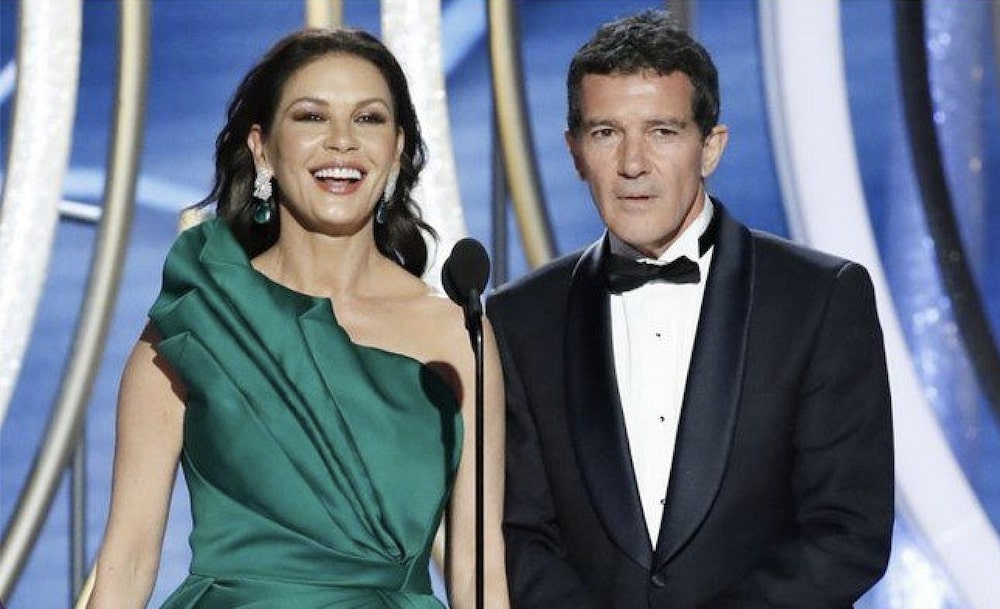 Catherine Zeta-Jones and Antonio Banderas: Swansea City
Club value: £47,360,000
Combined wealth of celeb duo: £164 million
Wealth needed for acquisition: 28.88%
One of the most expensive Welsh clubs, whichever screen stars want to buy Swansea would need to find more than a bit of spare change.
Who better though than Catherine Zeta Jones, daughter of a sweet factory owner turned Hollywood leading lady?
She could partner up with Antonio Banderas, her co-star from her break-out 1998 movie Mask of Zorro, to bid for her childhood football team.
Despite being a lifelong Malaga FC man, the Spanish actor is known for being a shrewd businessman owning 50% of a winery in Villalba de Duero, Burgos, Spain. Maybe it is time to diversify his portfolio with 50% of a Welsh football club?
Swansea, alongside Cardiff, are unquestionably the biggest team in Wales and are looking to get back to their Premier League heyday.
In those times they could call on a strong Spanish connection with stars like Pablo Henandez, Michu and Angel Rangel tearing the Premier League up, so maybe the secret to success is to get Senor Banderas on board.

---
Support our Nation today
For the price of a cup of coffee a month you can help us create an independent, not-for-profit, national news service for the people of Wales, by the people of Wales.