Culture
Book extract: Escape to Gwrych Castle – A Jewish Refugee Story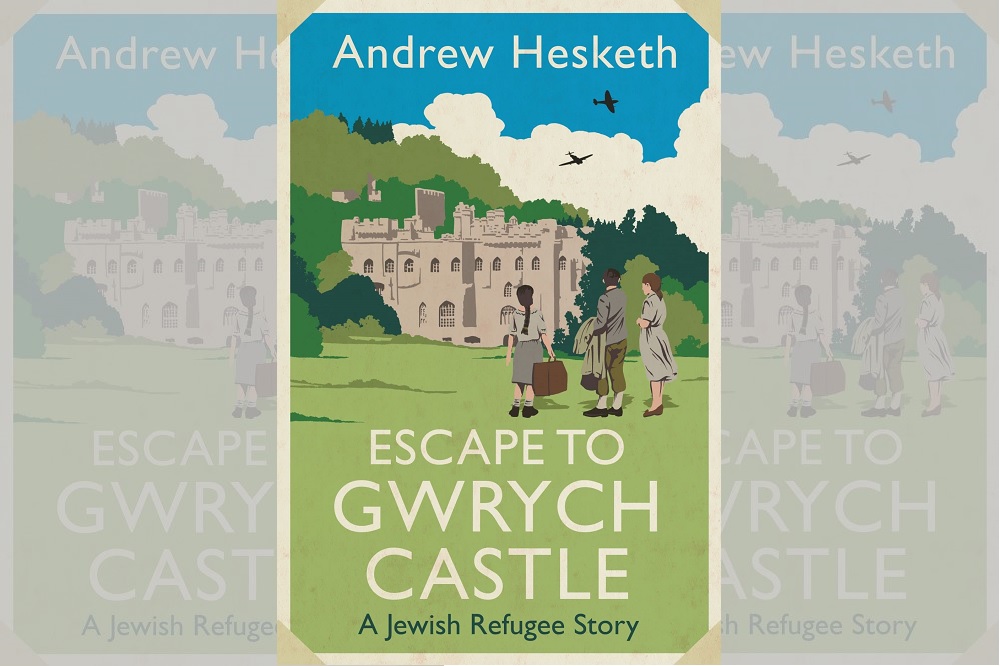 We are pleased to publish an extract from a new book by Andrew Hesketh which tells the story of German Jewish refugee children who found sanctuary in a castle in north Wales, now better known as the location for 'I'm a Celebrity, Get Me Out of Here!
Andrew Hesketh
PROLOGUE
'Are you from the castle?'
Even window-shopping could be dangerous for a Jew in Nazi Germany. In October 1939, fifteen-year-old Henry Glanz of Kiel, along with three of his friends, was indulging himself in this harmless activity.
He had stopped in front of a confectionery shop and although neither he nor his friends had any money to spend, they eagerly eyed the goods within.
Dread
After a short while, one of them noticed a policeman walking in their direction. Henry alerted his friends and a sense of dread rapidly spread through the group. They turned away, scattered and ran.
After a short distance, Henry glanced over his shoulder, and was relieved to see that the officer was not pursuing him but one of his friends. Moments later he looked again and was horrified to see that his friend had been caught. For a moment, Henry was torn between continuing his escape or returning to assist his friend.
He slowed his pace as he grappled with the decision before finally halting. If he turned back, he knew full well that this could result in serious, if unpredictable, consequences; most certainly an interrogation, maybe a night in a cell, possibly a beating… or something far worse. Henry chose to turn back.

Captive
Henry thought carefully about the words to use, and as the officer turned his head towards him, without loosening his grip on his captive's collar, he asked, 'What have we done wrong?'
'Why did you run?' demanded the officer.
Henry replied simply, and with a shrug, 'In Germany, if a police officer approaches Jewish children, that means trouble.'
Terrified
Henry glanced at his terrified friend, who was still desperately attempting to explain himself in a language that the police officer could not comprehend. He offered to translate for his friend as best he could. The officer seemed to spend a moment attempting to make sense of the situation, before asking, 'Are you from the castle?'
'Castle? Schloss. Yes,' Henry replied, noticing that the policeman seemed visibly distressed. He thought that he saw tears forming in the officer's eyes.
Germany
The officer released his grip on the terrified child, stood back and raised both of his hands to indicate that he meant no harm. Pointing at the boy he had just released, but looking at Henry, he said, 'Tell him he's not in Germany. Here, a policeman is your friend!'
Henry dutifully translated, and for a few seconds the two boys and the policeman stood in silence, glancing awkwardly at each other. Assuming – hoping – that the man in the uniform meant what he said, Henry and his friend then scuttled off.
Rumours
Policeman Sam Williams, who had been 'on the beat' around Abergele, was shaken by the event. Although few had seen them, rumours were rife of German refugees who had arrived at Gwrych Castle over the previous few weeks. But the look he had seen in the eyes of the boy that he had caught spoke of absolute fear. Why? Who were they, anyway?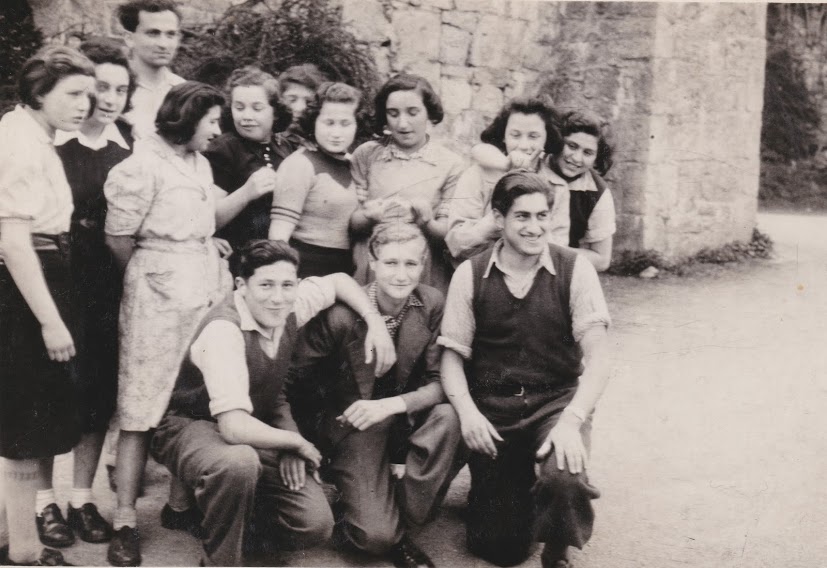 Escape to Gwrych Castle: A Jewish Refugee Story by Andrew Hesketh is published by Calon. It is available from all good bookshops.
---
Support our Nation today
For the price of a cup of coffee a month you can help us create an independent, not-for-profit, national news service for the people of Wales, by the people of Wales.