Culture
'If independence can fix child poverty in Wales, then I'm all for it'
//= do_shortcode('[in-content-square]')?>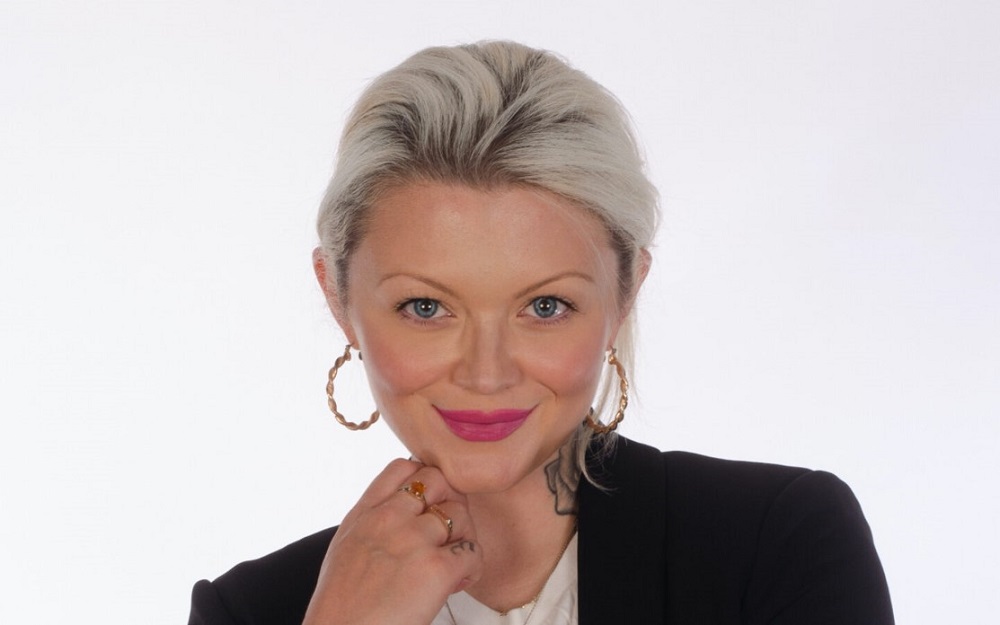 Polly James has said that she would be "all for" Welsh independence if it can solve the "unfathomable" levels of child poverty in Wales.
The Radio X DJ, who formerly presented the Capital South Wales breakfast show, was speaking to Welsh independence podcast 'YouYesYet'.
The podcast aims to provide a space for casual conversation surrounding an independent Wales by chatting to notable Welsh personalities about the pros and cons.
Polly James said that "if independence can fix child poverty in Wales, then I'm all for it," adding that the subject "pulls on my heartstrings more than anything".
Other factors for James include the climate emergency – stating that "if you're an independent Wales, and we make our own laws, we're not just a tiny part of Great Britain and their government, and maybe we could have a bit more 'oomph' in making these environmental changes."

'Opportunity'
Social equality was also a matter of concern, with James describing the recent decision to include Black History on the new Welsh curriculum as "so good, because even though you try to have the responsibility as a parent, it's good to know they're going to school in Wales and learning about that."
Polly James said: "The child poverty thing pulls on my heartstrings more than anything really. It's unfathomable to be totally honest and as a mother it wrecks you."
"When I go out and experience Cardiff and Wales and what it's like, there's no need for child poverty.
"I think the opportunity for change is always good, especially when you see something as bad as 30% child poverty in Wales, because something needs to change and there is an opportunity for change here I think."
"If it's something an independent Wales could change, or fund, then 100% I'm all for it."