Culture
Musicians refuse to perform at Eisteddfod over Welsh language policy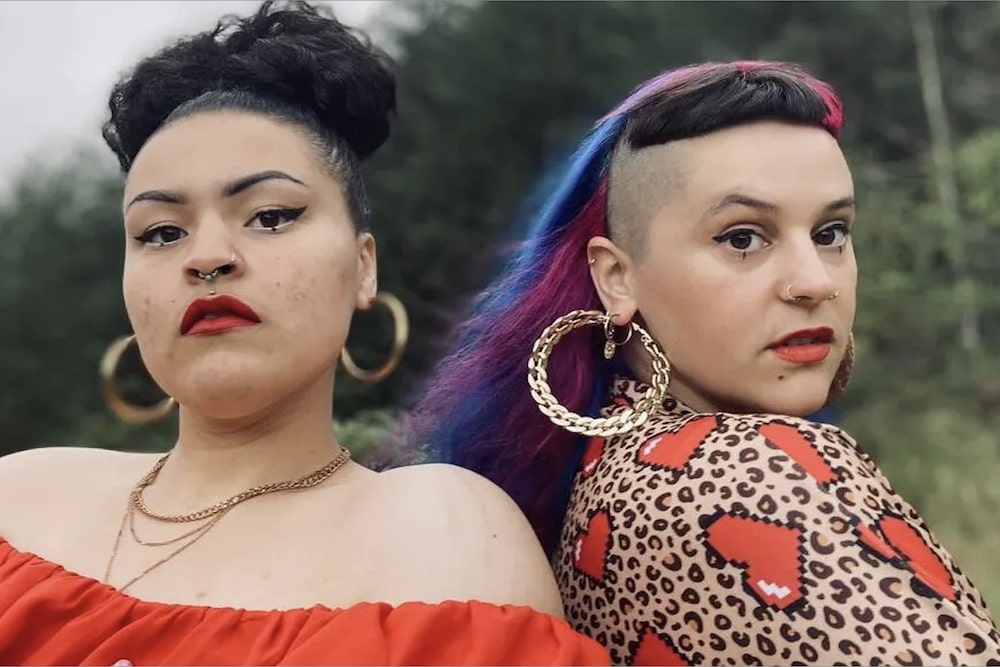 Welsh artists Eädyth and Izzy Rabey have said that they do not intend to perform at the National Eisteddfod until the main language policy is changed.
In a statement they said that "bilingualism is at the core of how we express our Welsh identity, and celebrate it".
The pair were among the artists that had been announced who would perform at the Eisteddfod in August. However, Eädyth and Izzy Rabey said they would not perform in the Eisteddfod pavilion without a change to the language policy
They announced that they no longer intended to perform if the language policy did not change, in order to show support for Sage Todz and DJ Jaffa.
Sage Todz said at the beginning of the month that he would not perform at the Eisteddfod because there was too much English in his songs.
He later added that he was not protesting and that he respected the Welsh rule, which has been in place since 1952.
Last week DJ Jaffa said he would also pull out of the 'Huw Stephens presents' event at the Eisteddfod on August 10.
@eadythofficial and myself will not be performing at the Pavilion gig unless the language policy is changed for invited acts, and we have a meeting with the board to discuss how truly the Eisteddfod can work harder to change how they work with artists to be more inclusive. pic.twitter.com/nKkb523zhx

— Izzy Morgana Rabey🌙🫧 (@IzzyMorgana) June 19, 2023
On Monday morning, Izzy Rabey suggested that she and Eadyth Crawford would do the same if the language policy was not relaxed.
"Neither Eadyth nor I would perform at the gig if the Eisteddfod does not change the language policy towards artists they invite to perform," said Izzy.
They also called for a meeting with the Eisteddfod board to discuss their concerns.
They added in a statement: "Asking artists who write bilingually to change words not only calls into question the true motives of why you are booking us in the first place, it also suggests and perpetuates the idea that our expression is not the experiences of our lives' experiences as Welsh people are not in terms and to a standard that fits that are in line with what the Eisteddfod believes to be 'cultural preservation' and 'linguistic celebration'."
In response the National Eisteddfod said: "We have received an email from Izzy Rabey regarding her performance at the Eisteddfod this morning. We will respond to her personally and not through the press and media."

---
Support our Nation today
For the price of a cup of coffee a month you can help us create an independent, not-for-profit, national news service for the people of Wales, by the people of Wales.