News
Abolish MS says he wants Wales to reject power grab bill so Westminster can 'impose' it
//= do_shortcode('[in-content-square]')?>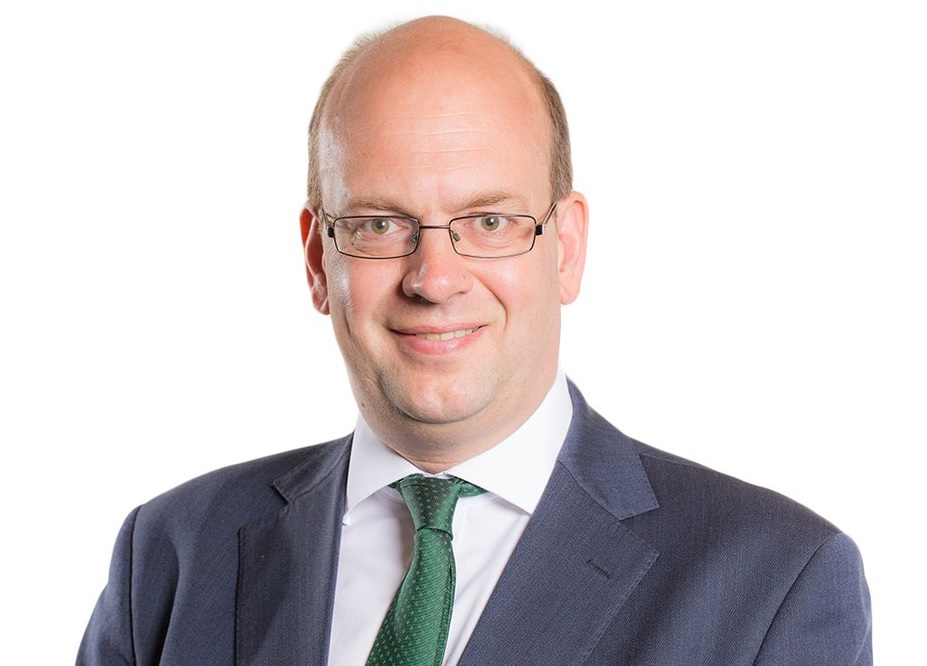 An Abolish the Welsh Assembly MS said he hoped Westminster would "impose" the power grab bill on Wales.
Mark Reckless, who was at different times, a Tory, a member of UKIP, and a member of the Brexit Party, said he believed it would be good if the Senedd decided to vote against it because that would mean the UK Government would then be able to overrule it.
The Senedd did vote decisively to reject the Internal Market Bill, which gives Westminster the power to overrule Wales in matters that have already been devolved by 36 to 15.
Labour and Plaid Cymru have said the bill would centralise power in London.
The UK Government denies this and has said that the purpose of the bill is to help businesses keep trading post-Brexit.
Mr Reckless said: "In some ways, though, if I lose that vote, then that in itself will be good, because we will then see the UK Government impose this Bill and we will, hopefully, be able to put the Sewel convention to bed."

'Sewel' 
The Sewel convention is the is a rule that Westminster should not legislate in areas that are supposed to be under the control of the devolved parliaments. It is a convention that Westminster can choose to ignore.
In response to the comments by the Plaid Cymru MS Llyr Gruffydd said: "Brexit isn't a mandate to dismantle devolution. The people of Wales have delivered 14 majorities in favour of devolution. 2 referenda and 12 elections with a clear majority of pro-devolution parties."
Former Labour minster Alun Davies said: "Devolution is dead if this reaches the statute book.
"This is one of the most dishonest and destructive pieces of legislation that I've had the misfortune to read in my time in politics."
He added: "This isn't about the single market, it isn't about business, it isn't about Brexit, it isn't about UK investment; it is about one thing and one thing alone, it is about the imposition of political power to undermine Welsh democracy. That is what this Bill is about, and that is what this Bill seeks to achieve."
The Welsh Government's Counsel General Jeremy Miles said the bill "neuters" the Senedd's ability to make laws.
The Scottish Parliament has already withheld consent to the bill and the Northern Ireland Assembly has voted against it too
A UK government spokesperson said: "Today's outcome in the Welsh Parliament is disappointing.
"In conversations with businesses small and large across Wales, they have agreed that seamless trade across the UK is important for the Welsh economy to thrive. Around 75 per cent of Welsh exports go to England, Scotland and Northern Ireland and the UK Internal Market Bill will protect Welsh businesses and jobs by ensuring this unhindered trade continues."