News
Agencies combine to preserve River Wye salmon and sewin stocks
//= do_shortcode('[in-content-square]')?>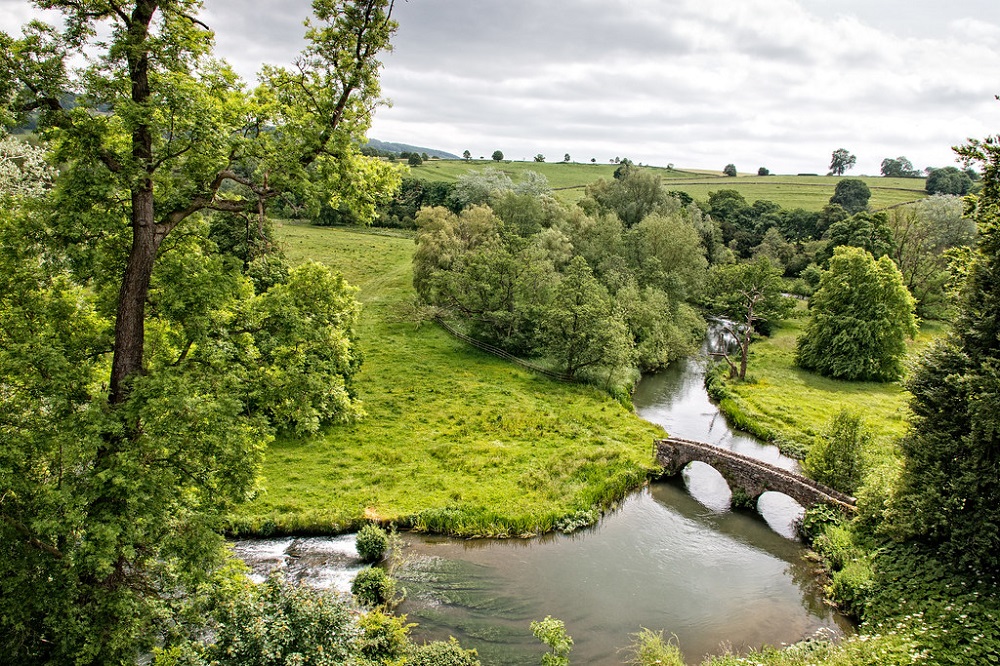 Natural Resources Wales (NRW) and the UK Government's Environment Agency are collaborating on plans to draw up new by-laws to protect fish stocks in the River Wye.
The Environment Agency has also launched a consultation which runs until the end of the month with the aim of delivering a renewed set of by-laws governing the catch and release of all salmon and sewin in the Wye, with the current restrictions due to expire at the end of the year.
The new by-laws are expected to make it mandatory to catch and release all salmon and sea trout and shorten the fishing season from 3 March to 17 October to allow more time for stocks to recover.

'Concern'
Chris Bainger, fisheries technical specialist for the Environment Agency's West Midlands area, told the Hereford Times: "The decline of wild salmon is of great concern.
"We are committed to preserving this species for future generations which is why we are taking action to conserve and restore stocks.
"Due to the current status of salmon stocks, which are currently the lowest desirable spawning stock, any increase is vital. It is therefore essential that spawning stocks are maximised if populations are to have the best chance of recovery.
"It is recognised that anglers are not the primary cause of declining stocks, but the severity of the decline means we must all play our part to recover this species."
NRW's most recent assessment indicated that the Wye's salmon and sewin stock was "probably at risk" of failing to meet its conservation limits.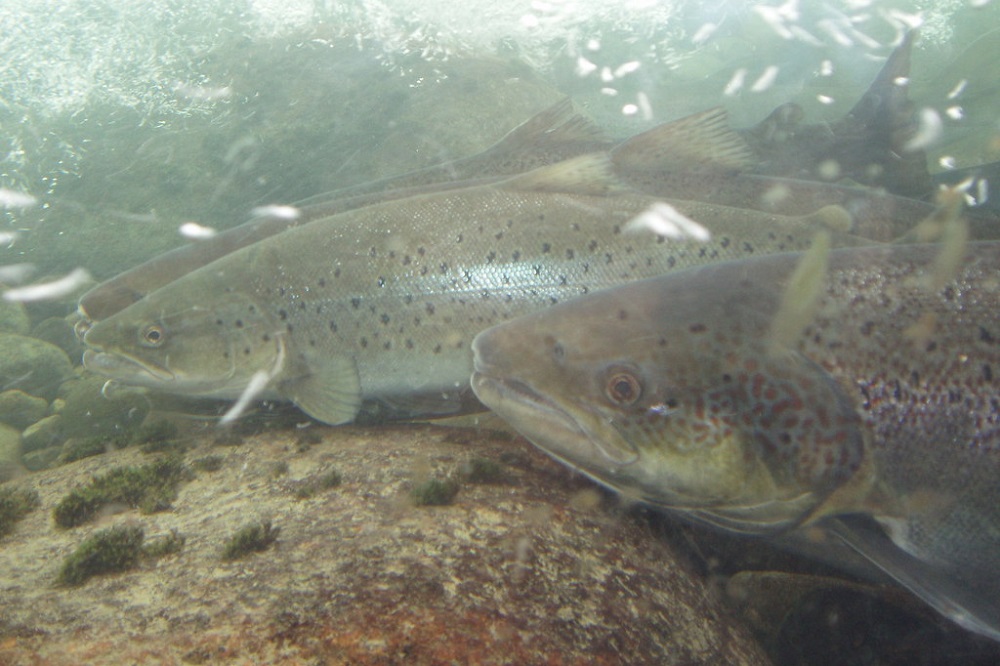 Peter Gough, principal fisheries advisor for Natural Resources Wales, added: "We consider that the way to maximise benefit for the medium to long term is through the recovery of our salmon and sea trout stocks, so that they may return to sustainable levels and support larger catches.
"These management proposals for the Wye in Wales and England are intended to achieve this.
"The measures being proposed would not ban fishing, merely prevent the killing of salmon and sea trout, so the overall impact to anglers would be unchanged to that of the last 10 years on the Wye."
Salmon stocks in the river are believed to be less than 10% of the 50,000 fish recorded at the peak in the 1960's and earlier this year aquatic conservation organisations Fish Legal and Salmon & Trout Conservation wrote to NRW highlighting the issue of on-going pollution of the Wye
They claimed 60% of the river and its catchment fails environmental targets for phosphates; a key pollutant that causes algal blooms on the river leading to widespread ecological damage, including to migrating fish.
The conservation bodies say there is "good evidence" that the phosphates come from poultry farming, particularly in Powys, and accused NRW of repeatedly downplaying this source of pollution in the Wye, which is a designated Site of Special Scientific Interest and a Special Area of Conservation.